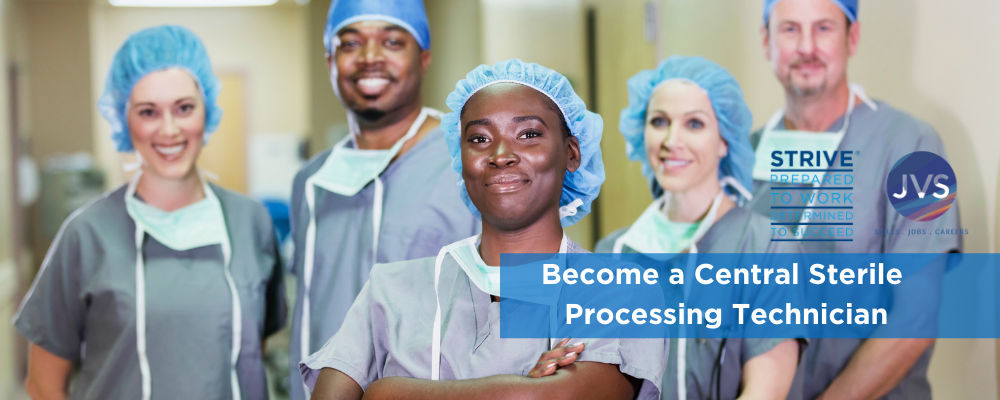 Training Overview
FREE training for all participants
Training Start Date: Spring, 2023
Training Schedule: Monday to Friday from 9am—4pm
Includes 10 hours per week of hands-on training in a CSP Hospital site on Wednesday
Prepare to pass the National Certified Registered Central Service Technician (CRCST) Exam
Job Placement
Individualized job placement services at hospital employers in the Boston area upon successful completion of training program
Starting pay rate: $18-22 per/hour
Eligibility
Fluent or strong English skills
Must have a desire to work as a CSP Technician
HS Diploma, GED or equivalent required, must be 18+ years
Applicants are required to successfully complete CORI, SORI, background, and drug screenings
Applicants must commit to a full-time, 12-week training program, complete externship hours and (CRCST) Exam Prep
Must reside in the Boston area
We are having information sessions every Tuesday and Thursday at 1pm.  Please register for the information session using the link below.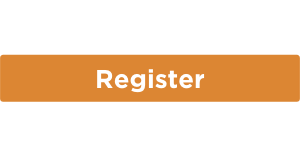 Employer Partners
JVS/STRIVE Central Sterile Processing Technician Training Program
What is CSP?
Central Sterile Processing is a critical process to any healthcare institution and a great career for those with a passion for this industry. Central Sterile Processing Technology is best described as the step-by-step practice of decontaminating medical devices, tools and instruments used in a healthcare setting.
Central Sterile Processing involves:
Learning and following guidelines set forth by the Sterile Processing Department (SPD)

Manual cleaning of equipment prior to surgery

Use of ultrasonic cleansing tools

Disinfecting, decontaminating and finally prepping and packing equipment for surgical use.
What are possible CSP careers?
Sterile Processing Technicians are the unsung heroes of every surgery. Any healthcare institution that uses medical devices requires the sterilization of equipment. Central Sterile Processing Technicians often work in environments such as:
Surgery Centers

Hospitals

Outpatient Care Centers
What You Will Learn in a Central Sterile Processing Program
The JVS/STRIVE CSP program provides training for this critical field and sets students on a path to launch their career. Our Central Sterile Processing training is 12 weeks with 400 externship hours required. You will be trained in:
Learning the three main phases of sterile processing: decontamination, preparation and packing, and sterilization.

Gaining knowledge of anatomy and physiology that can be leveraged for greater career growth.

Our program prepares you to take the (CRCST) exam.
Start dates: Spring 2023
Program eligibility
Intermediate English and math skills requirement

Must be able to stand for eight hours and push pull up to 75 pounds.

Be authorized to work in the United States and pass a CORI/SORI screening

Pass a drug test, including testing for marijuana

 

Be able to commit to this full-time training from 9-4:00 PM every day and successfully complete the required 400-hour externship 

Must be over 18 y/o and have a high school diploma/GED/HiSet

Have attention to detail, problem solving and critical thinking skills

Proof of full COVID/FLU vaccination is required to be eligible for this program.

Able to commit to working rotating shifts, including rotating weekends