The Attleboro Center Community-based Acute Treatment (CBAT) provides hospital diversion, short-term crisis stabilization, therapeutic intervention, and specialized programming to children aged 12-18 with the goal of supporting the rapid and successful transition of the child/adolescent back to the community.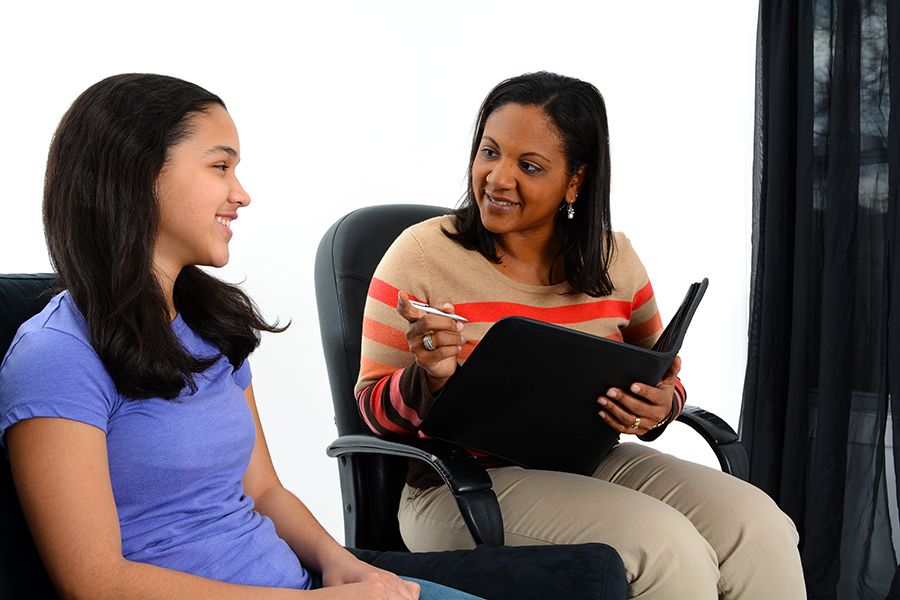 At a Glance
This service is for
Focus: Attleboro Center CBAT services are provided in the context of a comprehensive, multidisciplinary, and individualized treatment plan that focuses on safety planning and crisis stabilization.
Age: 12- 18
Gender: male, female, transgender, non-conforming
Capacity: 9
Let's Connect
543 Newport Avenue
South Attleboro, MA 02703
The Attleboro Center's menu of services
Medication evaluations and management
Individual and family therapy
Daily psycho-educational and therapy groups
Educational services
Clinical case coordination and case management
Discharge and aftercare planning
Mass Health -- MBHP, BMC, NHP, Network, Fallon, Aetna
Out-of-network for the following insurances but single-case agreement negotiations may be possible: UBH- Harvard Pilgrim, Blue Cross of MA
Admissions are accepted on a 24-hour-a-day, 7-days-a-week basis from emergency services providers (crisis teams) and inpatient hospitals. The referring party submits referral information including any pertinent clinical and medical information to The Attleboro Center by phone and fax. All referrals to The Attleboro Center are evaluated for eligibility by the admissions team and intake is set up once the referral is accepted.
Phone: (508) 226-6031 dial 0 for intake 24 hrs day
Fax: (508) 223-4128