The Attleboro Center Partial Hospitalization Program (PHP) provides intensive treatment in a supervised, safe, and structured environment for adolescents, ages 12 to 18, who are at risk for psychiatric hospitalization, in transition from an inpatient hospital or CBAT stay, or experiencing significant functional impairment at home, in school, or in the community, despite the efforts of current outpatient providers.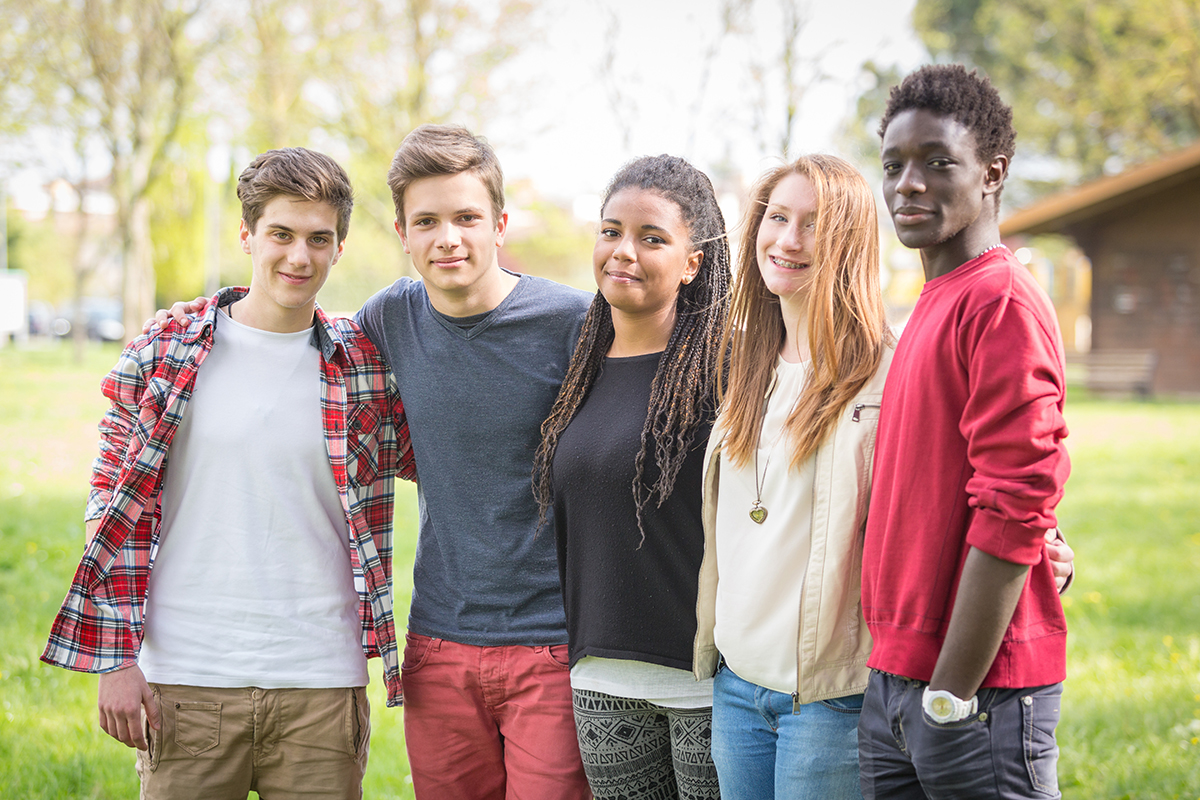 At a Glance
This service is for
Focus: PHP is appropriate when an adolescent doesn't require the more restrictive and intensive environment of an inpatient setting but does need intensive diagnostic and clinical treatment services on a non 24-hour basis Monday-Friday 9am-3pm.
Age: 12-18
Gender: male, female, transgender, non-conforming
Capacity: 6-10
Let's Connect
543 Newport Ave
South Attleboro MA 02703
When is Attleboro Center PHP appropriate?
Attleboro Center PHP is used as a time-limited response to stabilize acute symptoms. As such, it can be used both as a transitional level of care, such as a step-down from inpatient services, as well as a stand-alone, diversionary level of care to stabilize a child's deteriorating condition, support him/her in remaining in the community, and avert hospitalization. Our treatment efforts focus on the child's response during PHP program hours, as well as the continuity and transfer of treatment skills gained to the child's non-program hours in the home/community.
Highly structured therapeutic milieu; psychiatric evaluation; medication management; individual, group, and family clinical services; peer support and/or other recovery-oriented services; and behavioral and safety plan development.