The Transitional Homes program provides court-involved young people the opportunity to thrive in safe and supportive homes supervised by DEEC licensed House Parents.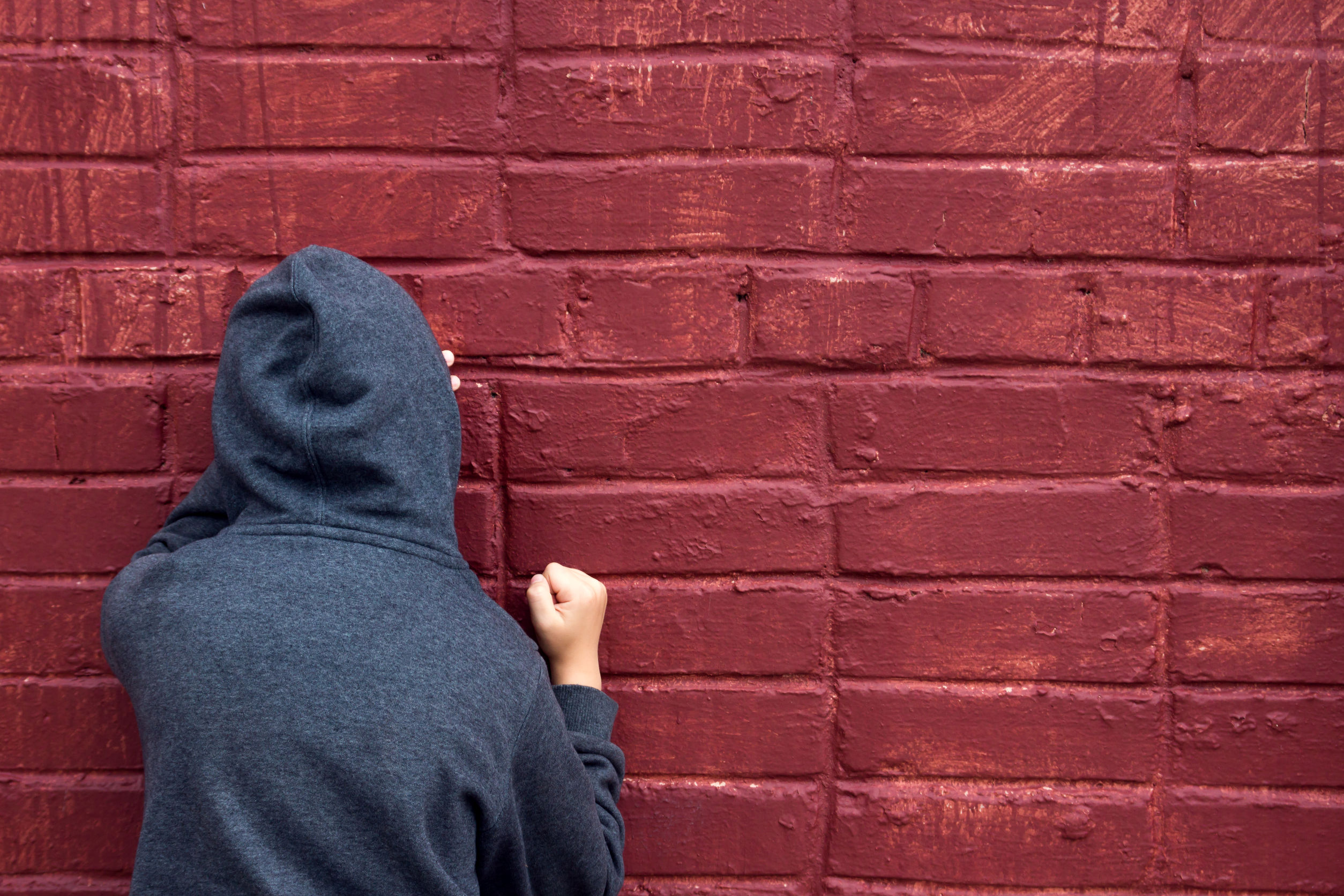 At a Glance
This service is for
Focus: To transition court-involved young people out of the juvenile justice system through placement in a supported community setting.
Age: 13-24
Gender: male, female, transgender, non-conforming
Let's Connect
Transitional Homes, Program Supervisor
Transitional Homes offer short-term, out-of-home placement for youth in various circumstances. All youth are assigned an advocate upon intake to assess strengths and needs and ensure action is being taken toward reaching their goals.
Transitional Homes Longer-term Care: For young people without an identified placement, longer-term Transitional Homes provide the same opportunity to make goal-directed progress towards independence in the community.
Community-based Alternative to Detention: Provides short-term placement for first-time, low-level offenders while awaiting their initial court appearance as an alternative to being held in a secure facility. Youth are closely supervised by DEEC licensed house parents and have daily contact with staff from the Metro Regional Reception Center.
Kinship Care: Supports DYS-committed youth in  licensing homes with extended family members or other positive adult connections in the community.
Transitional Homes aim to incorporate the Department of Youth Services' core principles and build upon the comprehensive structure of the foster care model including a bolstered approach to trauma-informed practices, promoting development of house parents, and providing a safe, healthy environment. Young people who are referred to the program will be exposed to the opportunity to capitalize on strengths, find their voices, and build competence to achieve positive, sustained outcomes.
House parents are a critical component to the success of the program; therefore, we provide house parents with step-by-step assistance in initial licensure and ongoing support including specialized training, case coordination, access to 24/7 emergency on-call staff, and a generous financial stipend.