Integrated Clinical Services (ICS) provides outpatient services using standard dialectical behavioral therapy (DBT). DBT is an empirically validated treatment model for helping individuals with complex mental health issues who have difficulty controlling their behavior. ICS also offers an adapted skills program called The Skills System. This model is based on DBT principles and is for individuals who have difficulty learning.
At a Glance
This service is for
Focus: Clinicians provide Individual and group therapy using DBT and the Skills System to treat individuals with learning challenges and/or intellectual disabilities.
Age: adolescents and adults
Gender: male, female, transgender, non-conforming
Capacity: 75 clients
Accessing this service
Integrated Clinical Services accepts Beacon NHP RI Health and UBH.
Let's Connect
2346 Post Road, Suite 104
Warwick, RI 02886
ICS provides counseling to adults, adolescents and young adults who are in community group homes, specialized foster care, shared living arrangements, independent apartment programs and those that have reunified with their families after hospitalization or previous placements.  Our clients are diagnosed with a variety of conditions including
Post Traumatic Stress Disorder

Autism Spectrum Disorder

Bipolar Disorders

Major Depressive Disorder

Generalized Anxiety Disorder

Schizoaffective Disorder

Adjustment Disorders

Conduct Disorder

Oppositional Defiant Disorder

Intermittent Explosive Disorder

Attention Deficit Disorder

Intellectual Disabilities

Borderline Personality Disorder

Antisocial Personality Disorder

Reactive Attachment Disorder/Disinhibited Social Engagement Disorder 

Problematic Sexual Behaviors 

Fire setting Behaviors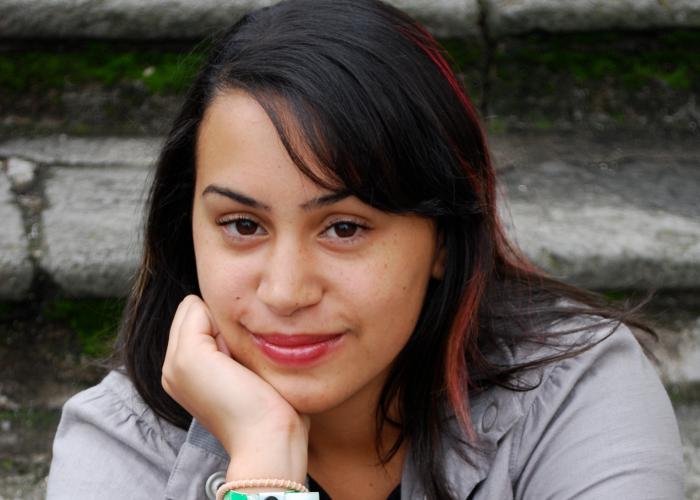 ICS has helped me be motivated and goal oriented by helping me figure out what I actually need to focus on. The skills help me focus on what would be the best thing for me. When I get confused my therapist coaches me to use my skills to check the facts and figure out what I need to do in both the present moment and the long run.
ICS Client in the Adolescent Program
ICS provides evidenced based therapy to our clients utilizing DBT, CBT, The Skills System and Emotion Regulation treatment models.  We are trauma informed and culturally sensitive to our clients.  Services include
Individual Therapy (30 and 45 minute sessions offered weekly, bi-weekly and monthly)

Group Therapy (60 minute sessions focused on teaching the Skills System, Emotion Regulation, DBT skills, and/or Relapse Prevention)

Case Consultation (ICS clinicians work collaboratively with residential providers, psychiatrists, behaviorists, family members etc to facilitate effective change models for our clients.  Meetings can be scheduled on a regular or as needed basis)

Staff Training (ICS hosts 3 hour trainings for people to learn about the services provided at ICS.  We also are available to come to specific meetings to discuss individual cases and strategies for improved performance)

Phone Skills Coaching between sessions (Clients can call their individual ICS clinicians for brief check-ins around how to manage stressful situations with the understanding that it may take up to 24 hours for their clinician to call them back.  Clients are informed that these calls cannot take the place of regular sessions and that they may need to seek emergency services if at high risk)