Established in 1984, the Youth Trauma Program's mission is to assist children and families in dealing with the effects of trauma.  The program provides trauma-focused outpatient therapy services to child and adolescent victims of sexual abuse, physical abuse, and other crime-related trauma, including loss of a loved one due to homicide, dating violence or violence at home, among peers and in the community.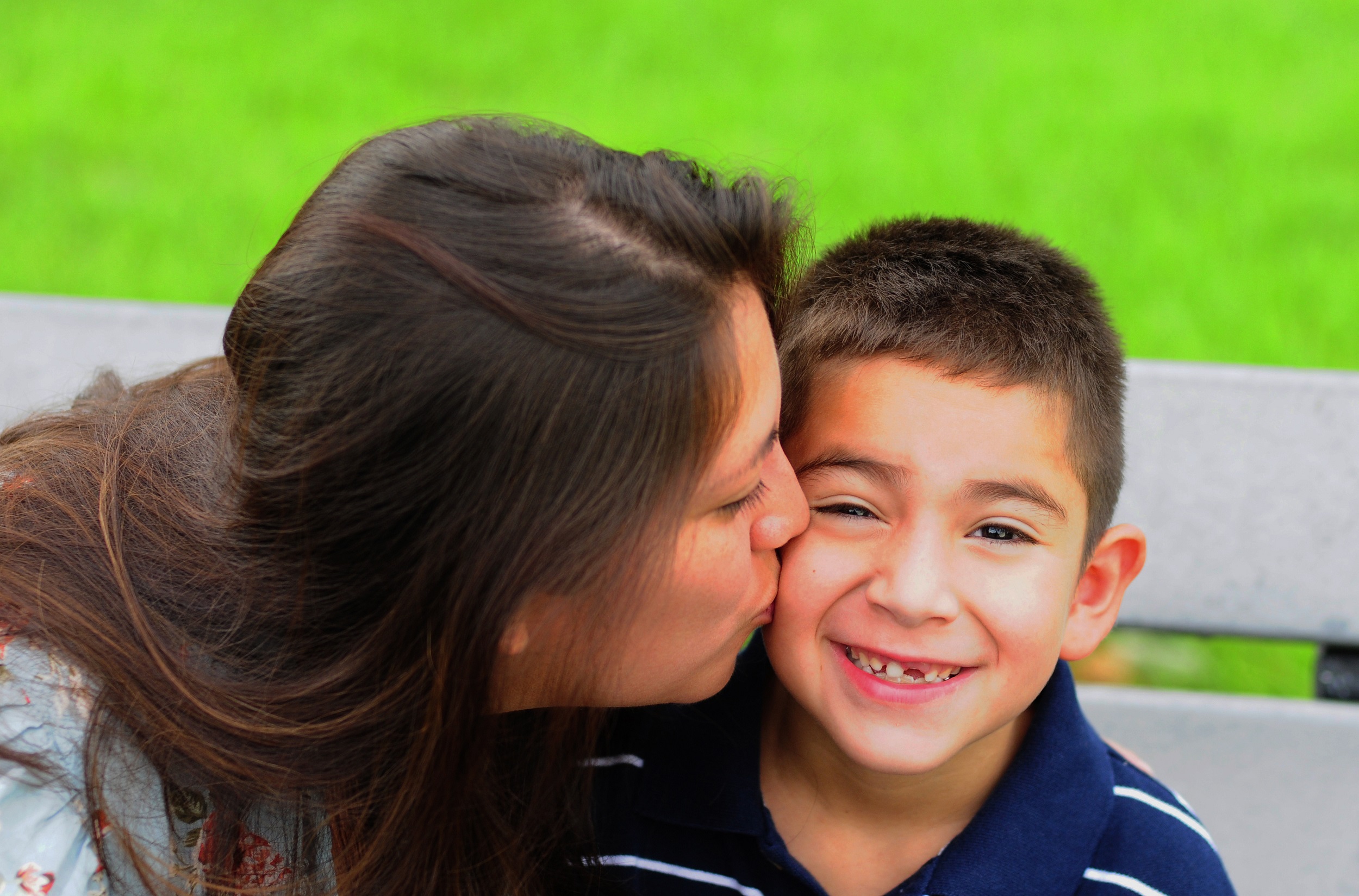 At a Glance
This service is for
Focus: The Youth Trauma Program at JRI provides outpatient therapy services to children and families who have experienced trauma.
Age: Birth through 21 and non-offending parents
Gender: male, female, transgender, non-conforming
Let's Connect
58 Arch Street
Fall River, MA 02724
(508) 674-6111 ext. 103
Professional Services Offered
Individual counseling
Family counseling
Specialized counseling for children with developmental disabilities who have been maltreated
Group counseling, including groups for parents/caregivers; children or adolescents
Crisis response to schools
Community outreach and education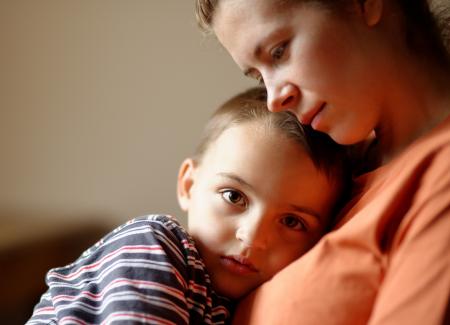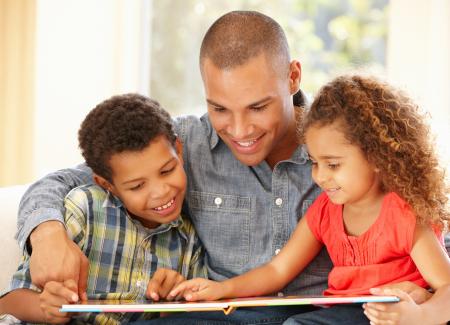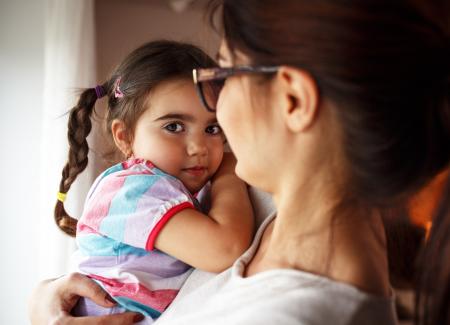 Common Signs of Trauma in Children
Anxiety or fear
Frequent memories of the event
Reenacting the event in the child's play
Nightmares
Feelings of helplessness
Lack of interest in activities they once enjoyed
Difficulty concentrating
Difficulty with sleep or eating habits
Anger or irritability
Hypervigilance or "jumpiness"
Problems in social, behavioral or school functioning
The Youth Trauma Program is staffed by a full-time Program Director and specially trained, master's-prepared clinicians.  Our staff are dedicated to helping children and their families who have been traumatized heal and build resiliency.  Program staff have expertise in several evidence-based models of therapy to help you and your child on the path to recovery.
How much do services cost?
All Youth Trauma Program services are free as we are funded by the Massachusetts Office for Victim Assistance (MOVA) through a 1984 Victims of Crime Act grant from the Office of Victims of Crime, Office of Justice Programs and the U.S. Department of Justice.  Saint Anne's Hospital provides required matching dollars as a collaborative and founding organization for the Youth Trauma Program.