The Southeast Continuum Program is an integrated and intensive array of services developed in partnership with youth and families to support them in living safely and productively in their communities.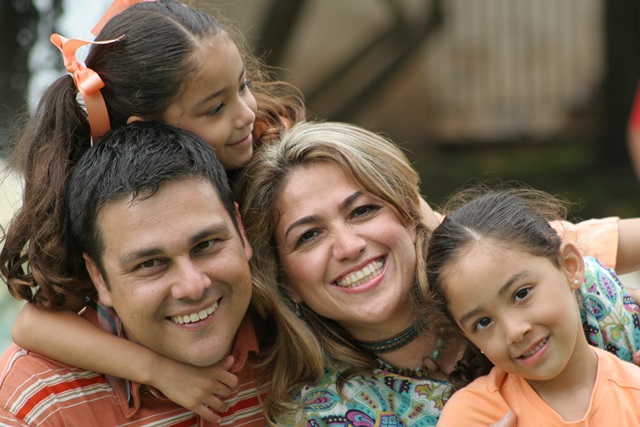 At a Glance
This service is for
Focus: Flexible individualized treatment, rehabilitation, support, and supervision services that vary in intensity based on individual youth and family needs.
Age: 5 through 18 years
Gender: male, female, transgender, non-conforming
Let's Connect
35 Summer Street, Suite 104
Taunton, MA 02780
Continuum services offer a range of services from home- and community- based interventions with youth and families, to brief intermittent or extended out-of-home services. Continuum services are provided to youth in an array of living situations including family homes, kinship families, foster homes, and group care programs.
Continuum services are for youth whose goal is to either reunify or stabilize with an identified caregiver in his or her community.
The Continuum works with youth and families who are coping with a variety of challenges related to behavioral health needs. Clinicians use the Wraparound framework, which is an integrative, family-directed approach that allows for individualized planning and goal setting. Clinicians are skilled in a wide range of treatment modalities such as Dialectical Behavior Therapy (DBT), Trauma Focused Cognitive Behavior Therapy (TF-CBT) and ARC (Attachment Self-Regulation and Competency)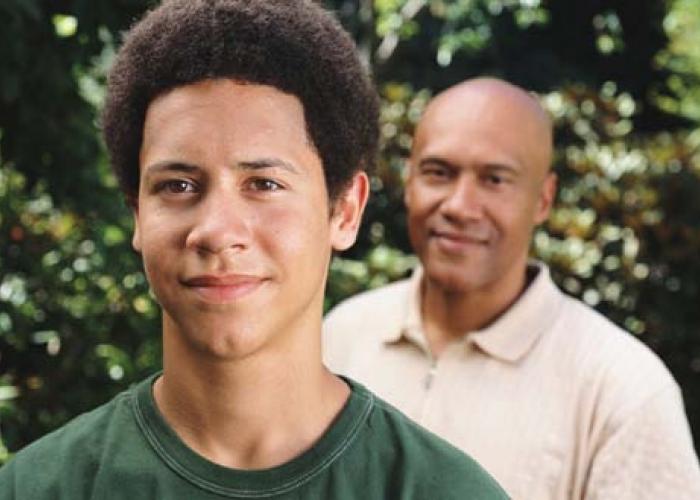 I wanted to thank you again for your kindness and constantly advocating for my child's success. You and your team were a huge part of it and I am forever grateful... My Clinician truly listened to me as a parent and was thoughtful of our individual situation.
Continuum referrals are closed in that they must be made by one of two Massachusetts state agencies: The Department of Mental Health (DMH) or The Department of Children and Families (DCF). Please ask your DMH or DCF worker for more information, or call us to learn more about our program and how to become involved.