JRI's History
In 1973, in response to problems created by deinstitutionalization in Massachusetts, several young leaders began the Justice Resource Institute (JRI). This unique resource was created to partner with government agencies to address the most confounding problems of the rapidly changing justice and human services systems.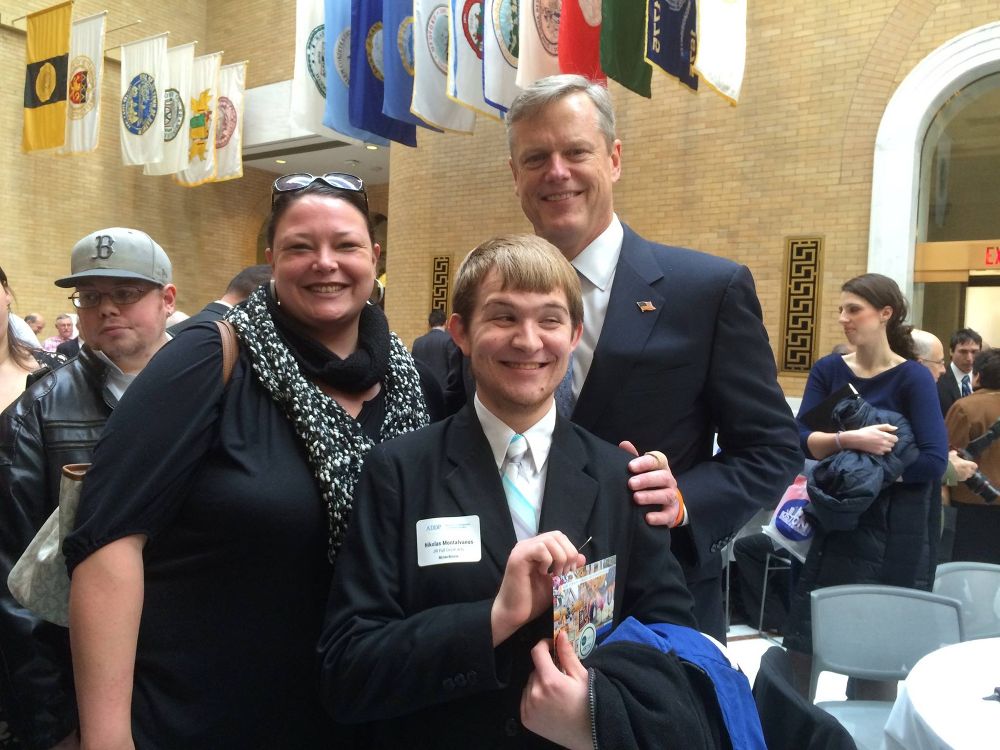 The Early Years
In the early years, JRI served court-involved individuals, eventually working with 26 courts in the commonwealth to institute intensive probation, alternative sentencing, restitution, and mediation programs. The Urban Court Program, begun by Justice Resource Institute in Dorchester Court, was named an exemplary program by the United States Department of Justice.
JRI Grows
Over the years, JRI has taken responsibility for solving a broader array of problems of deinstitutionalization. Sequentially, the agency demonstrated, and now continues to operate, effective programs for: those with severe developmental delays who require significant medical involvement; developmentally delayed individuals living with mental illness and behavioral challenges; mentally ill/behaviorally challenged adolescents; court-involved children and adolescents; people living with HIV/AIDS; gay, lesbian bisexual, and transgender youth; and children and adolescents who have experienced trauma. JRI also provides home-based counseling and trauma-informed care for the populations its programs serve.
Today
Justice Resource Institute, which is now referred to as JRI, is one of the largest human services providers in the Commonwealth in addition to being the most programmatically diverse. Today, JRI has over 100 programs that  serve hundreds of clients in residential settings, thousands more in outpatient or community based services. The leadership we provide in public policy reaches tens of thousands more through our work in HIV/AIDS, LGTBQ services, and trauma informed systems of care. Each program is exceptionally effective and widely known in its field of concentration, and provides services to individuals throughout the United States and abroad. We employ approximately 2500 employees (and counting) in MA, CT and RI., who each individually and collectively strengthen JRI's ability to help our clients live more productive and happier lives.