JRI employees are taking on extra duties to support their clients and coworkers during the COVID-19 outbreak.
Corey Prachniak-Rincón, who works full-time for JRI as director of the Massachusetts Commission on LGBTQ Youth; and Michelle Hoffman, who is a clinician at Granite Academy in Braintree are picking up extra shifts working with children in JRI's residential schools and group homes.
For Corey, the decision to step up and pick up shifts in the programs was an easy one.  "I'm lucky to not be at heightened risk for COVID-19 infection or complications and I'm not caring for anyone at home. My regular job responsibilities can all be handled remotely," Prachniak-Rincón said. "I don't get a lot of opportunities to work directly with youth, so for me it was a great opportunity to learn and grow and have an experience I would not otherwise have had."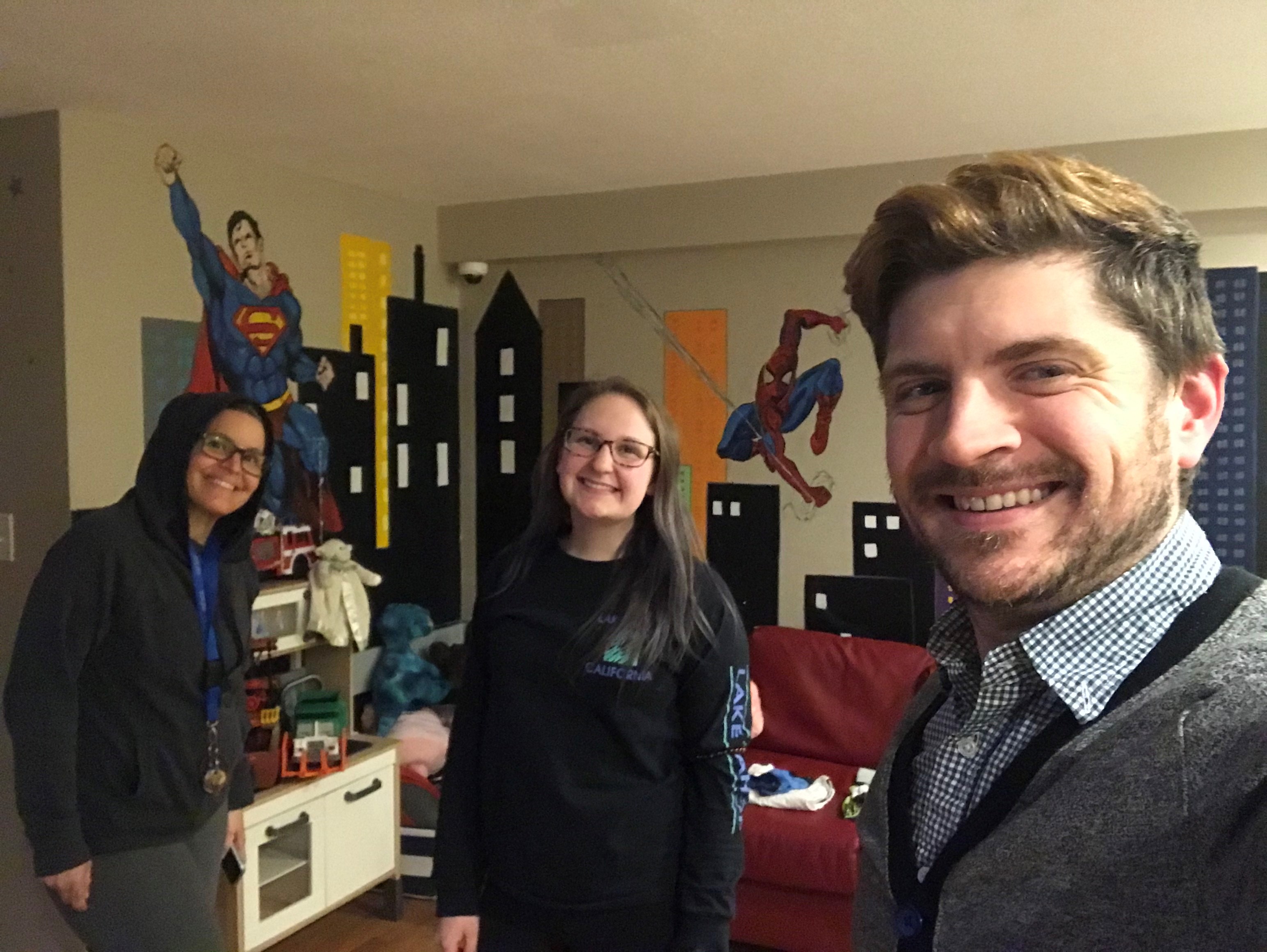 Corey has spent extra shifts working at Little Heroes, a group home in Dracut for children ages 5 to 11 who have experienced complex trauma, providing them support and individualized treatment prior to reuniting them with families.
During night shifts, Corey is cleaning and disinfecting to prevent the spread of COVID-19.
"Suddenly you realize how important it is for that work to get done. I hadn't stayed awake all night in many years before doing this, and it has made me very appreciative of those who do this on a regular basis," Corey said.
During day shifts, Corey works with the children, playing with them, talking with them and making sure they are supervised. Due to the COVID-19 pandemic, no visitors are permitted to the program so a new face is a welcome change for the children of the Little Heroes program.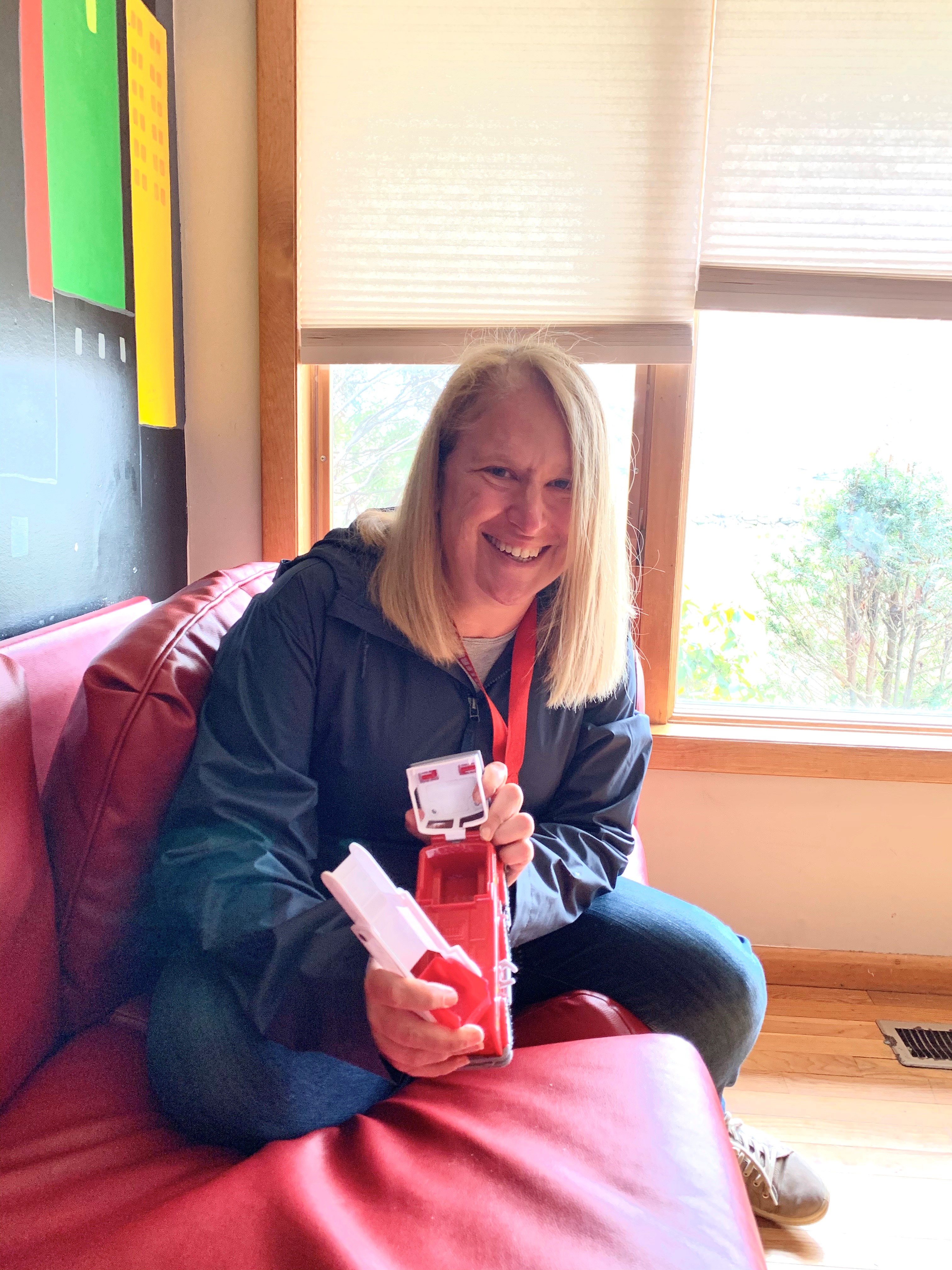 Michelle said her extra shifts "have been a bit of everything; playing, helping kids regulate, cleaning, coaching social skills, reading bedtime stories...every shift is different - even at the same place, and I have loved every minute," she said.
In addition to Little Heroes, Corey and Michelle are working extra shifts at other JRI group homes including GRIP. Corey also is helping out at Lindencroft.