Bridge is a trauma-informed therapeutic residential home for females who are struggling with significant past trauma or organic mental illness.
Through our individualized treatment approach, our students are able to heal while creating positive personal-growth opportunities that build a strong core of internal skill sets, encourage individual talents, build self-esteem, and create healthy relationships.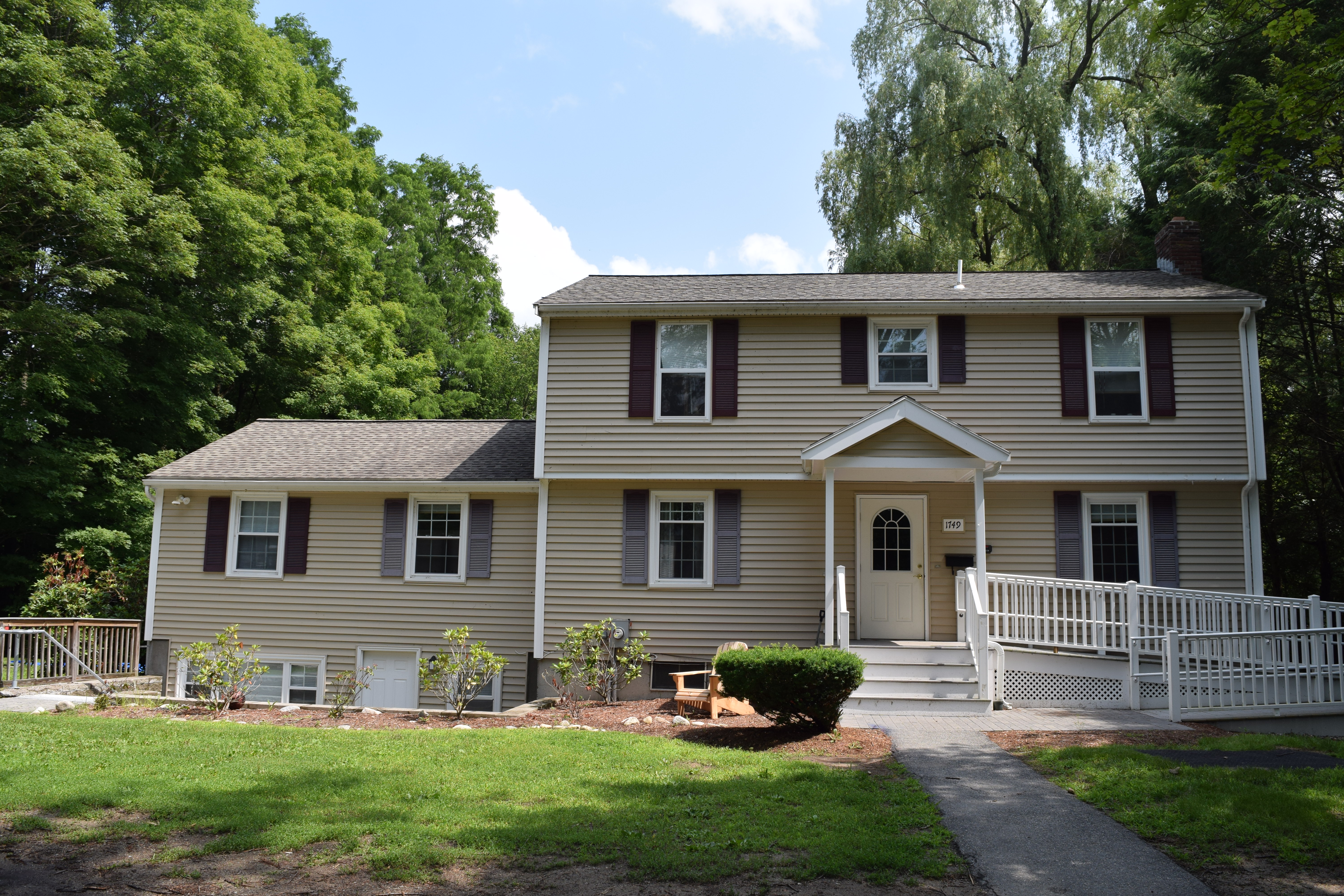 At a Glance
This service is for
Focus: Bridge utilizes the ARC (Attachment, Regulation, Competency) framework. Bridge campus provides an opportunity for students to practice applying learned skills in a less-contained setting while they increase community access.
Age: 12-22
Gender: female
Capacity: 12
Let's Connect
1749 Main Street
Concord, MA 01742
Bridge provides a safe and supportive environment that allows students to take the next step in their treatment. At Bridge, the goal is for students to build on the progress they made at the Walden campus by more independently applying the skills they have learned. Through the ARC lens treatment, goals are created to ensure students are able to develop positive reciprocal relationships and healthy coping mechanisms, and create a strong sense of self through positive individualized activities.
Students at Bridge continue to access the trauma-informed treatment interventions they were utilizing at Walden, including:
Neurofeedback
SMART
Trauma Informed Yoga
Trauma Drama
Staff help students practice regulation skills throughout their enrollment at Walden and Bridge. Through this, students will gain the internal capacity to apply techniques independently for long-term success. At Bridge campus, students have more opportunity to apply their skills in the community, increasing their confidence for future steps.
Learn more about what it's like to be a student at Bridge Campus and Walden Street School.
Programming at Bridge focuses on exposing students to the greater community. Routines center around building skills for activities of daily living, including grocery shopping, cooking, laundry, gym, and self-care. Staff support the students in building their capacity for taking care of themselves and decrease their need for external supports. These routines resemble daily life outside of a program setting, so students are supported in preparing for their future.
Students who move to Bridge campus are pushed to build vocational skills through work and volunteer opportunities. Students at Bridge are expected to work closely with their treatment team to identify and sustain employment or off-campus volunteer opportunities. At Bridge, students have access to job coaches, activity planning, groups focused on building life skills and real-life experiences such as taking public transportation, safe Internet management, etc.
Students at Bridge attend school at the Walden campus, this allows students to practice school transitions before discharging to a less- restrictive setting. We recognize every student enters with their own set of academic strengths and challenges. We work collaboratively with every clinician, teacher, and classroom aid to ensure an educational plan is developed to promote growth and learning. When indicated, students may also take college courses at local schools.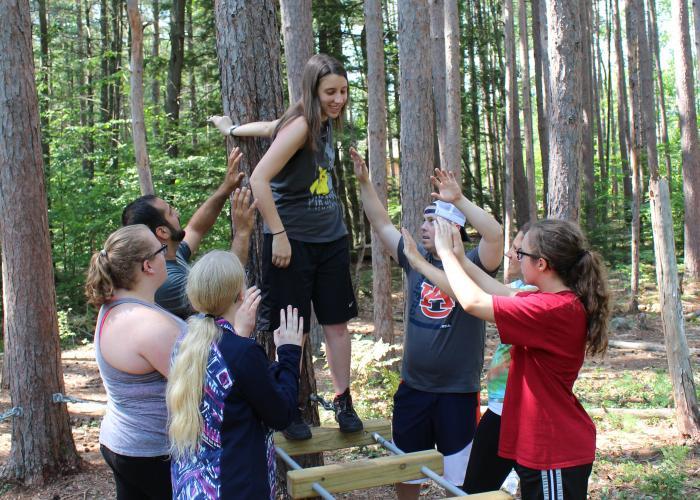 While at Walden, my daughter has built her self-esteem and developed healthy relationships with her peers at the program, her friends at home, and her family. The teachers, therapists and residential staff are dedicated, understanding and supportive of the whole family, not just the child.
All students participate in individual and group therapy weekly and family therapy bi-weekly. Clinicians serve as the case manager and maintain regular contact with the parents and providers for the student. The clinicians track the students' ability to apply what they are learning in therapy weekly. Clinicians and school administrators work closely with students at Bridge to assess readiness to gain employment in the community or volunteer independently. The competency department has developed strong relationships and connections in the community, which supports the goals of gaining real-life skills while at work or other local settings.
Volunteer/ Work opportunities include:
Horse farms
Animal shelters
Furniture restoration
Summer camps
Supermarkets
Local shops
Restaurants
Bridge campus students follow a daily schedule to create routines and rituals help them develop into independent young adults.