The GRIP Program is a co-ed intensive group home for transitional age adolescents 16-22. Our mission is to support our youth emotionally, educationally, vocationally, and socially to make healthy choices and become independent while providing a safe and nurturing environment.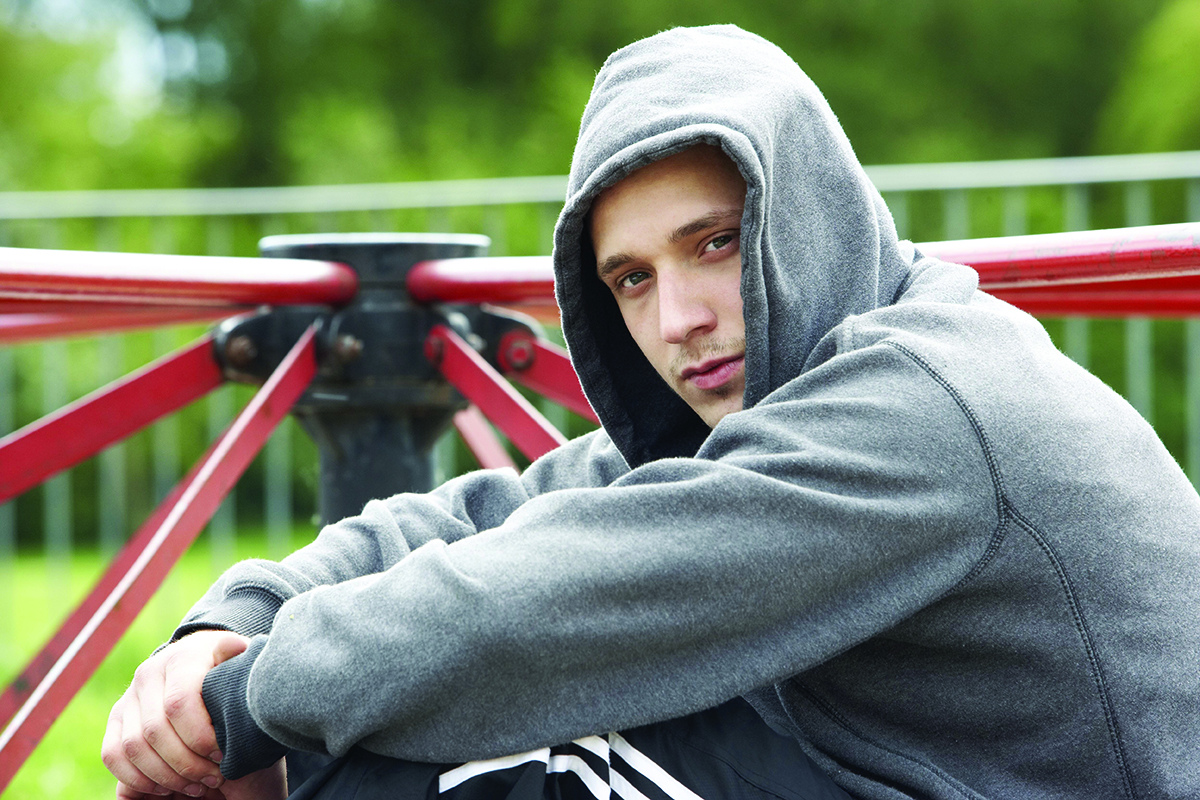 At a Glance
This service is for
Focus: The clinical, vocational, and milieu staff work to support the youth in successfully transitioning into the community for long term success and independence.
Age: 16-22
Gender: male, female, transgender, non-conforming
Capacity: 18
Let's Connect
319 Wilder Street
Lowell, MA 01851
Growing Responsible Independent People (GRIP)
The GRIP Program is an intensive group home located in the diverse community of Lowell, MA. We serve transitional age adolescents who come to us with social, emotional, mental health and behavioral challenges, and histories of complex trauma.
The program strives to teach youth the skills they will need to succeed on their own in the future, including educational, vocational, and social skills. The program helps youth identify community resources and adult services as they transition out of the care of the Department of Children and Families. GRIP works to help adolescents integrate into the community in a supportive way through a strength-based model that identifies their unique capacities.
Within the safety and structure of a home-like environment and a supportive community, our youth are able to build a strengthened sense of self, allowing them to move forward from GRIP with a sense of mastery and autonomy.
GRIP uses the ARC model to assist youth in developing internal core strengths while they learn to manage symptoms of complex trauma and mental illness. ARC is integrated through all aspects of treatment including the milieu and individual and group therapy. Individualized treatment focuses on developing capacity for healthy attachment, skills for effectively regulating emotion and building a sense of personal competency.
Independent Living Skills
GRIP focuses on the needs our transitional age youth by supporting educational goals, building vocational skills and experience, teaching fiscal responsibility, and developing skills towards personal care and well-being. Life skills coaches assist youth with obtaining all necessary legal documentation and navigating resources for adult services in support of their transition into independant living.
GRIP prepares our youth for increased autonomy through graduated access to the community. The program works to help youth integrate into the community in a supportive way by developing an individual plan that supports natural community connections. GRIP teaches youth to utilize public transportation, engage in personal interests through participation in community activities and educates youth around making safe and healthy choices for themselves.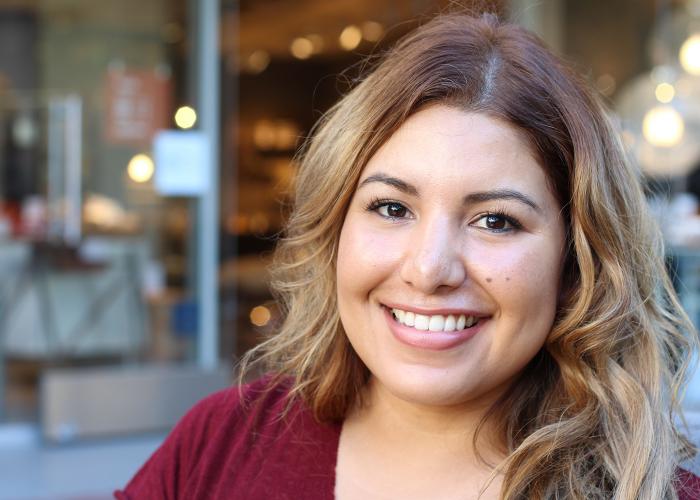 GRIP changed my life. I would probably be living on the streets today if I hadn't met the GRIP staff. They really cared and helped me to graduate highschool, find a job and move into my own apartment.
GRIP provides a continuum of care to help youth successfully transition into the community.
GRIP Stepping Out Support and Stabilization Services are designed to help youth transition from GRIP to independent living or family reunification. The purpose of the program is to provide short- term individualized life skills coaching; ensuring a successful transition. through regular and consistent contact and between youth and a familiar milieu staff who will provide the short-term support needed.