The Lindencroft intensive group home serves adolescent females ages 12-18 through a comprehensive network of trauma-informed (ARC) services, including community living, behavioral treatment, therapeutic recreation, competency development, and family, group, and individual therapy. Services are individually tailored to meet the diverse and individual needs of each specific youth.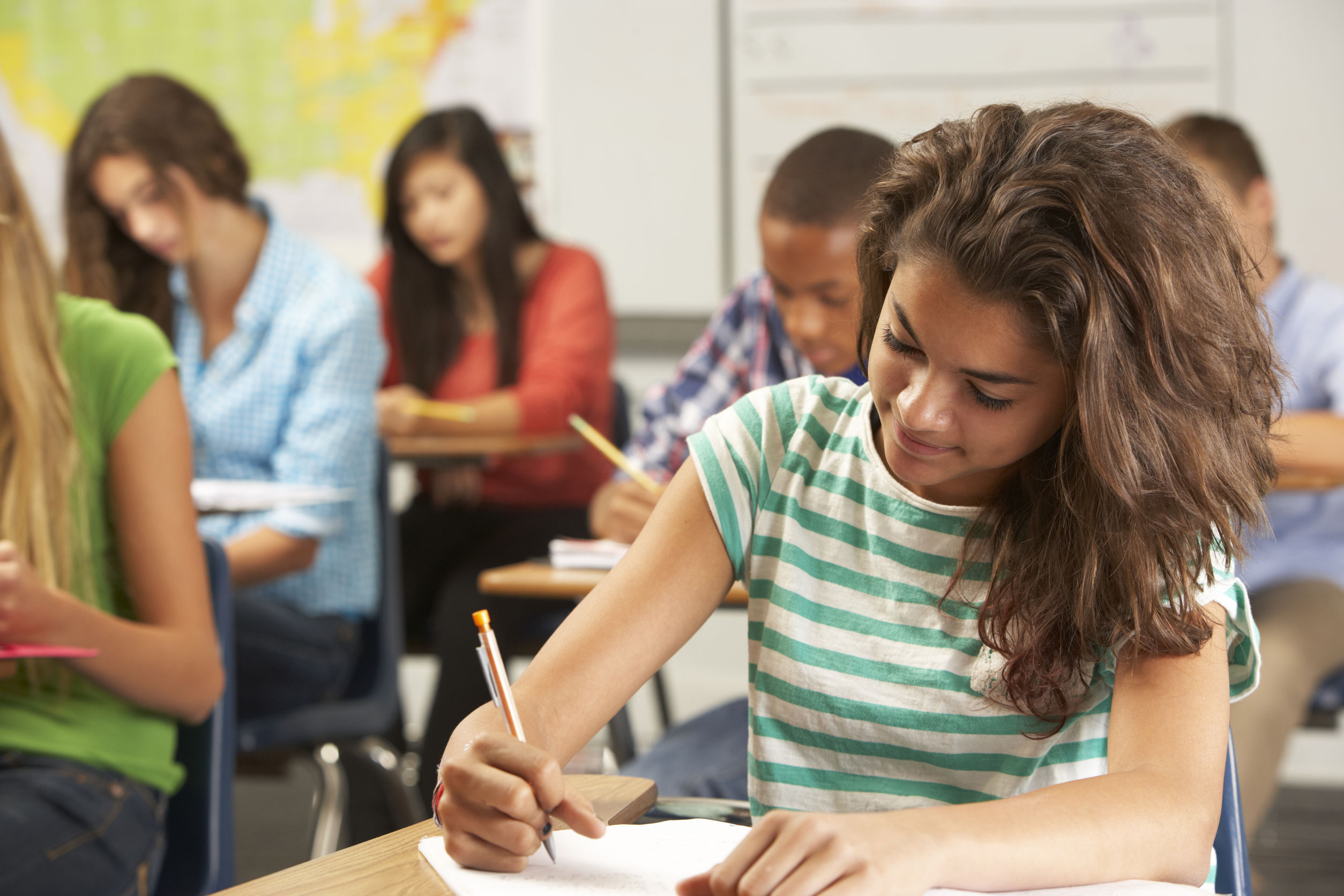 At a Glance
This service is for
Focus: Therapeutic intensive group home for adolescent females who have established the ability to access support and participate in treatment and are ready to live and thrive in the community.
Age: 12-18
Gender: Female
Capacity: 15
Let's Connect
1 Vary Way
Berkley MA 02779
Lindencroft utilizes a trauma-informed (ARC) supportive and nurturing approach in which staff help youth address developmental challenges with a focus on trauma, and assist families to connect with community services and build supports that improve their long-term quality of life. Emphasis is placed on educational, vocational, competency, therapeutic recreational, wellness, daily living skills, and developing and maintaining safe and appropriate relationships. Equal emphasis is directed toward clarifying values, improving self-esteem, strengthening socialization skills and learning how to network and access community resources and supports.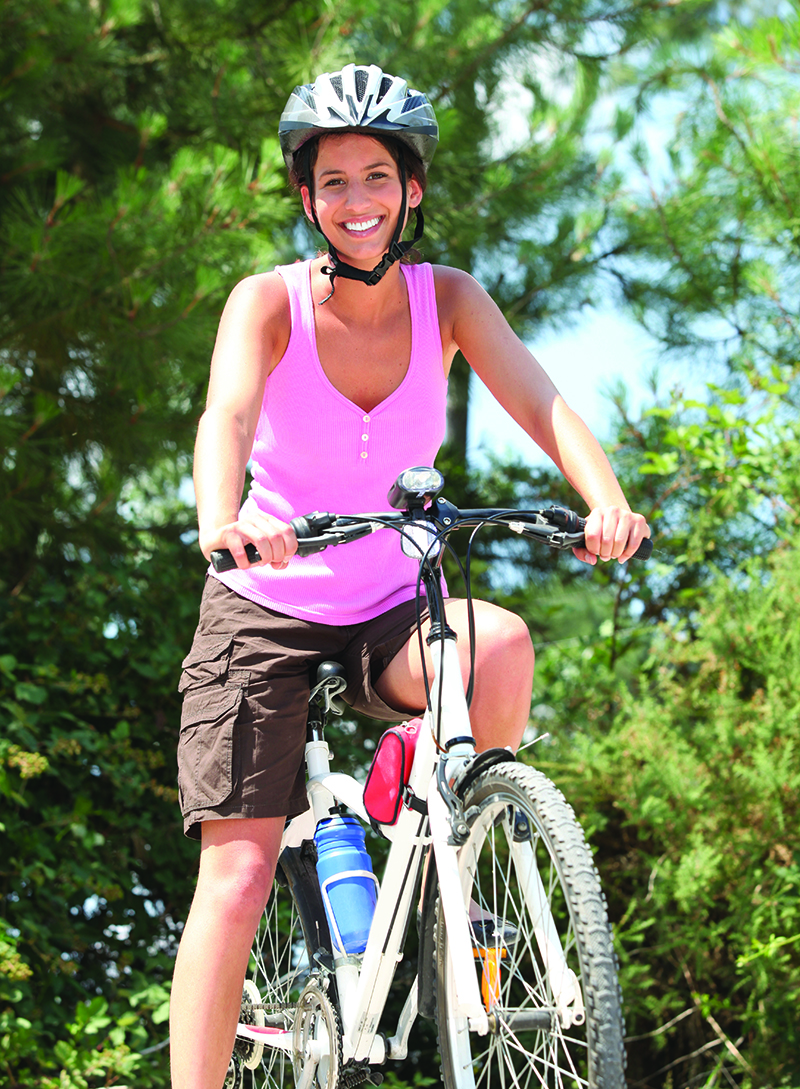 Lindencroft works in collaboration with the Berkley School Department to insure that each youth has an appropriate educational plan and setting. Some of the youth attend local neighborhood schools while others may attend a local day program. Lindencroft also works with the youth who desire a non traditional education. Lindencroft employs a full time case manger to coordinate all educational services. In-house tutoring and MCAS preparation is also avaiable.
Lindencroft provides opportunities for the girls to explore their individual interests in a safe and healthy way. We help identify and support each girl in attending weekly individualized competency building activities such as dance lessons, self defense classes, horseback riding, drivers educations, etc. Our Occupational Therapist assists girls in finding employment and volunteer opportunities within the community to help further develop their individual sense of self and build their confidence.
Lindencroft offers a variety of ongoing engaging activities that help support the girls in positive choice, growth, and wellness. In addition to our site-based opportunities, we have memberships at many local clubs and leagues to provide additional healthy and supported recreation, exercise, and team oriented sporting opportunities. This focus on wellness also carries over to our kitchen with the foods we grow, purchase, prepare, and eat.
Lindencroft maintains a strength based trauma informed (ARC) approach to treatment and service delivery. There are several complementary approaches that are fundamental at Lindencroft including:
The Strength Based approach designed to create positive attitudes, communications, and strategies.
Positive Youth Development designed as a comprehensive framework focusing on youth strengths instead of risk factors leading them to self-sufficiency.
Building Bridges initiative, which ensures the coordination of partnerships and collaborations throughout community in support of youth and families, bridging services at home and Lindencroft
Staff develop trusting relationships with youth and motivate them to use sound decision-making to achieve optimal growth and development to successfully transition back to their family or alternative community home.