JRI's dedicated team of medical and psychiatric professionals provide primary health care, psychiatric care, and access to specialists for youth detained or committed to the Department of Youth Services. JRI services are located at three DYS sites in northeastern Mass.: Middleton, Amesbury and Peabody, as well as six DYS sites in western Mass.: Springfield, Westfield, Chicopee and South Hadley.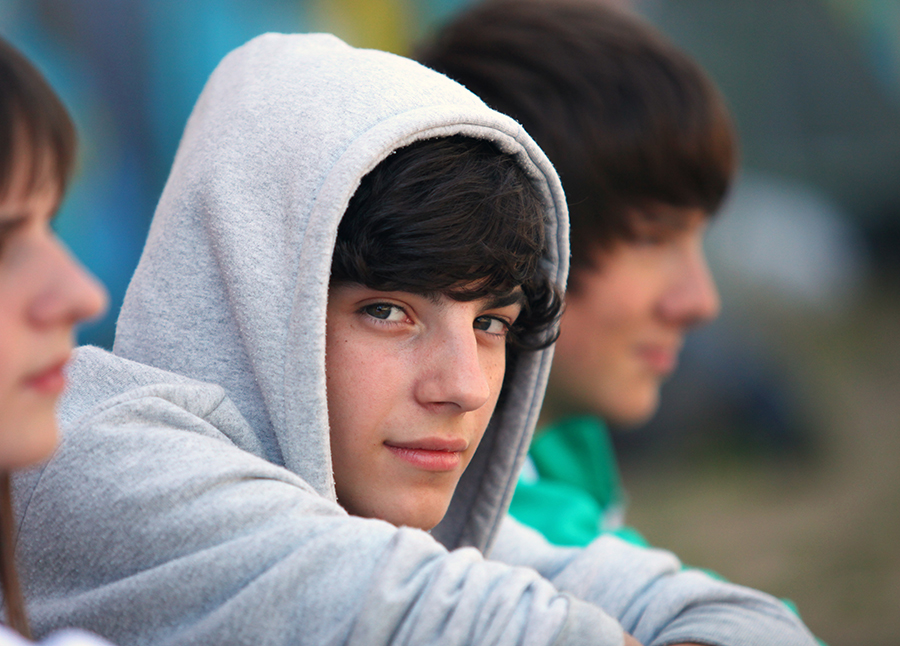 At a Glance
This service is for
Focus: JRI ensures that youth in DYS custody receive safe and effective interventions for urgent medical and psychiatric conditions; routine health, mental health and dental care; and encouragement and support to adopt and practice healthy living skills.
Age: Serving DYS youth ages 13 to 21
Gender: Male adolescents at the northeastern Mass. sites and Male and Female Adolescents at the western Mass. sites
Capacity: 85 youth across three sites in northeastern Mass. and 120 youth across 6 sites in western Mass.