Helping families throughout southeastern Massachusetts find the right educational setting for their child
The aim of the Educational Advocacy program is to ensure that children with disabilities receive the appropriate services and accommodations necessary to participate in the least-restrictive public education setting and receive equal educational opportunities. Our advocates offer consultation, classroom observations, parent training, and direct advocacy services during team meetings, transition-planning meetings, disciplinary hearings, mediations, as well as negotiating for IEPs, 504 plans, and other educational supports. In addition to providing support in IEP and other related family team meetings, our advocates are available by phone and email on a daily basis, will assist in finding/touring appropriate placements, and interpret educational testing.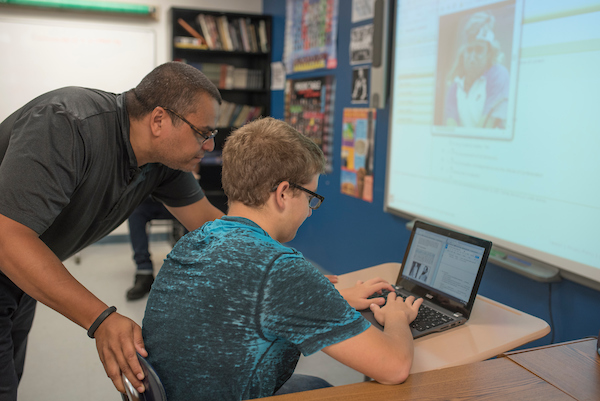 At a Glance
This service is for
Students 5-21 years old
Students who have a suspected or confirmed Learning Disability
Social, Emotionally and behaviorally challenged students
Students who are being bullied
Health /Medical disabilities that affect learning
Disciplinary Issues
Students who have Autism Spectrum Disorders
Students who live in Southeastern Massachusetts
Accessing this service
Accepts private pay referrals
Referrals from Department of Children and Families
Referrals from Deparment of Mental Health
Referrals from Department of Youth Services
Let's Connect
35 Summer Street, Suite 104
Taunton, MA 02780


Supporting your childs' right to a successful educational experience
The JRI Educational Advocacy Program provides a service to parents and guardians of children with disabilities, in Southeastern Massachusetts, that assists in securing the appropriate, least-restrictive individualized educational setting. Skilled staff work with families to assess a child's educational needs and then work with caretakers and the education system to secure a program that best meets those unique needs. Program staff are experienced professionals with an expertise in educational assessment and familiarity with the broad array of available educational programs. The JRI Educational Advocacy Program can help families navigate through the educational options to secure the educational setting that will work best for their child.
Many of our students have challenges with learning disabilities, Autism Spectrum disorders, sensory disabilities, serious emotional disturbance, social/emotional and behavioral disabilities, or health/medical disabilities as well as traumatic experiences and disciplinary issues at school.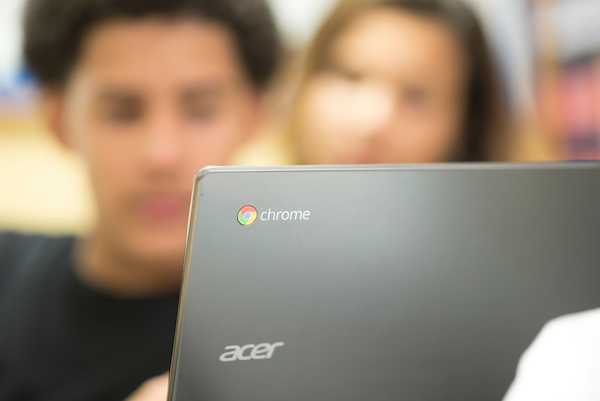 JRI's Committment to Families
JRI's commitment to Families Program staff recognizes the importance of effectively engaging families in a way that empowers caretakers to make informed decisions on educational settings. Staff get to know the families and understand their unique concerns, and then provide guidance and advocacy on their behalf with the school district. During this process, the program goal is to also educate parents and caregivers and give them the tools to advocate for their children's educational needs. The educational advocate will assist the student, caregiver, or state agency with transitional services to adult agencies and the chapter 688 planning process. Our services also include support students and families with exploring appropriate post-secondary schools and ensuring supports are in place upon entrance into college or other educational/ vocational settings.
JRI Works with State Agencies
The Educational Advocacy Program also works with state agencies, including the Department of Children and Families, Department of Mental Health, Department of Developmental Services, Department of Youth Services, and the Department of Elementary and Secondary Education, to closely coordinate services. The Advocacy Program is a resource to those state agencies, serving in some cases as a vital liaison with the local school district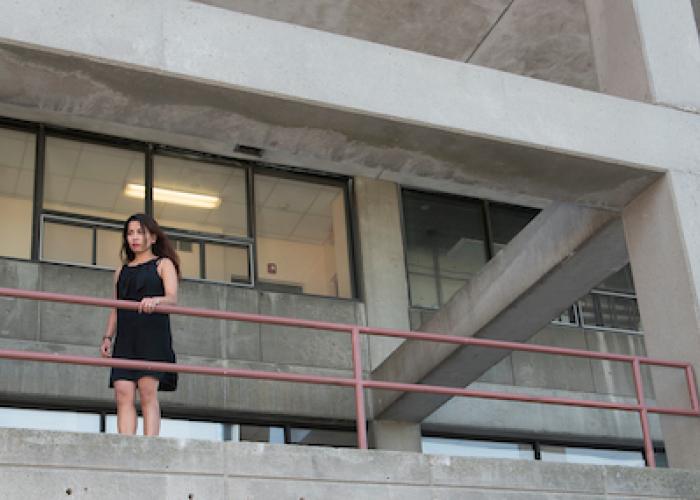 My advocate was so helpful in guiding me through the special ed process for my middle school son. She helped me understand timelines as well as state and federal laws. My son now has an IEP and the services he needed to be successful. Thank you for everything.