YOUnity provides an array of services to transition-aged youth (ages 16-25) who are looking for social, psychological, and group supports.
When you come to YOUnity, you are respected for who you are and for the person you want to be. We are LGBTQ+ friendly and welcome any creed, religion, race, or personal reason for spending time with our drop-in community.
Our vision for YOUnity is informed by your ideas, your suggestions, and your dreams.
Respect, Dignity, and Support are just a few of the values you can expect from us.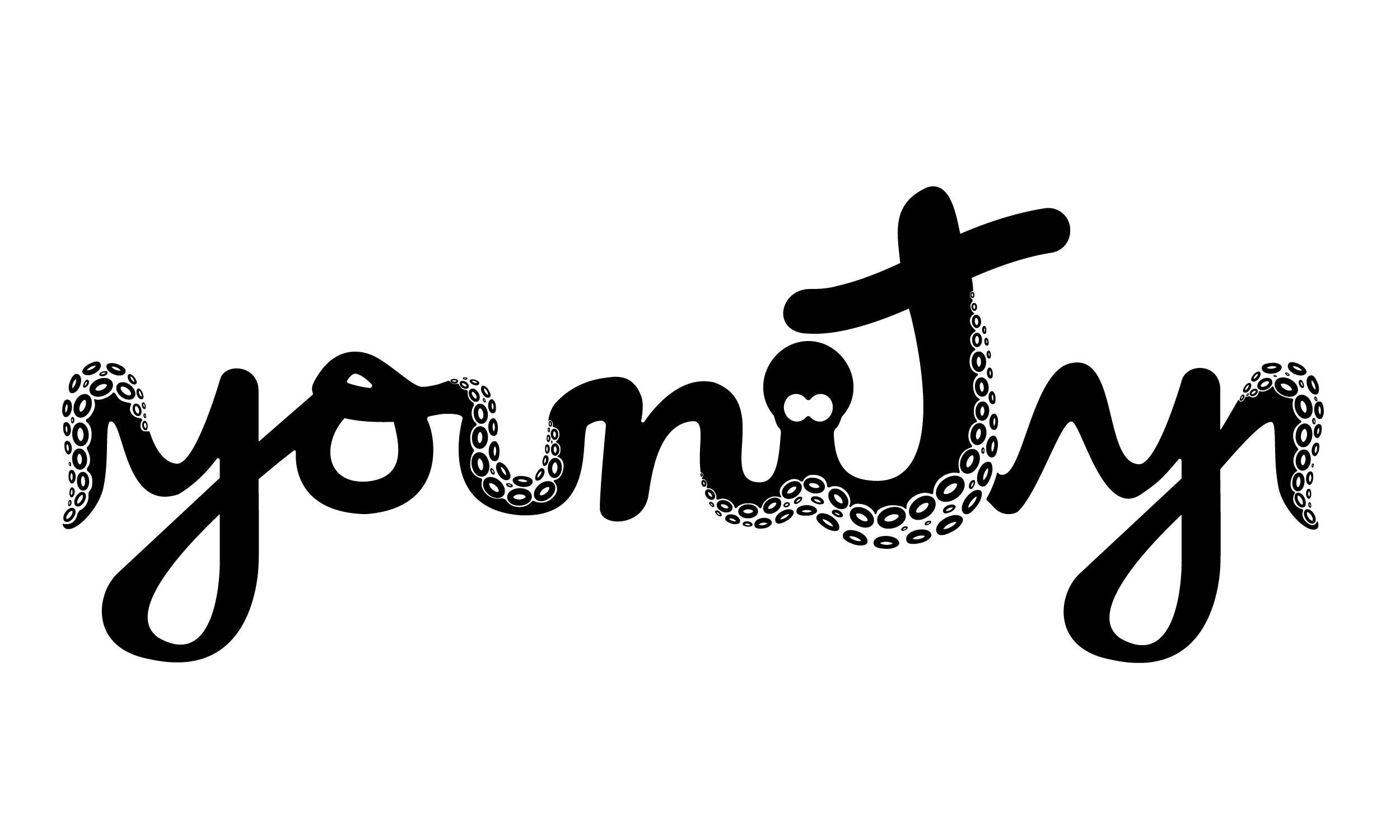 At a Glance
This service is for
Population: Transition-aged youth, including male, female, transgender, and gender non-conforming individuals; as well as those with disabilities and co-occurring barriers.
Age: 16-25
Location: 6 Elm Street, Gloucester, MA
The drop-in is open from 2:00-6:00 from Wednesday to Friday. As-needed case management meetings are reserved for Tuesdays.
Let's Connect
Youth and Young Adult Peer Coordinator
YOUnity Programs and Services
The Younity staff pride themselves on being inclusive, dedicated, and completely youth driven. Helping YYA (Youth and Young Adults) find their purpose—or just someone who will listen—is what we do!  
The center offers both recreational and psychoeducational groups to celebrate shared interests and promote self-empowerment. Options include nature walks, art workshops, cooking lessons, group yoga, interpersonal skill development, job planning, and more.
Staff create individual plans for drop-in participants based on their self-reported interests or concerns. This includes wraparound services, peer mentoring, TIP support, and case management.
The space at 6 Elm Street in Gloucester, MA, is outfitted with couches and floor cushions; multiple offices and activity rooms; a PC computer and printer; art supplies; a kitchen stocked with cookware; as well as a bathroom, shower, toiletries, and storage lockers. There is also a rotating art wall that showcases work developed at YOUnity.
Services for Providers and Community Partners
In partnership with DMH, with generous funding from SAMHSA's Healthy Transitions (HT2) Grant, we were awarded the resources to open our physical drop-in location!
We encourage providers and mental health professionals in Gloucester, Cape Ann, and Essex County to keep our low-barrier drop-in center in mind when considering transitional planning for your clients. YOUnity's strength-based therapeutic programming aims to reintegrate, renew, and reinvigorate area youth.
We are building partnerships within the Gloucester community with those who support our mission to bring youth together. These Youth Ambassadors have day-to-day contact with local YYA's and partner with us in outreach efforts to ensure every young adult receives the right care. If you're a Gloucester-based business or service and would like to hear more about advocating for youth, please get in touch!