The Susan Wayne Center of Excellence (SWCE) is a residential treatment center designed to enable students with unique challenges to reach their maximum potential by offering a sophisticated level of education and clinical treatment.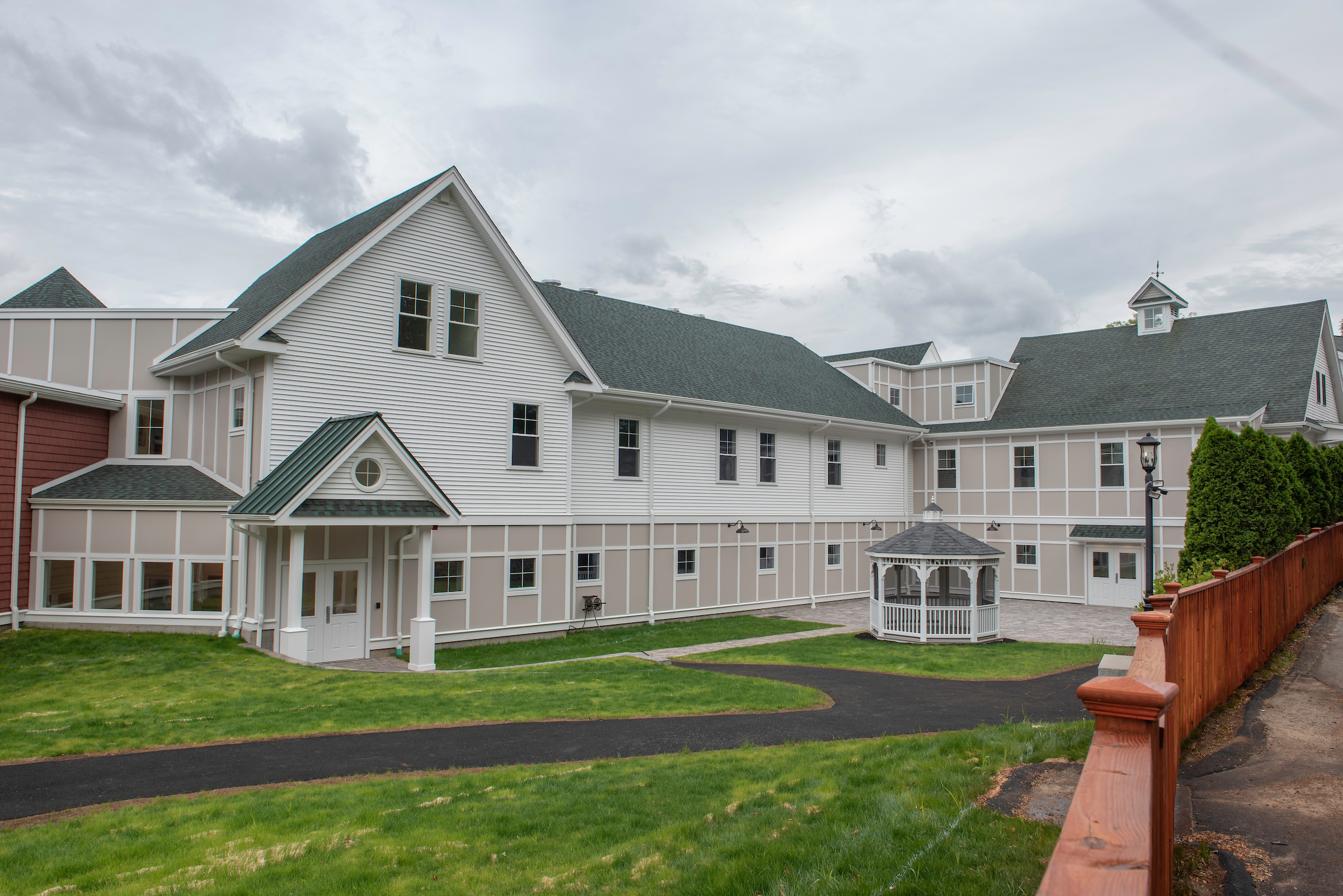 At a Glance
This service is for
Focus: At the Susan Wayne Center of Excellence, we offer intensive therapeutic services for adolescent boys and girls who are mild to moderately cognitively impaired with concurrent behavioral, mental health, and medical issues.
Age: 11-20
Gender: male, female, transgender, non-conforming
Capacity: 33
Let's Connect
75 Church Street
Thompson, CT 06277
We utilize a strengths-based, individualized, whole-person approach to treating the students in our care. Family-centered, culturally competent beliefs are the foundation for all interventions and treatment. We provide highly skilled and nurturing direct-care staff around the clock, as well as teachers, nurses, clinicians, and an on-staff psychiatrist. We utilize a trauma-informed framework, called the Attachment, Self-Regulation and Competency (ARC) model, which helps students to build positive relationships, learn and practice self-regulation skills, and identify strengths.
Students at the Susan Wayne Center of Excellence attend school at River Run Academy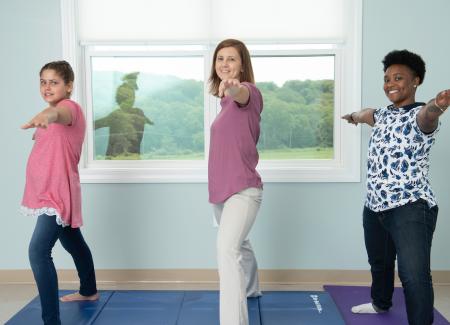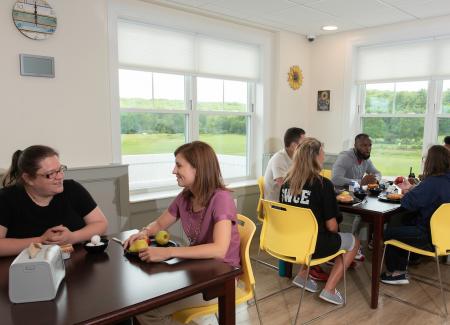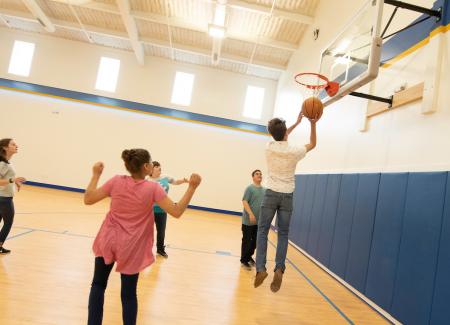 We utilize a trauma-informed, evidence-based treatment model. This approach, called the Attachment, Self-Regulation, and Competency (ARC) model, provides a framework for thoughtful clinical intervention with complexly traumatized youth and their caregiving systems. ARC is designed for youth from early childhood to adolescence and their caregivers or caregiving systems. It addresses many of the challenges faced by our youth and their families.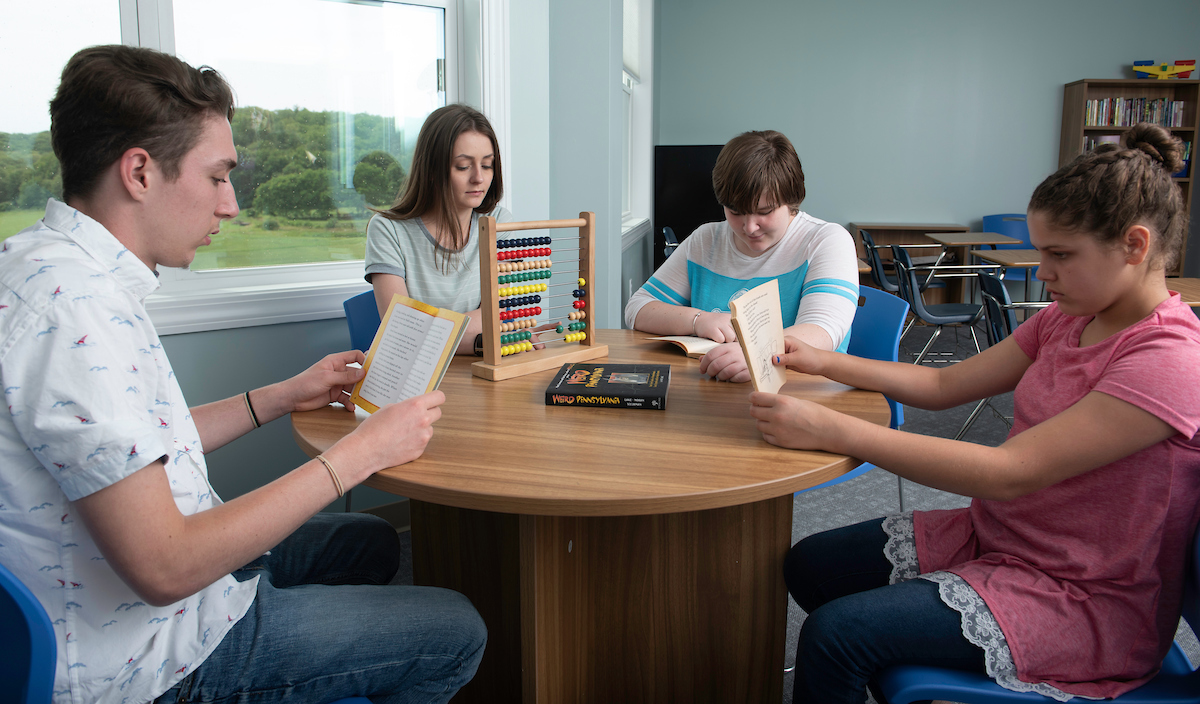 The Susan Wayne Center of Excellence nursing team works in partnership with all other departments, students, families, local medical groups, specialists, and our APRN who is on our staff. This model of medical case management allows our nursing staff to understand and communicate a more nuanced view of a student's physical health as it integrates with their mental health, behavior, and development. Nurses also work individually with students using a coach/mentoring model to engage them in building skills for self-care. 
A key component of our mission is keeping family-centered values at the forefront of our work with students. We support family contact, visits, and family therapy as frequently as is appropriate for the child and their caregivers. We hold a variety of family-friendly events and festivals. We believe that lifelong connections and relationships are a critical component of treatment, and strive to uphold this value in all that we do.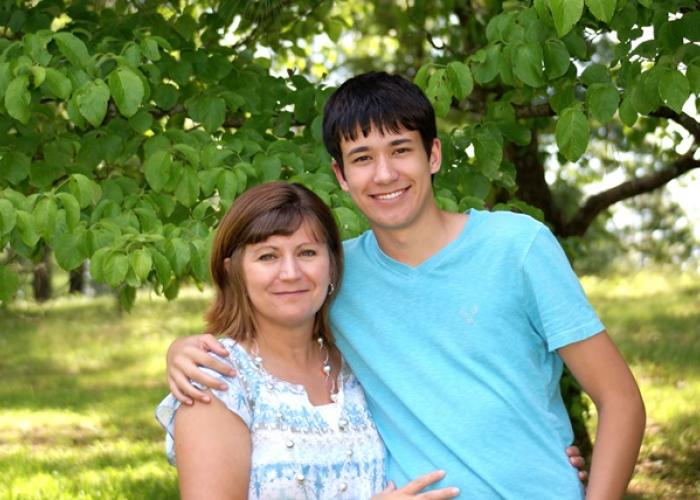 "I'm very grateful for all the work you guys did with (my son). It seems to have been a turning point for him (even with his setback last fall he's still in a MUCH better place than before he went through your program). I can't speak highly enough about JRI-Susan Wayne Center of Excellence and about the ARC model! Thank you for all you do!!"
Parent of a Former Student
The Susan Wayne Center for Excellence is constantly striving to utilize new and promising practices. We regularly review promising research, and pursue evidence-based, developmentally appropriate interventions. For example, we incorporate adventure-based therapy, pet therapy, and equine therapy into our therapeutic options. We also offer Sensory Motor Arousal Regulation Treatment, or SMART, an intervention geared at meeting our students' unique sensory input needs.