The Little Heroes Group Home is a co-ed intensive group home for children ages 5-11. Our mission is to provide a home-like environment where children can develop skills to manage complex trauma or mental health sypmtoms in order to successfully transition to a permanent placement in the community.

At a Glance
This service is for
Focus: The clinical and milieu staff work to help children and families find long-term success and permanency by providing a nurturing therapeutic environment with individualized treatment plans.
Age: 5-11
Gender: Female and Male
Capacity: 16
Let's Connect
109 Jones Ave.
Dracut, MA 01826

The Little Heroes Group Home is an intensive group home located in the suburban community of Dracut, MA. We serve latency age children who come to us with social, emotional, mental health and behavioral challenges, and histories of complex trauma.
The program's services are founded on the belief that children with complex trauma histories have the right to experience a safe environment to develop healthy and secure attachments and a positive sense of self. We affirm each child's right to a structured home-like setting, which allows them to grow and engage in normal childhood experiences. The program provides children the resources and opportunities to develop skills to transition into a permanent placement. The clinical and milieu staff will provide children a bridge to cultural, family, educational and community resources needed to integrate into the community in a supportive way through a strength-based model that identifies their unique capacities.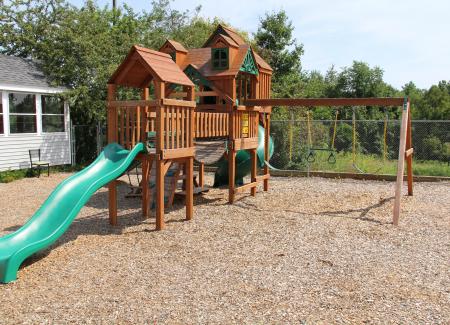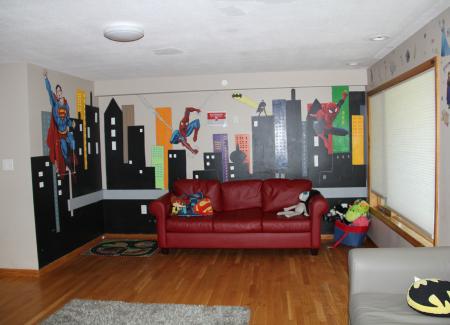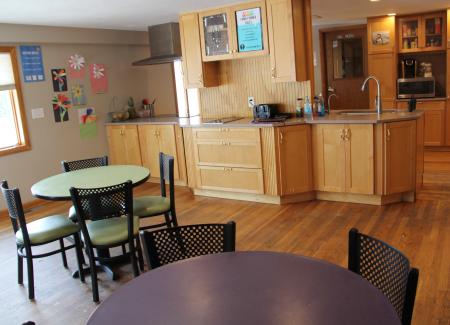 The program uses the ARC model to assist children in developing internal core strengths while they learn to manage symptoms of complex trauma and mental illness. ARC is integrated through all aspects of treatment including the milieu, individual, group and family therapy. Individualized treatment focuses on developing capacity for healthy attachment, skills for effectively regulating emotion and building a sense of personal competency.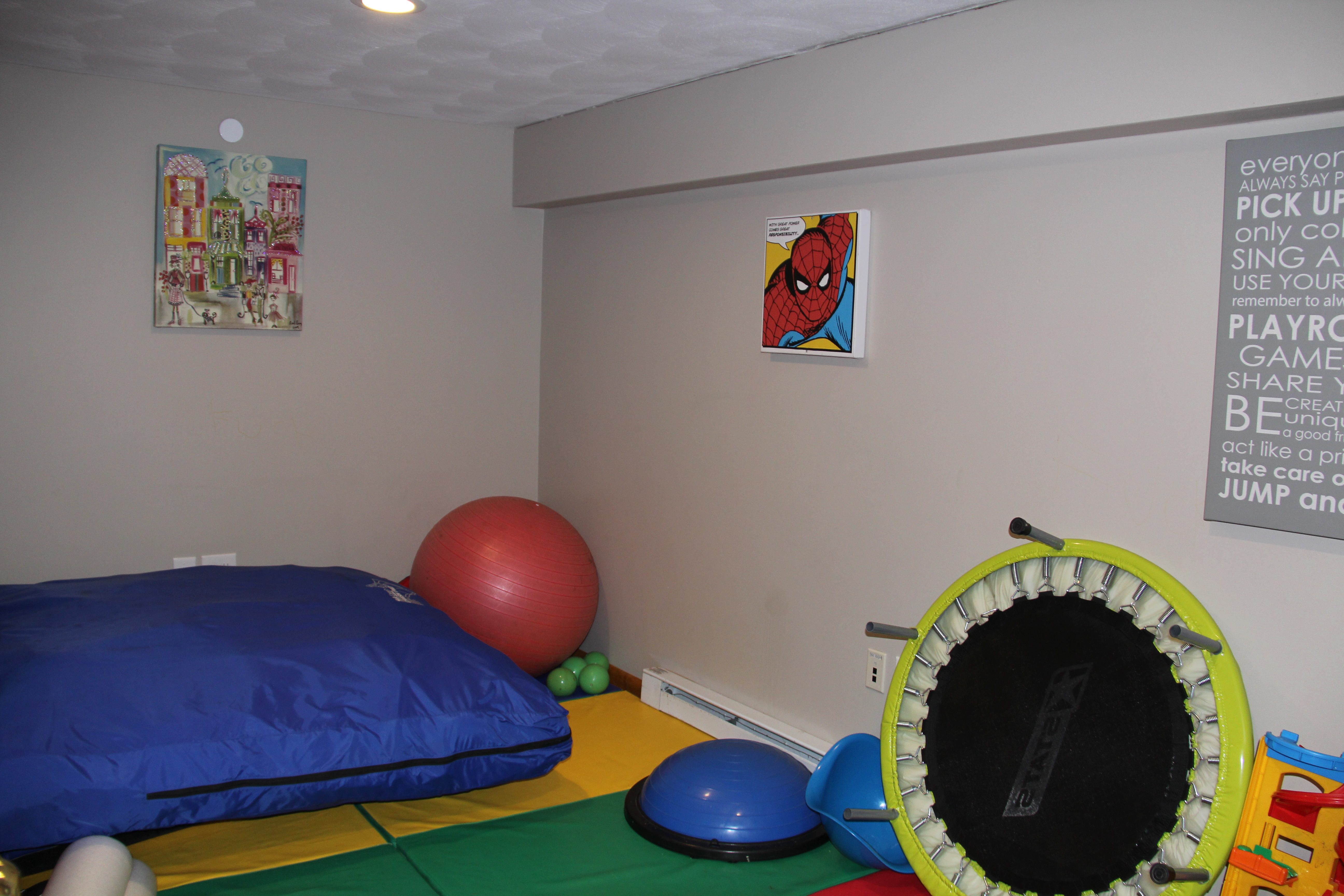 The Little Heroes Group Home emphasizes mainstreaming our children in their residential and educational settings by helping integrate children into the community in a supportive way by developing an individual plan that supports natural community connections and family. The program will engage children in personal interests through participation in community activities and educates children around making safe and healthy choices for themselves.
For children who successfully transition home, we offer community based services. These are collaborative services designed to support children and families struggling with emotional or behavioral concerns. A team of professionals consisting of a Clinician and Therapeutic Training and Support (TTS) provider work with the family in their home to meet the behavioral health needs of the child, as well as empower the family to support their child at home and in the community.