The Southeast Behavioral Health Center is a Joint Commission-Accredited Clinic providing comprehensive assessment and treatment to individuals and families of all ages. In addition, the Southeast Behavioral Health Center provides specialized services to young children and their families with trauma histories. The program operates in conjunction with the Early Childhood Mental Health Consultation and Training Program (ECTC).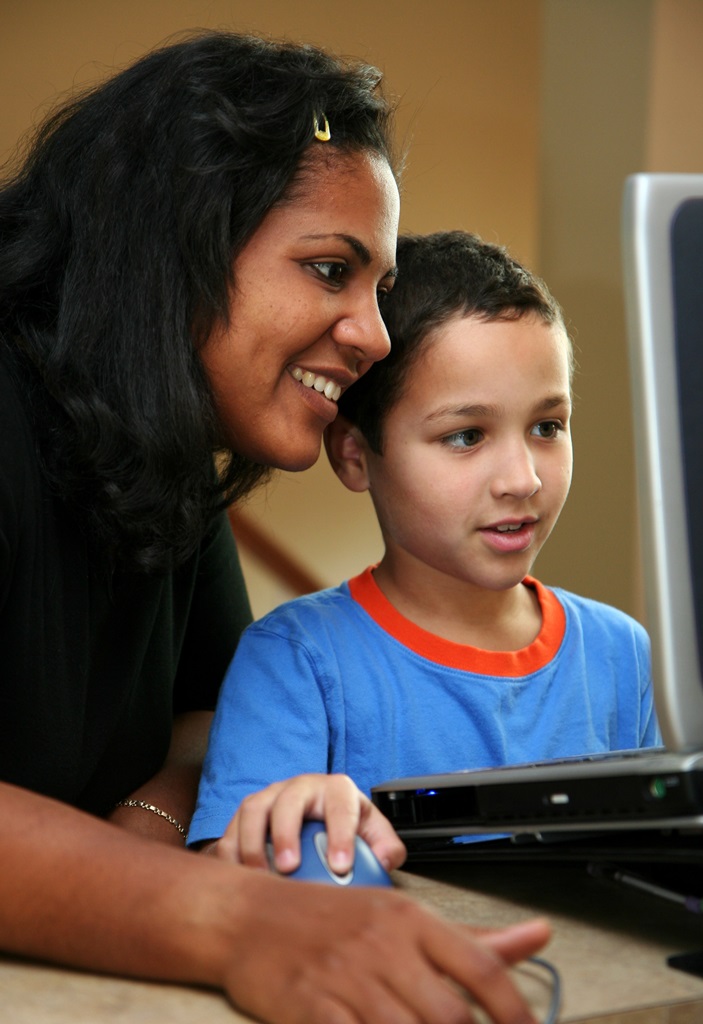 At a Glance
This service is for
Focus: Recovery, Resilience, and Well-Being
Age: SEBHC provides treatment to individuals and families of all ages.
Gender: male, female, transgender, non-conforming
Accessing this service
The Southeast Behavioral Health Center accepts MBHP, Beacon BMC Commercial, Beacon NHP Commercial and Beacon GIC Commercial Only.
Let's Connect
35 Summer Street, Suite 202
Taunton, MA 02780
The Southeast Behavioral Health Center offers experienced clinicians who provide diagnostic assessment, evidence-based treatment, and care coordination.
A master's-level clinician completes a comprehensive assessment with the child and their caregiver. All assessments completed consider the impact of trauma and chronic stress on individuals and families.
One treatment modality used at SE BHC is Attachment, Self-Regulation, and Competency (ARC). Recognized by the NCTSN as a promising practice, ARC is a comprehensive framework for interventions to be used with youth exposed to complex trauma. All JRI clinicians have been trained in the ARC framework and integrate ARC principles into their practice. Intervention is tailored to each client's needs and may include individual therapy for children, education for caregivers, and parent-child sessions.
A Board-certified Child and Adolescent Psychiatrist and a Psychiatric Nurse Practitioner specializing in adult mental health are available onsite. Your clinician will work in conjunction with your prescriber to ensure that you are on the best treatment plan for your current needs.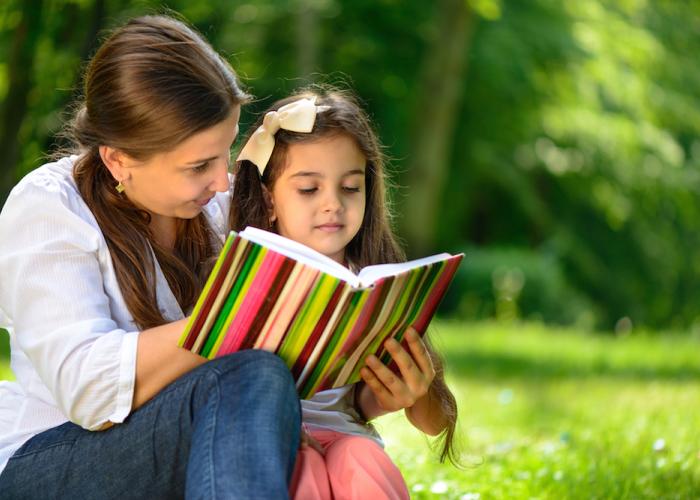 Our family therapist is calm, mentoring and coach like. He is respectful and great at setting expectations. My son responds to his Clinician's confidence and security. We are so grateful to have found such a great match for us all.
If deemed appropriate, play therapy will be provided by a master's-level clinician. In non-directive or child-centered play therapy, the child leads the play and has control over how they spend their time in session. The play therapist offers unconditional positive regard, support, and empathy within a safe and consistent relationship with the client. In directive-play therapy, the clinician uses the child's first language (play) to address specific skills to be learned such as problem-solving, frustration tolerance, and positive engagement within the relationship.