Early Childhood Training and Consultation (ECTC) is composed of a multi-disciplinary team of early childhood, mental health, education, and special education professionals who partner with childcare programs and families to support the healthy development of young children. ECTC professionals provide training and consultation to childcare programs, providers, and families with children ages birth through 14.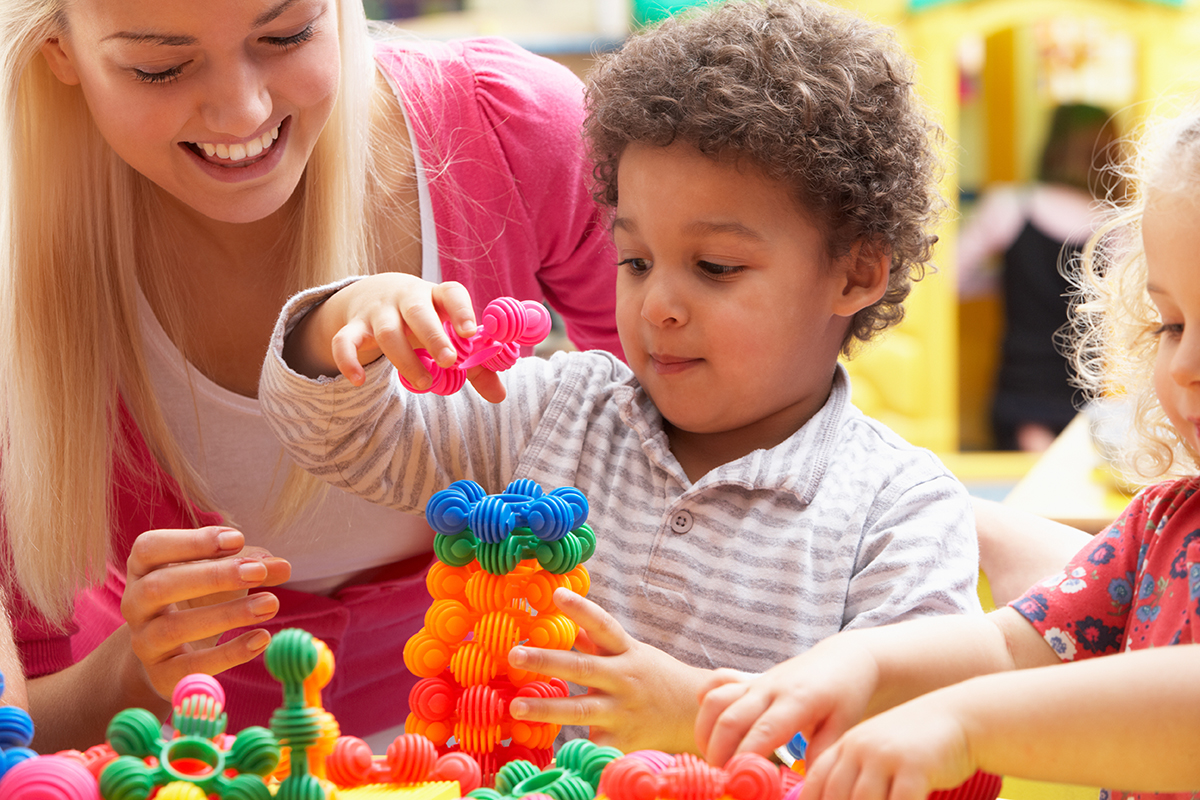 At a Glance
This service is for
Focus: To support the healthy development of children, particularly those who are emotionally, behaviorally or developmentally at-risk.
Age: ages birth through 14
Let's Connect
35 Summer Street, Suite #202
Taunton, MA 02780
Consultation to Child Care Centers
The Early Childhood Mental Health Consultation (ECMHC) team is funded by the Department of Early Education and Care to provide onsite child behavioral observations, and mental health consultation and training to caregivers of young children throughout southeastern Mass. The team utilizes the Pyramid Model for promoting the Social and Emotional Development of Infants and Young Children. Children who exhibit significant social/emotional or behavioral challenges, including aggression, hyperactivity, anxiety, and/or depression are referred for consultation by their childcare program.
Special Education Consults
The Early Childhood Training and Consultation (ECTC) team accepts referrals for children with suspected or diagnosed disabilities or developmental delays. The team provides onsite observations of young children, strategies to include children with disabilities in childcare settings, training for staff on special education regulations, policies and best practices, and assistance to families to help them access resources to address their child's special needs.
Are you a preschool, after-school program, "Mom's Group," or other community entity that would like to partner with us? Let us know how we can help meet the needs of your community!
Please see our list of trainings and workshops.
We partner with families to support the positive development, emotional well-being, and school readiness of young children. We target programming, resources, and services to the most at-risk children, including those who are low income, homeless, disabled, or exhibiting significant mental health concerns.
Play, Learn and Grow early literacy program
Positive Solutions for Families workshop
Run Into Reading annual family event
Parent-child playgroups
Playgroups at homeless shelters
Consultation on child-development issues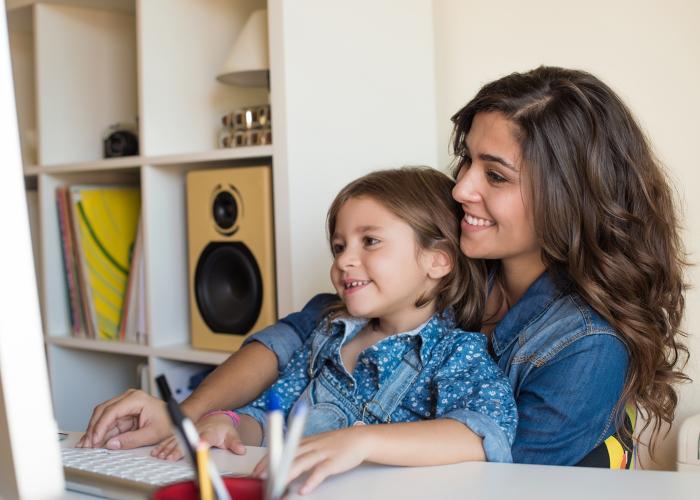 I am extremely pleased with this program and its group leaders. I feel that anyone with children can benefit from the information being taught in this parenting group. It was fun, informative, and I met other parents.
For calendar year 2015, Early Childhood Training and Consultation provided consultation services to over 200 teachers, stabilizing classroom settings for over 3,000 children across southeastern Massachusetts.