At The Victor School, an exceptional education and specialized therapeutic attention go hand in hand. Our students are intellectually gifted and have social/emotional challenges that have been under served in previous school settings. Our unique program allows students to continue their college-preparatory education within a supportive environment in which they can learn, grow, and succeed.

At a Glance
This service is for
Focus: The Victor School is a therapeutic day school for students who present with solid intellectual skills and emotionally based challenges to learning.
Age: 12-22
Gender: All gender identities and sexualities are supported
Capacity: 66
Let's Connect
380 Massachusetts Avenue
Acton, MA 01720
wrosenblum@jrischools.org
The Victor School exists to provide challenging, college-preparatory academics in a safe, nurturing environment rich with social, emotional, and transitional skill development.  Our school is based on the understanding that students want to, and can, succeed; we provide students and their families with the tools to meet, and often exceed, their goals and make their vision a reality
Our school values:
- each student's voice as the cornerstone of planning.
- strong collaboration with families, team members, and collaterals.
- a strong, respectful community rich with rituals and recognition for students and alumni.
- an education that creates lifelong learners and fosters curiosity.
- individualized, creative planning for each student.
- research-based tools and data to support student progress and success.
It is an honor to be invited along on each student's journey, and to work closely and collaboratively with the families, students, school systems, and collaterals that have instilled their trust in us.

With an 8:1 student-to-teacher ratio, The Victor School offers individualized instruction by licensed, experienced, and compassionate educators. Our multidisciplinary curriculum integrates Howard Gardner's multiple intelligences theory, which acknowledges that there are many styles of learning and understanding within the learning process. The Victor School provides college-preparatory levels of academics in the core subjects as well as through a range of electives such as psychology, creative writing, current events, and music, art and gym classes.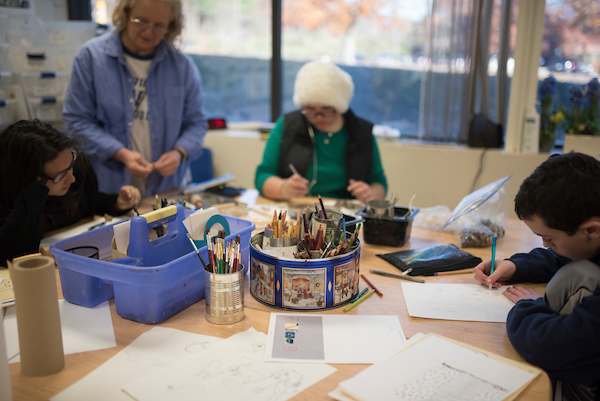 The Victor School employs a modified version of the Collaborative Problem Solving (CPS) approach and positive decision-making. Our team of licensed clinicians provides students with daily group therapy, weekly family therapy, and ongoing coaching and support. In conjunction with the student's family and team, our clinicians teach skills that enable students to cope with personal and social challenges, and perform academically and socially to the best of their abilities.
The Victor School individualizes transitional services, taking into account the unique needs and goals of each of our students. We support students and families in defining their transitional goals from day one, and encourage the development of skills necessary to reach these goals. The school provides supported volunteer opportunities, internship and job shadowing, college exploration, career planning, and dual-enrollment at Middlesex Community College.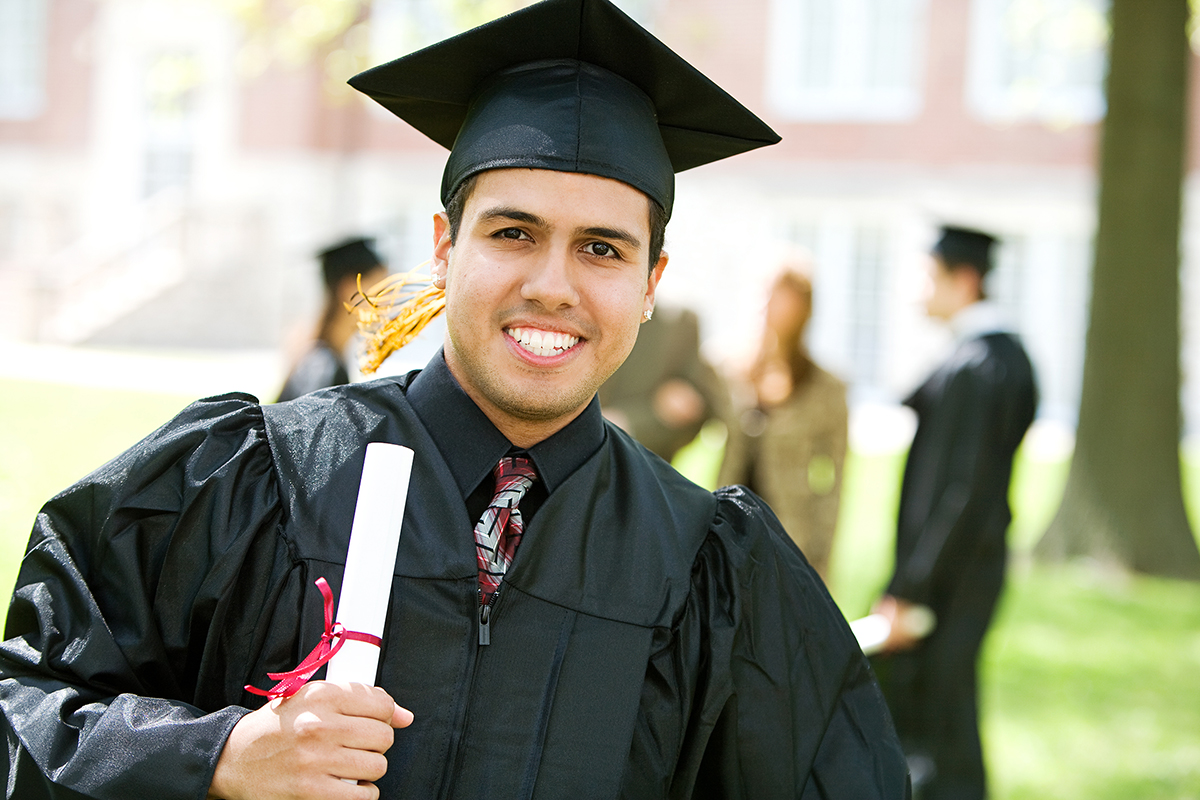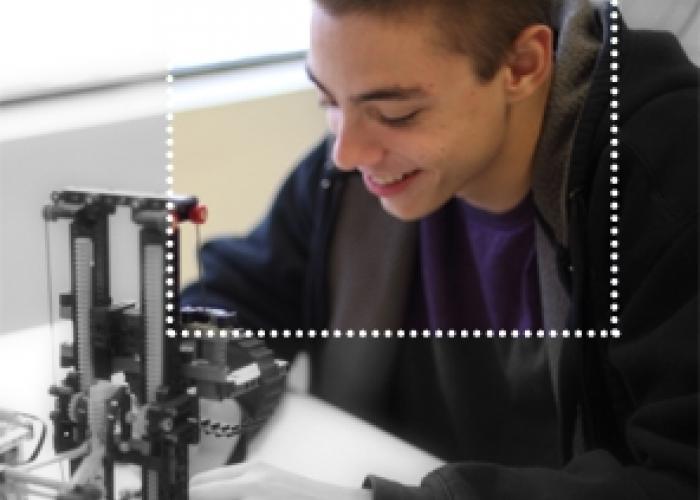 I have always felt supported by my Victor School family. I am so grateful for their kindness, patience, and understanding. Because of their confidence in me, I am now looking forward to attending college in the fall. They helped me realize my dream, and for that I am truly thankful.