JRI's Shared Living Program carefully matches community caregivers with people with intellectual or developmental disabilities who want to live together in a private home environment.  
We are temporarily not accepting Shared Living referrals.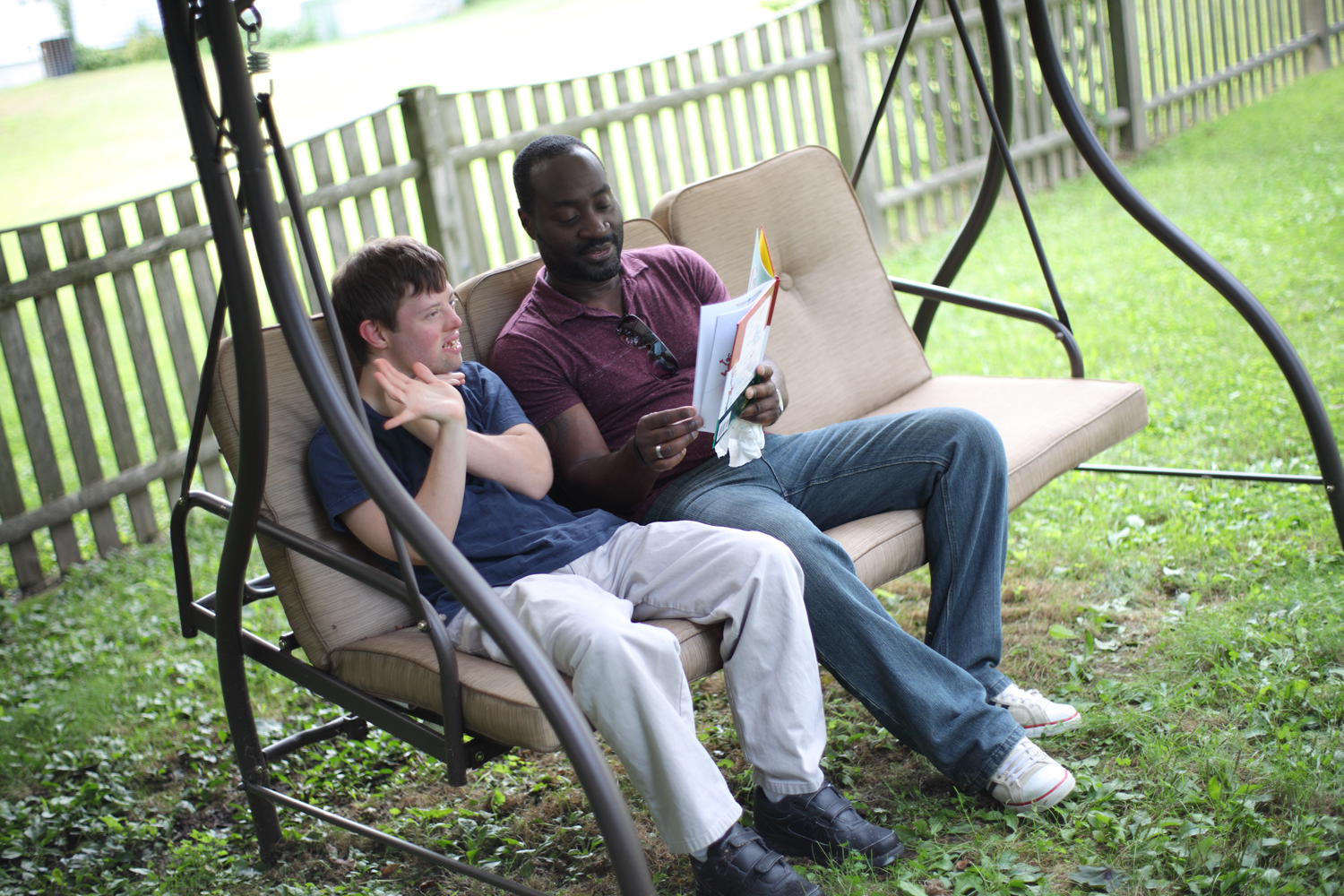 At a Glance
This service is for
Focus:Matching is a key component of the Shared Living Program. We focus on matching Caregivers and Individuals with Intellectual and Developmental Disabilities to create long-standing relationships and community inclusion.
Age: 22+
Gender: All Genders
Let's Connect
1671 Worcester Road, Suite 100
Framingham, MA 01701
(508) 872-0669, ext. 2204
Shared Living Arrangements
A shared living arrangement provides individuals with developmental or intellectual disabilities with the opportunity to grow and build confidence while they integrate into the community and live more independently than they would in other situations.  Individuals are able to live in a private home environment while being included in family activities, hobbies and even vacations.  Providers are passionate about caring for others as well as helping individuals reach their fullest potential.  
JRI carefully aligns the interests, values and lifestyles of the individual with those of the Shared Living Provider.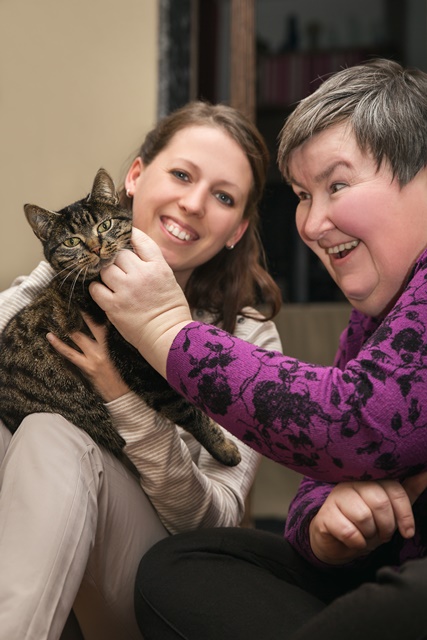 Shared Living Providers, which can be an individual, a couple or a family open their home to a living arrangement with an individual with intellectual or developmental disabilities.  They support the individual with their daily tasks, such as meal preparation, medication management, household chores, transportation to a job or day habilitation site and community involvement.  
JRI carefully matches the interests, preferences, and needs of both parties. We provide support, training, and consultation over time to ensure that formal Shared Living arrangements continue to meet the needs and enhance the lives for both the provider and the person with disabilities.  Providers receive a tax-free stipend for their time.
If you are interested in becoming a Shared Living Provider, please complete the inquiry form below or call Alyssa Altrui, Director of Shared Living, (508) 942-0570.