The situation re:  COVID-19 has been changing daily, sometimes hourly and it is a time of great anxiety for us all.  At JRI, we have a tremendous team of dedicated professionals who are working tirelessly to ensure continuity of care.  All Community Based and Outpatient Services  are actively working with clients, with no interruption to service and we continue to be prepared to accept new referrals. 
JRI provides a comprehensive, community-based system of care to ensure that families and their children with significant behavioral, emotional, and mental health needs obtain the services necessary for success in the home, school, and community. We are  committed to providing persons and their families with strength-based, individualized, comprehensive evidence-based treatment. Our community-based programs provide services in the communities where the people we serve live, utilizing strength-based and needs-driven choices, offering a team-based approach collaboration with the people we work with that is grounded in culturally competent, individualized services and the use of evidence-based practices such as Dialetic Behavioral Therapy, Applied Behavioral Analysis, and Trauma-Informed approaches such as the Attachment, Regulation, and Competency framework.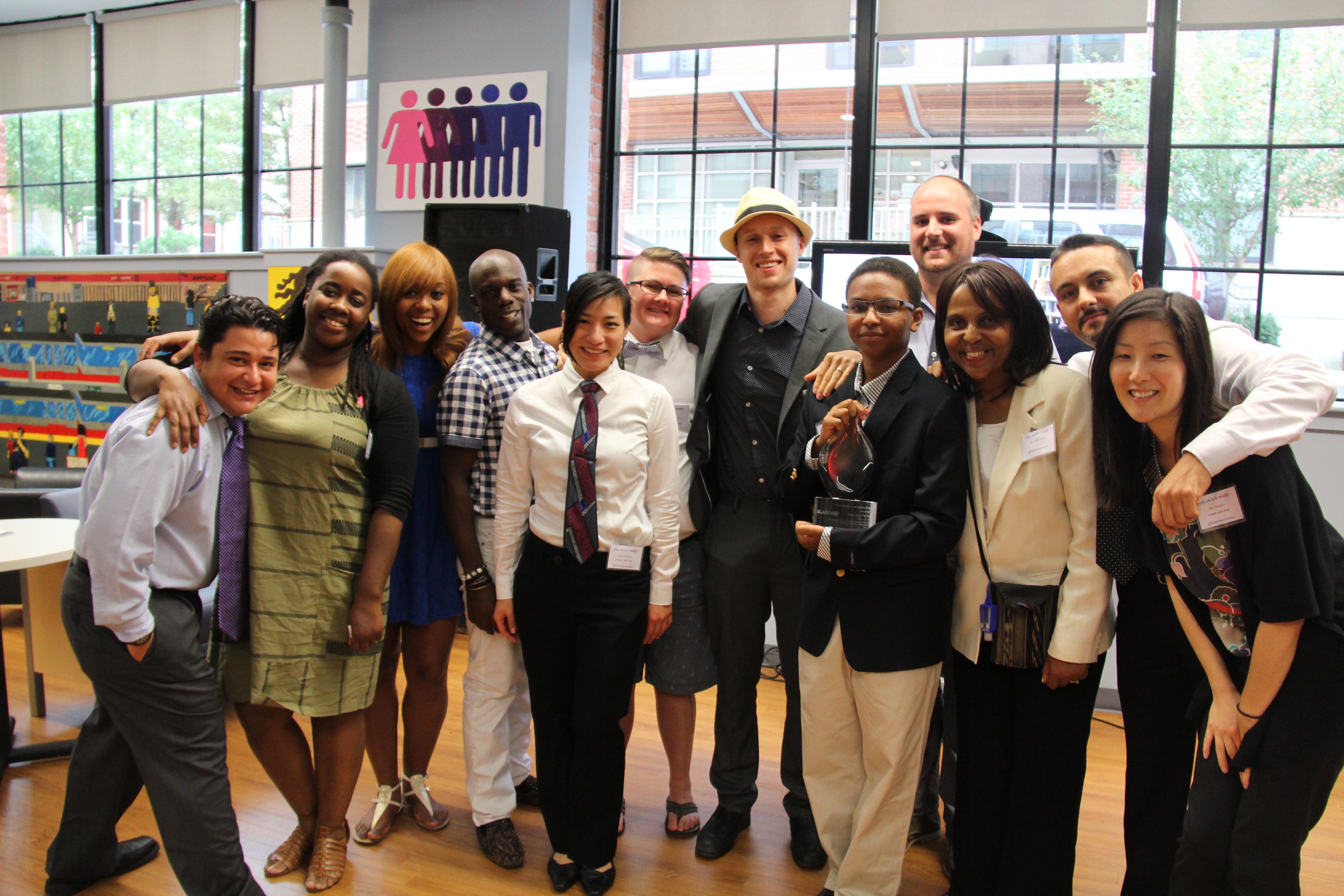 At a Glance
This service is for
Therapeutic services are individually designed to meet youth and family prioritized strengths and needs.
Age: birth -22
Gender: Male, Female, Transgender, non-conforming
Accessing this service
Accessing Services: Referrals are accepted from state agencies, private pay, MAHealth Standard, CommonHealth and Family Assistance. JRI provides an array of services to children & adolescents under the Massachusetts Children's Behavioral Health Initiative
Let's Connect
Director of Behavioral Health & Trauma
Southeast Office
35 Summer Street
Taunton, MA 02780
Cape Cod Office
221 Willow Street 2nd Floor
Yarmouthport, MA 02675
Attleboro Office
140 Park Street, 3rd floor
Attleboro, MA 02703
Metrowest Office
360 Massachusetts Ave, 2nd Floor
Acton, MA 01720
Metro Boston Office
3313 Washington St Suite #3
Jamaica Plain, MA 02130-2691
Morganne Ray Crouser, LICSW
476 Appleton Street #5
Holyoke, MA 01040
Howland Place
651 Orchard Street Suite 202
New Bedford, MA 02744
Gloucester Office
Blackburn Center 3 & 4
Second Floor
Gloucester, MA 01930
LAWRENCE OFFICE
15 Union Street
Suite 200
Lawrence, MA 01840
LOWELL OFFICE
227 Chelmsford Street, Suite C
Chelmsford, MA 01824
LYNN OFFICE
112 Market Street, 2nd Floor
Lynn, MA 01901

SALEM OFFICE
110 Boston Street
Salem, MA 01970
Home and Community Based Services
Our services include intensive care coordination, in-home and outpatient therapies, mentoring services, in-home behavioral support, parent/ caregiver support and education, mentoring support for Gay, Lesbian, Transgendered youth, and for commercially sexually exploited youth, as well as early childhood and mental health evaluation and consultation services and specialized services for youth involved in the juvenile justice system. Learn more about the SMART Team  or STRIVE Future Leaders and how they help youth involved in the juvenile justice system.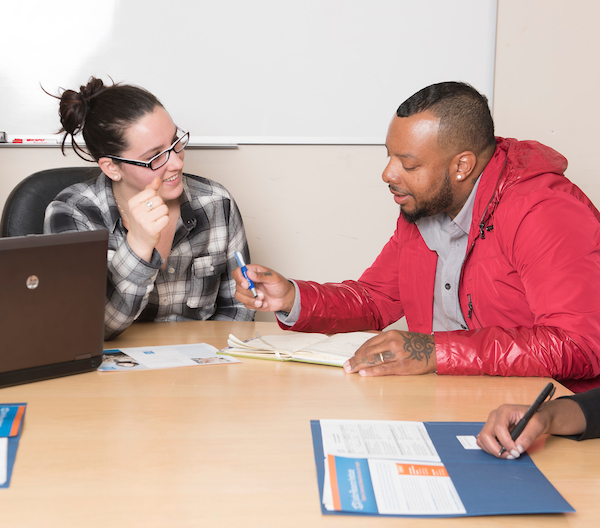 In-Home Therapy and Behavioral Therapy Services
In-Home Therapy Services: (Southeastern Mass., Cape and Islands, Boston, Northeast, MetroWest) JRI provides youth and families with intensive home-based support to work closely with parents and children to coach and teach practical skills and help youth learn healthy conflict resolution. JRI works with youth and families to identify and manage emotional dysregulation, behavioral issues, traumatic stress, and learning challenges, while helping to recognize strengths and foster those strengths through community activities and interventions. In-Home therapy is provided by a qualified clinician who works as part of a team that includes a paraprofessional. In-Home Therapy Services may be provided in any setting where the youth is located, including the home (including foster homes and therapeutic foster homes), schools, child care centers, respite settings, and other community settings.
Individual Therapy (Southeastern Mass., Cape and Islands, Boston, Northeast, MetroWest) An Individual/family therapy service can be provided in the home, school, or community. The service is a structured, consistent, strength-based therapeutic relationship between a clinician and the youth and family for the purpose of treating the youth's behavioral health needs, including improving the family's ability to provide effective support for the youth to promote his/her healthy functioning within the family
In-Home Behavioral Services (Southeastern Mass., MetroWest) are provided by a skilled behavioral health clinician or team of clinicians to support children and adolescents by developing a detailed behavior plan that is aimed at overcoming challenging behaviors and helping these children and adolescents function successfully in their families and in their communities. For more details click here.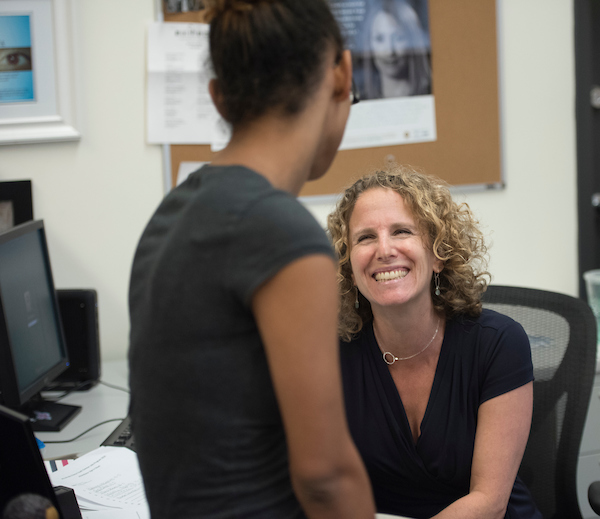 Therapeutic Mentoring provides one-to-one support for children and adolescents by helping them address daily living, social, and communications needs. Therapeutic mentors act like coaches who can train and guide youth in age-appropriate behavior, problem-solving, conflict resolution, and relating well to peers and adults. This service helps to ensure smooth implementation of the activities that are identified in the youth's individual care plan.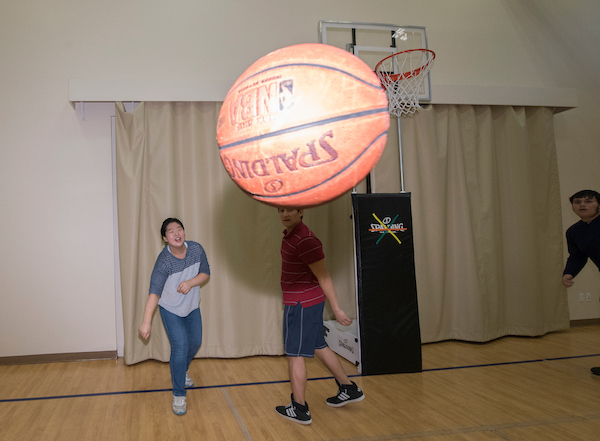 Intensive Diversion and Rapid Reunification Program (Southeastern MA, Cape and Islands, Boston, Northeast, MetroWest)
Intensive Diversion and Rapid Reunification services are a comprehensive array of community-based service available in a team approach including clinical, psychiatric, and paraprofessional supports individualized to meet the unique strengths and needs of children and youth at risk of or reunifying from out-of-home placement episodes. The Diversion model is designed for adolescents ages 5-21 who are returning either to their biological, foster, or adoptive home from an out- of-home placement or have experienced multiple psychiatric hospitalizations and may be at risk for out-of-home placement in residential or acute-care settings. This model can include any number of interventions or services including Youth Mentoring, In-Home therapy or behavioral services, Creative Safety Planning, Case Management and Coordination, Crisis Intervention and Stabilization (24 hours/day), Caretaker Support and Education, Recreational services, Sibling Support, Individual, Family, and Group Therapy, and Respite Services.
Flexible Support Services
Flexible Support Services aims to help youth and families by allowing for their voice to be heard, empowering them through psychoeducation and education related to systems, enhancing relationships and family dynamics, advocacy, validation, and breaking negative stereotypes.
Referrals are made through the Department of Mental Health (DMH) for children and young adults through age 22. The children and young adults present with mental health diagnoses and would benefit from services to improve functioning within the home and community and avoid potential hospitalizations.
For more information on Flexible Support Services, please contact:
Jill Heroux, LMHC
Program Manager - Taunton / Attleboro
jheroux@jri.org
(508) 782-5516
Heather Bowden, LICSW
Program Manager - Cape Cod
hbowden@jri.org
(508) 782-0509
Raoul E. Robert, LMHC
Program Director - Metro Boston
rerobert@jri.org
617-237-7008
Long Term Services and Supports (LTSS)
LTSS provides care coordination to MassHealth enrollees ages 3-21 LTSS needs, chronic illnesses, intellectual and developmental disabilities, and/or complex medical needs.   
Vigny Fong, LICSW
Program Manager
3313 Washington Street
Jamaica Plain, MA 02130
617-522-0650 ext. 2836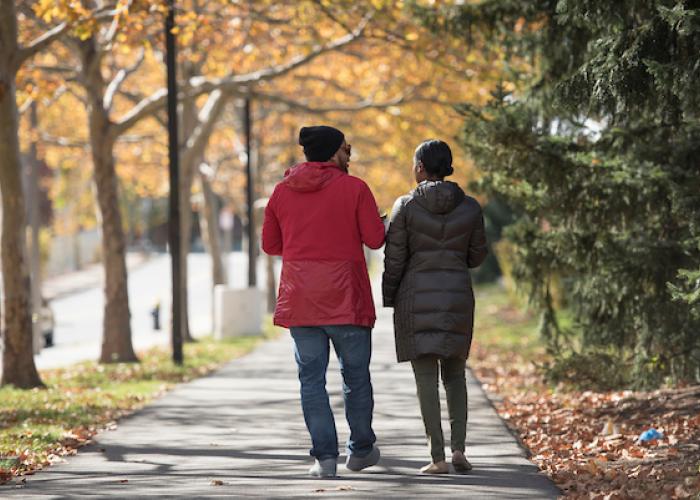 Our experience with JRI's in home team was life changing. Before they were engaged, the highs and lows that go with mental illness had significantly strained our entire family. The JRI in home team got to know our strengths and our challenges. They gave each of us compassion, encouragement, guidance about self care, and a structure to help us rebuild our strengths as a family. After we graduated from IHT services, we were doing a lot better as a family and as a community. We knew how to get along with each other
mother of 5 year old client
Evidence Based Trauma Informed Care
JRI community-based services programs use a home/community adaptation of an evidence-based trauma-informed approach called the Attachment, Regulation and Competency (ARC) framework. The ARC framework is a core-components treatment model, developed to provide a guiding framework for thoughtful clinical intervention with youth who have trauma histories, and their care-giving systems. Drawing from the fields of trauma, attachment, and child development, the framework recognizes the importance of working with children and families in the context of their environment, to support and facilitate healthy relationships, growth, and development. The ARC framework, developed by Kristine M. Kinniburgh and Margaret E. Blaustein as staff at JRI, is recognized as an evidence-based practice by the National Child Traumatic Stress Network (NCTSN).