Journey Home is a therapeutic intensive group home for adolescent males who with support and treatment are ready to live and participate in a community setting. Journey Home empowers young men as they begin their journey of hope, discovery and learning to navigate through the obstacles of life by providing a safe, therapeutic and engaging environment on their road home.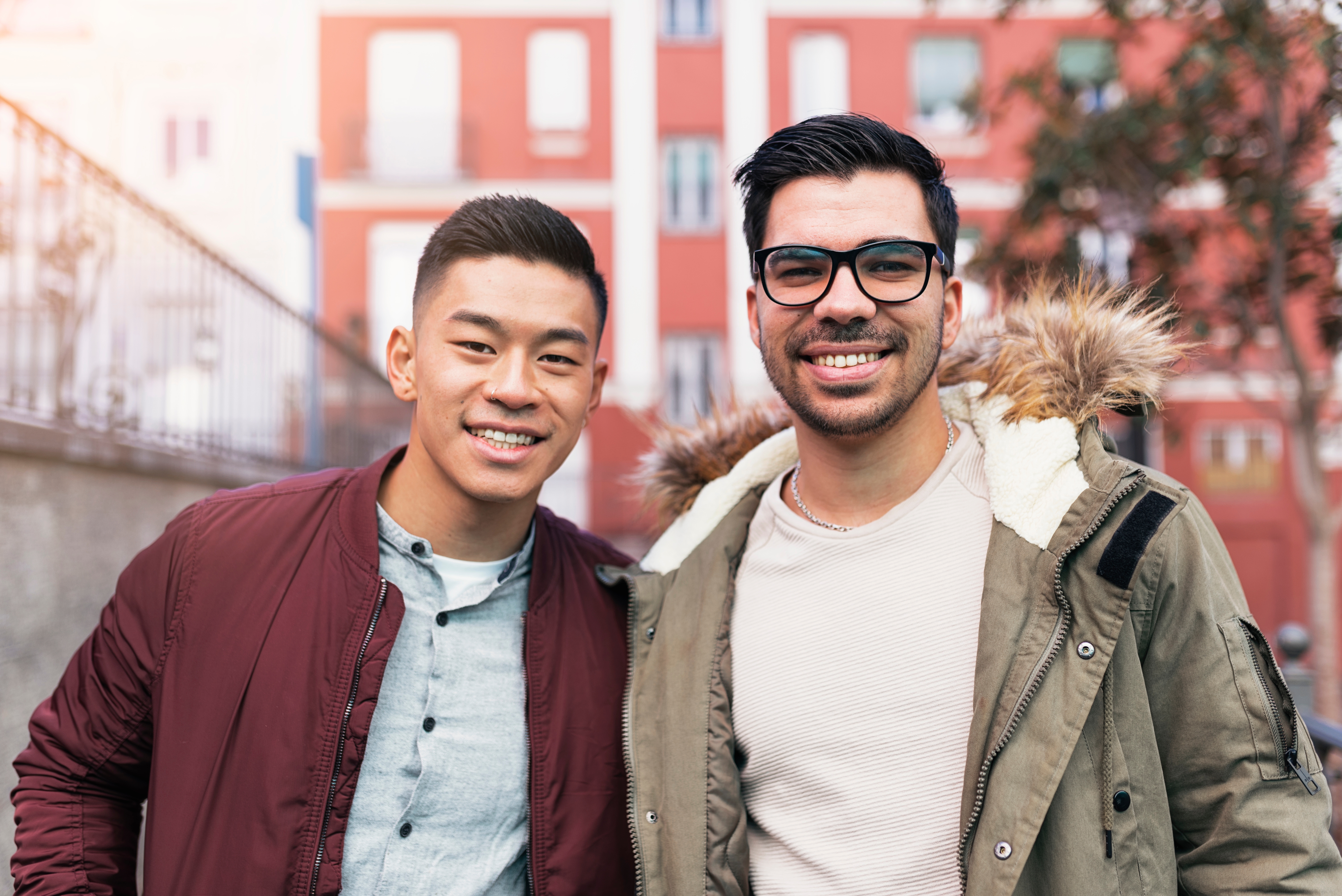 At a Glance
This service is for
Focus: Journey Home believes that with family driven, client guided treatment anchored in trauma informed care all young men can thrive, find their self worth and find their way "home".
Age: 12-22
Gender: Male
Capacity: 15
Let's Connect
630 Lindsey Street
Attleboro, MA. 02703
Journey Home works with adolescent males who have been unable to be successfully placed back fully into the community. These youth typically exceed lengths of stay in other settings, yet with appropriate focus on fostering self regulation and building competencies they will be able to transition back into the community to reunify with family or another identified community based living situation. The goal of Journey Home is to provide individualized intensive services to improve their relationships and maximize their strengths. A trauma informed approach (ARC) across all levels of services aids in the success of each individual youth.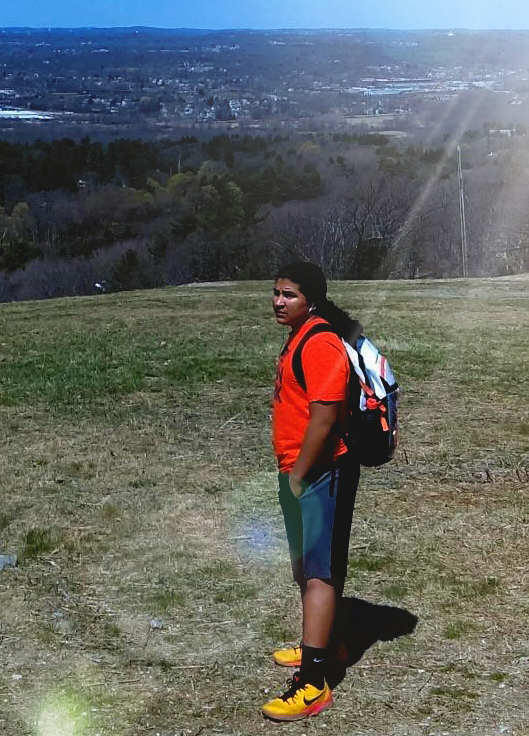 Journey Home maintains a strength based trauma-informed (ARC) approach to treatment and service delivery, utilizing a number of modalities and best practices designed to meet the individualized needs of each specific youth and family. Clinical service delivery is family driven, youth guided and community focused. Onsite clinicians focus on the layers of possibilities for each youth and guides them down their pathway of self discovery and achievement of individual goals.
Journey Home works in collaboration with the Attleboro School Department to insure that each youth has an appropriate educational plan and setting. Some of the youth attend the local neighborhood school while others may attend a day program or a GED program. Additionally, the program works closely with educational consultants to advocate on behalf of the youth and family to ensure a well developed educational plan prior to discharge.
Journey Home believes that treatment goes beyond symptom reduction and that increasing self esteem through competency building is a key component . Journey Home has built relationships within the community to aid our youth in developing a positive sense of self. Journey Home encourages each youth to participate in sports clubs, internships, competitive activities, music/art lessons, employment or any activity identified as meaningful by the youth.
Journey Home believes that we need to support each youth as they identify their unique sense of self. Journey Home supports each youth in identifying personal attributes such as likes, values, talents and personal preferences by focusing on wellness. With the help of the youth, Journey Home offers a variety of ongoing engaging activities to help support each youth in making positive choices. In addition to our many onsite opportunities for physical activity we have many connections within the community to support physical and spiritual wellness. Journey Home's focus on wellness is also seen in our kitchen with the foods we purchase and prepare with the help of the youth. Journey Home ensures that each youth is able to increase their self esteem and competencies by providing a healthy living environment with every opportunity for individualized success.