The YouthHarbors program serves homeless, unaccompanied high school students who statistically are 87% more likely than their housed peers to drop out of high school.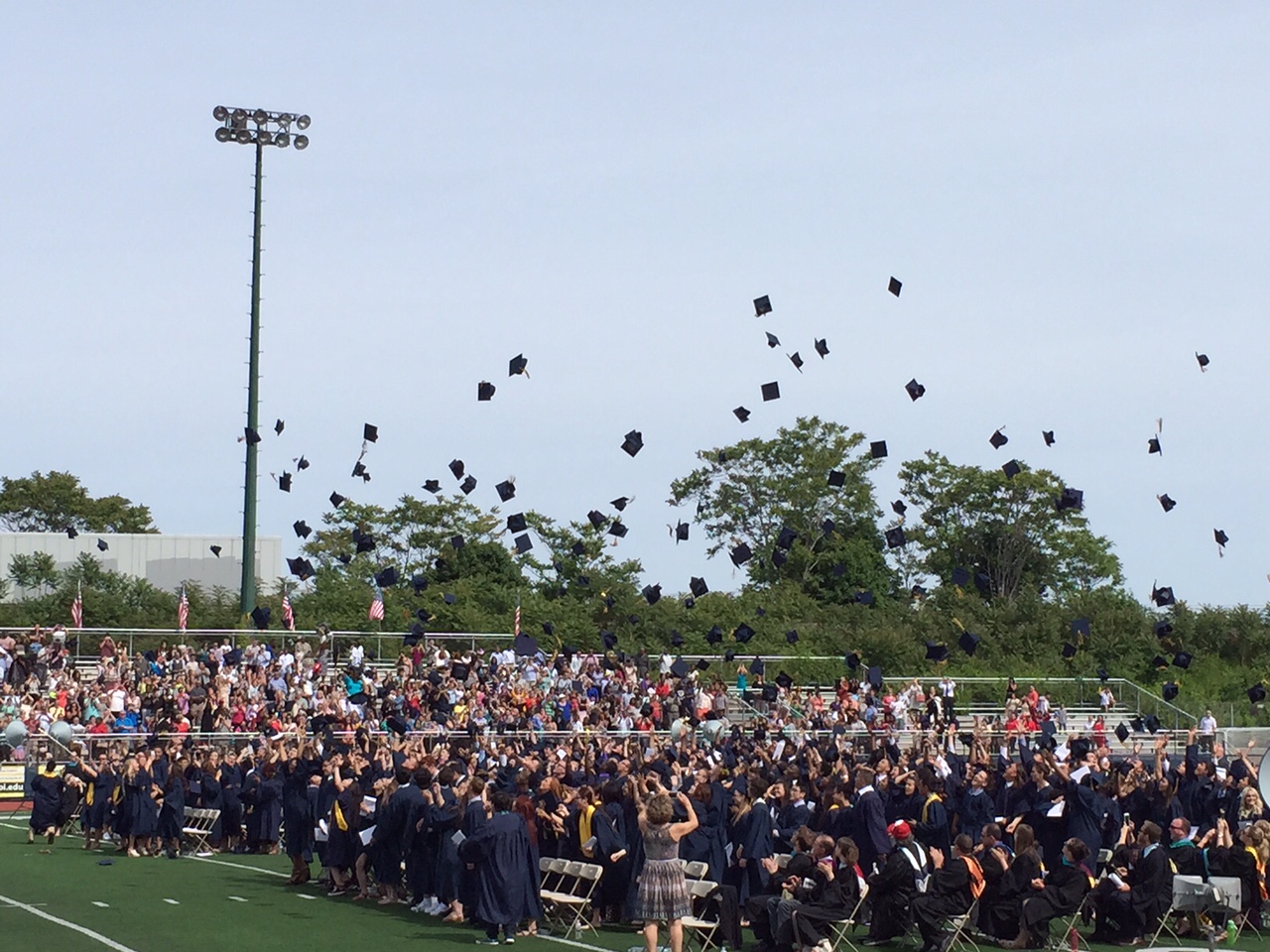 At a Glance
This service is for
Focus: YouthHarbors provides them with housing assistance, an adult support network, and individualized life skills development lessons so they can find safety in appropriate housing, graduate high school, and break the cycle of homelessness and poverty.
Age: 18-22
Gender: All students
Capacity: We accept referrals from all of its partner high schools.
Let's Connect
555 Amory Street, Suite 2
Jamaica Plain, MA 02130-2672
YouthHarbors' youth are ambitious, hard-working students who are determined to complete their high school education and become productive members of society. This is difficult, however, when they are trapped in a "survival mode" that threatens their ability to concentrate in school and depletes their energy because of worries relating to where they will spend the next night or how they will get food.
YouthHarbors works to ensure that these youth are safely housed so they can concentrate on school, and that they are given all the tools and skills they need to be able to focus on their future and achieve success.
The YouthHarbors program works because it operates with a dynamic, can-do attitude and meets youth where they are, using a wrap-around service delivery model to meet each youth's individual needs.
Participating High Schools
YouthHarbors could not exist without our valuable partnerships with the following high schools:
Malden High School (pilot YouthHarbors program, 2009)
Everett High School (opened in 2010)
Boston Day and Evening Academy (BDEA) (2012).
Somerville High School (2013)
Jerimiah Burke High School (2015)
Lowell High School (2015)
Our partnerships allow us to support each other's efforts to alleviate the challenges of homelessness. Our staff has an office in each high school, where students may be referred or may come on their own to speak with us. The schools are able to identify students who are in need of the YouthHarbors program and refer them to us, and we work together to provide the students with whatever career and counseling, housing, and basic necessities in order to help them thrive.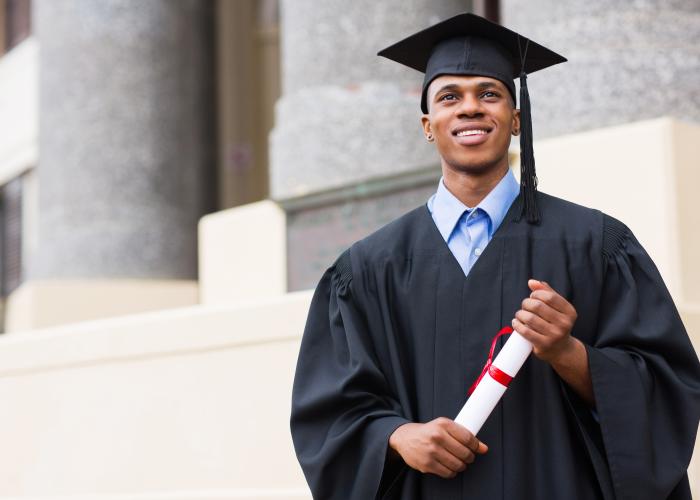 No matter how hard it gets, no matter how many people say you can't do it, no matter how many times you doubt yourself or think you're not capable…Keep trying!

Malden High School Graduate
YouthHarbors begins with the identification of a high school student who is homeless or at risk of becoming homeless. Students are deemed eligible for the program based solely on the criteria of being unaccompanied and homeless.
Housing
YouthHarbors staff works to find the student stable, long-term housing once immediate shelter needs are met. Housing options range from housing with extended family or friends to finding an apartment with suitable roommates, but a student can occasionally be placed with a host family.
Individualized Life Skills Workshops
These workshops are individually tailored to each student, vary widely, and can include workshops that are:
Career-Oriented: Finding a job, writing a resume, or improving interview skills.
Domestic: Cooking food safely, maintaining an apartment, doing laundry, managing and negotiating roommate relationships.
Academic: Planning educational goals, connecting with academic tutors.
Financial: Managing a budget, paying bills on time, learning to save for the future.
The program is flexible so as to meet the unique needs of each homeless youth. Clients generally stay in the program for a total of 6 to 12 months, after which they are eligible for Rediscovery's alumni services.