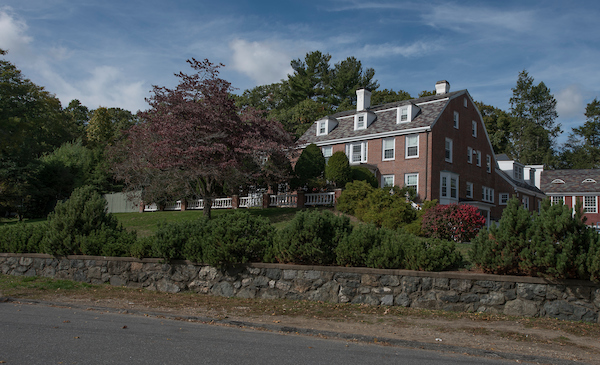 At a Glance
This service is for
Focus: Our supportive community and home-like environment in conjunction with individualized, strength-based interventions allow students to build connections, develop valuable skills, and find a strengthened sense of self.
Age: 12-22
Gender: Female
Capacity: 27
Let's Connect
13 Pelham Road
Lexington, MA 02421
Pelham Academy is a therapeutic residential school located in historic Lexington, Mass. We serve adolescent females who have struggled in previous home, community, and academic settings, and come to us with social, emotional, behavioral, and academic challenges, and histories of complex trauma.
We use a strength-based model that identifies the unique capacities of the individuals and families we serve. We believe that all of our students, given the opportunities and care they need, are capable of leading healthy, fulfilling lives. Within a structured, nurturing environment, our students receive individualized support from our multi-disciplinary staff, who provide care that is collaborative, holistic, and goal-oriented.
Within the safety and structure of a home-like environment and a supportive community, our students find a sense of belonging and a strengthened sense of self, allowing them to realize their potential and move forward from Pelham Academy with a renewed sense of hope for the future.

Pelham Academy offers small class sizes, which allow for both collaborative group learning as well as differentiated individualized instruction. Our teachers engage students in a combination of academic coursework and hands-on learning experiences using resources such as Google Chromebooks, our music a art studio, and our on-campus beauty salon. A variety of vocational opportunities is also available, and for students needing more rigorous academic programming, SAT and college prep can be provided.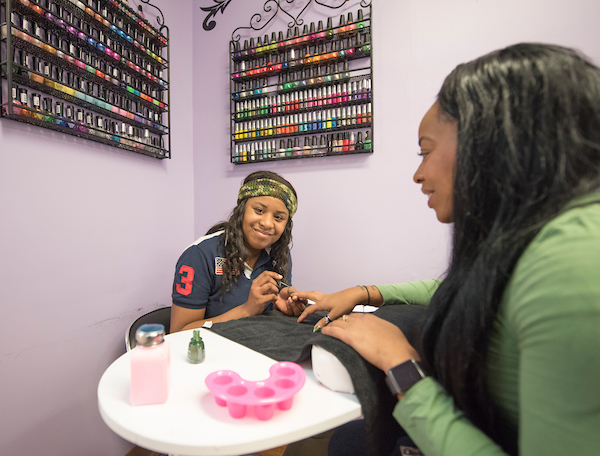 Pelham Academy provides trauma-informed treatment guided by a holistic, strengths-based approach. Using the evidence-based ARC model (Attachment, Self-Regulation & Competency), we support our students in building positive relationships, learning healthy coping strategies, and developing skills built upon their unique areas of resilience. We incorporate a variety of clinical modalities, including the expressive therapies, SMART, which is an evidence-based practice, Trauma Sensitive Yoga, substance abuse counseling, DBT, and CBT among others, which allows us to tailor treatment to each student's individual needs.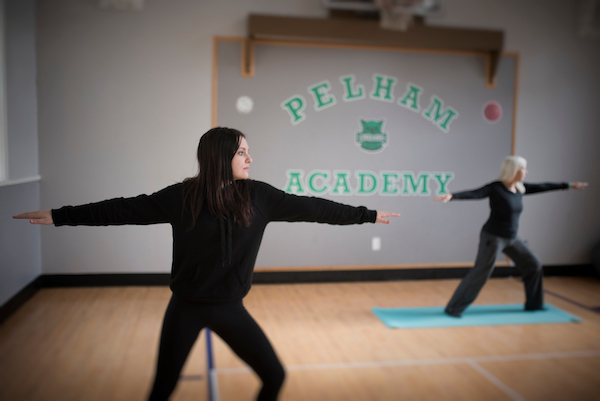 We support each student in using their unique strengths and interests to build the skills needed for future success. By engaging in endeavors that are fun and fulfilling, students can truly invest in their own well-being and sense of self. These opportunities may include on- or off-campus employment, volunteer work, program leadership roles, participation in community events, or other expressive or identity-building activities.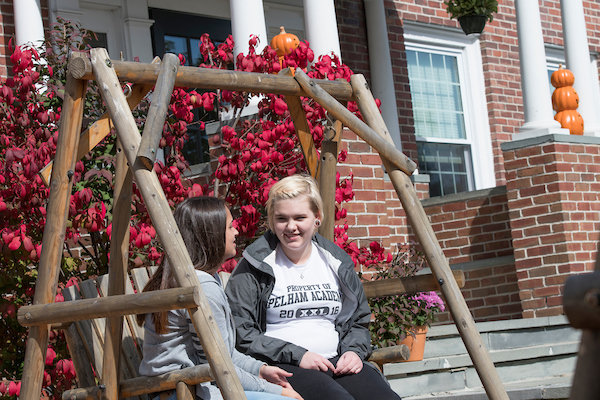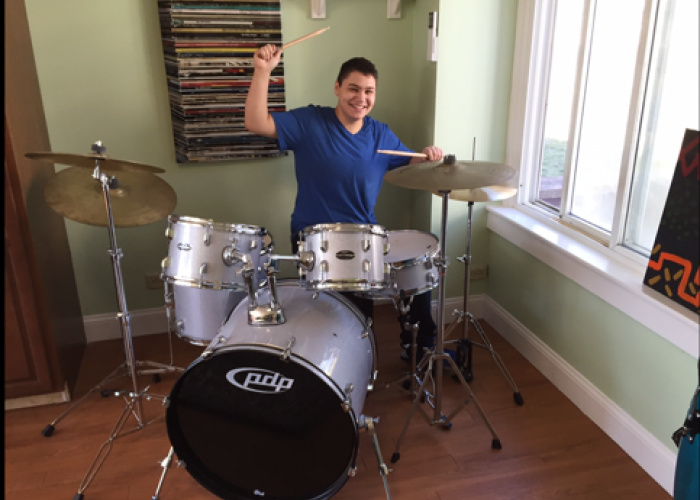 At Pelham, I feel like I learned how to be an individual who can make my own choices.
At Pelham Academy, we believe that all aspects of self are vital in providing effective and meaningful treatment and education. In addition to our clinical and academic services, we provide our students with opportunities to explore their strengths and interests in order to develop their identities and find meaning in their lives. We strive to offer our students new experiences in which they can find joy and fulfillment.
Groups & Electives: choreography, chorus, baking, mural group, animal assistive therapy, poetry group, literary journal, Trauma Drama, ukulele club, cake decorating, gardening, photography, foreign languages, student government, GSA, film analysis, yearbook
Volunteer/Employment Opportunities: Bina Farm, Ironstone Farm, Meals on Wheels, on-campus jobs (e.g., kitchen, school store), off-campus employment
Community Events: music, dance & drama performances, art shows, poetry readings, summer carnival, fashion shows
Wellness & Recreation Opportunities: YMCA, indoor rock climbing, intramural sports, Zumba, health & wellness groups