The Juvenile Court Clinic Program (JCCP), provides mental health evaluation, consultation, and liaison services to the Juvenile Courts of Barnstable, Plymouth, Bristol, Dukes, Essex and Nantucket counties through contracts with the Massachusetts Trial Court Juvenile Court Department and the Department of Mental Health's Forensic Services Division.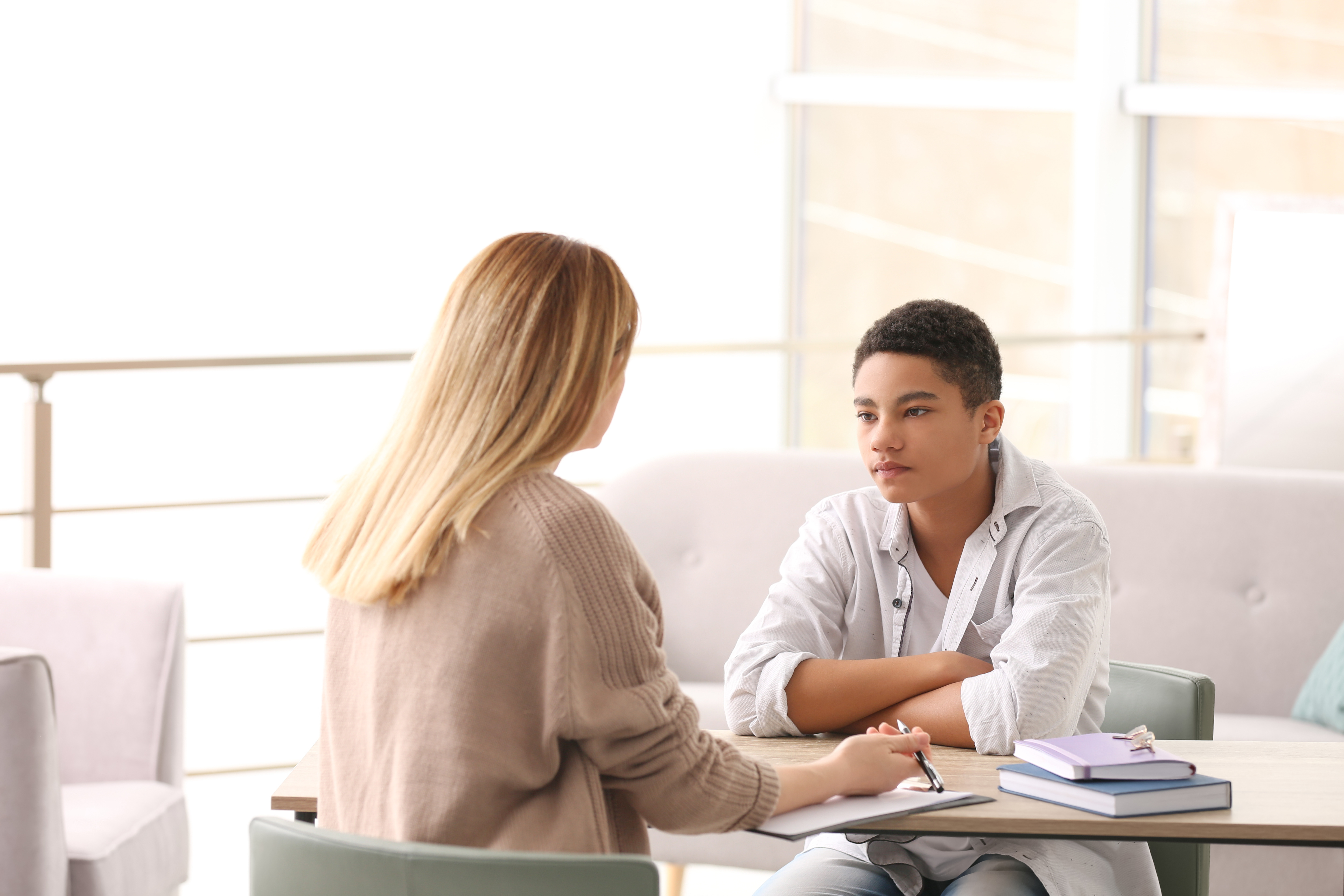 At a Glance
This service is for
Focus: More specifically, the Program provides emergency and extended evaluations of children and families who are involved with the Juvenile Court on delinquency, CRA, care and protection and related matters.
Gender: Male, Female, Transgender, Non-Conforming
Let's Connect
Rebecca Harrington, LICSW, CJCC I, QSW
99 South Main Street
Fall River, MA 02720
Kris Latour Kennedy, LICSW
Lynn Juvenile Court
Lynn, MA 01901

Evaluations sometimes address specific forensic issues including competency to stand trial or to participate in a legal proceeding, criminal responsibility, and/or aid in sentencing. Court clinic services also include case consultation, expert testimony, crisis intervention, treatment planning, and referral for further services. The JCCP maintains a familiarity with the resources currently available within the communities and regions served by these courts and works proactively with local providers to divert juveniles from unnecessary court involvement.