Rediscovery House is a pre-independent living, community based group home with a 1:4 staff to youth ratio which supports youth who are preparing to age out state custody. We offer a continuum of services to youth in a therapeutic trauma informed home taking an individualized approach to ensure a successful transition into adulthood.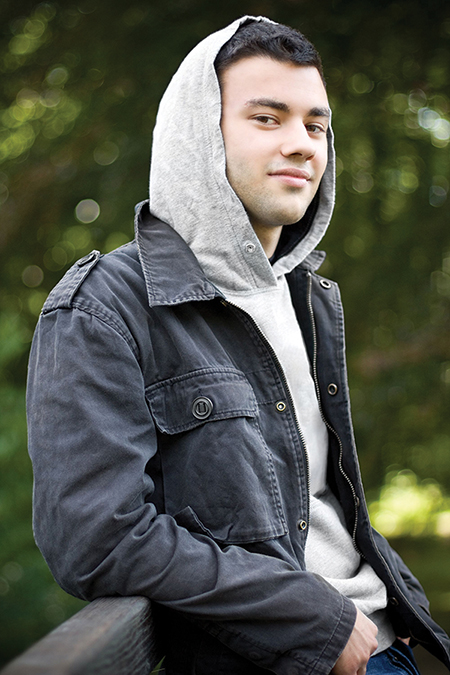 At a Glance
This service is for
Focus: Community-based group home services and life skills education for young men aging out of the foster care system.
Age: 16-21
Gender: Male
Capacity: 14
Let's Connect
260 Crescent Street
Waltham, MA 02453
Caregivers are on site 24 hours a day, seven days a week to provide structure and guidance. The house provides a stable, safe, and supportive home like environment for young men, while also allowing them to integrate into the community. Youth are evaluated according to a natural consequences guided by the clinical framework of ARC in supporting goal attainment. The young men are also encouraged to spend time in the community in order to learn how to appropriately interact with others and follow community standards. Staff meet with youth and help them with a variety of tasks to develop life skills and buildpositive relationships. All of our activities at the group home are aimed at the ultimate goal of self-sufficiency and building competency for the youth. The formal and informal day-to-day lessons being taught by staff are supplemented with workshops designed to teach specific life skills.
The choice whether or not to finish high school is one that affects students for the rest of their lives. Graduating from high school can be a life-changing experience, just as it can be difficult for some youth who are undergoing transitions in their lives. Support we provide include: tutoring for in-school youth, oversight that IEP and 688 requirements are fulfilled, and Hi-set preparation as an alternative to High School.
Rediscovery's Financial Literacy Program works with at-risk youth, to provide the financial skills and understanding necessary to their future success. Classes are tailored to the youths particular needs, and each series is paced to allow for differences in learning speeds. The foucs is on building skills to manage a budget, pay bills, save for the future, finance higher education, and any other topics that are pertinent to their own lives.
ARC, Incentive Savings, Driving
We are known for our therapeutic interventions, building healthy attachments, helping youth find a secure strong sense of self, competency building, and linking youth to connections in the community, Other supports to highlight: building job readiness skills, career exploration (including military enrollment) and navigating the college process. Staff are trained to offer driving instruction for youth with permits and lastly we offer a savings incentive program for achievement of goals.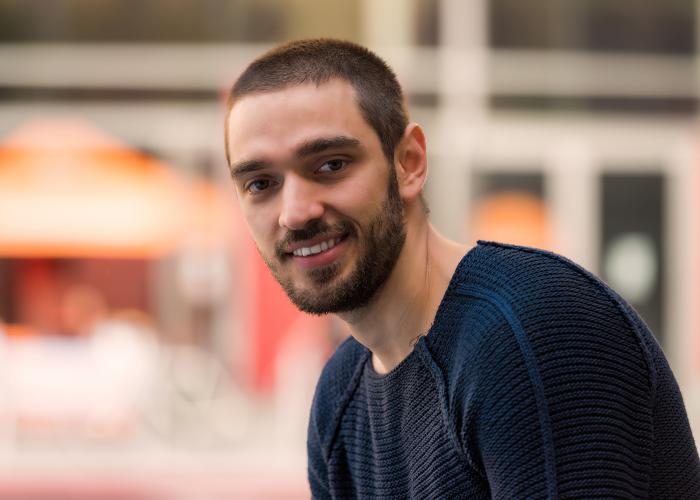 Rediscovery helped me and still does by taking me and keeping me off the streets and giving me the chance to get my life on track."
Rediscovery House is just one program in the Continuum of Care. Discharge planning starts at intake and right away the youth are introduced to the community-based outreach staff who will follow them in the Independent Living or Stepping Out programs as they make successful steps in transitioning to adult hood.Youth also have access to therapy at Childrens Charter an amazing clinic specializing in trauma work where after discharge they maintain their therapist and do not have to endure another loss. Our Alternative Education Program also has an employment component that provides support on building job readiness skills and understanding the college enrollment process. Lastly our Alumni program which allows each alumna/us to access services as s/he needs them after leaving Rediscovery. Youth are still eligible for any of our non-housing services This connection to our alumni allows us to ensure that our clients achieve continued success after their departure.