Rediscovery is a therapeutic based group home with a focus on independent living skill building for males between ages 16-21. Rediscovery believes that all youth should have access to learning and developing independent living skills, regardless of their discharge plan once out of adolescent care. We strive to be inclusive, embrace diversity, foster a sense of community and support long-term connections to prepare youth for increased independence and a successful transition into adulthood.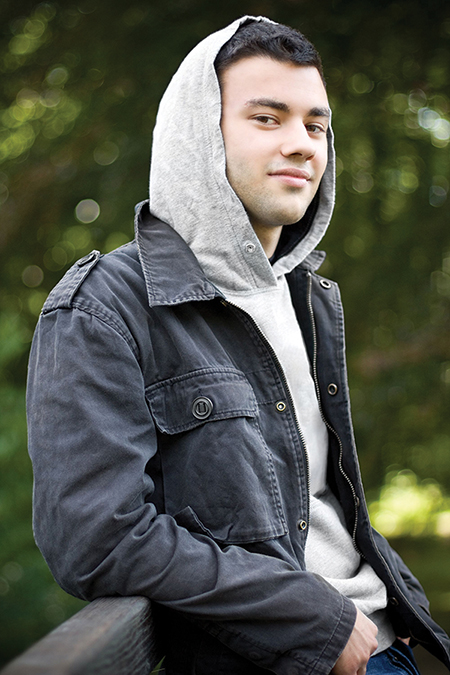 At a Glance
This service is for
Focus: Community-based group home services and life skills education for young men aging out of the foster care system.
Age: 16-21
Gender: Male
Capacity: 14
Let's Connect
260 Crescent Street
Waltham, MA 02453
Caregivers that have the tools necessary to be supportive and offer empowering tactics to increase chances of youth success are on site 24 hours a day, seven days a week. Rediscovery provides a stable, safe, and supportive home like environment for young people, while also providing opportunities for growth to further their potential and exposure to real life experiences. Rediscovery believes in allowing youth to make mistakes and have the opportunity to repair and rebuild relationships. Our advanced Clinical and Staff team supports individual goals created with and by the youth with the hope that youth will exit the foster care system equipped with skills, permanent connections, and with the ability to engage in their community. All of our activities use the ARC framework and are aimed at supporting self-sufficiency and building competency for the youth.
Graduating from high school can be a life-changing experience, just as it can be difficult for some youth who are undergoing transitions in their lives and who have had gaps in their education due to placement changes while being the foster care system. Youth are always included in the conversation around school and determine what makes sense for their future. Rediscovery supports youth in achieving success in all levels of school from traditional High school, to HiSet, and post high school opportunities.  
Rediscovery provides education around basic and advanced money and credit management. This includes supporting youth in creating a bank account, completing yearly tax returns with youth, and exploring the world of credit so that youth are able to make the best money decisions for their future.
Using therapeutic interventions developed by our use of the ARC framework we believe in providing opportunities for youth to develop job readiness skills, obtain all vital documentations including a state ID, supporting youth in driving from acquiring a learner's permit, in house driving lessons, and obtaining a Driver's License.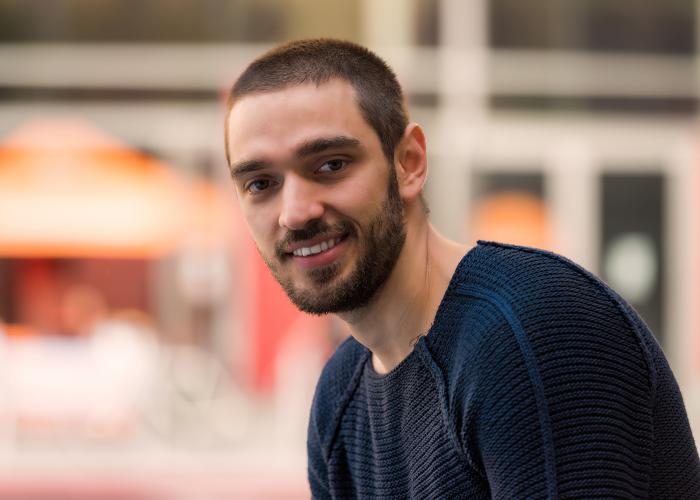 Rediscovery helped me and still does by taking me and keeping me off the streets and giving me the chance to get my life on track."
Rediscovery identifies discharge plans as soon as youth intake and goals are developed in support of those future discharge plans. Rediscovery supports a continuum of care to ensure a successful discharge tailored to each youth by collaborating with the Independent Living Program in JRI, and completing adult service applications such as DMH and DDS and managing the process. All youth are encouraged to access several outpatient clinics for individual therapy with the hope that they can maintain that relationship post discharge. Our Alumni program allows each alumnus to access our non- housing services, as they need them after leaving Rediscovery. This connection to our alumni allows us to ensure that our clients achieve continued success after their departure.