The Pathways to Permanency Program (P2P) offers services to help provide adoptive and foster families with a nurturing and stable environment.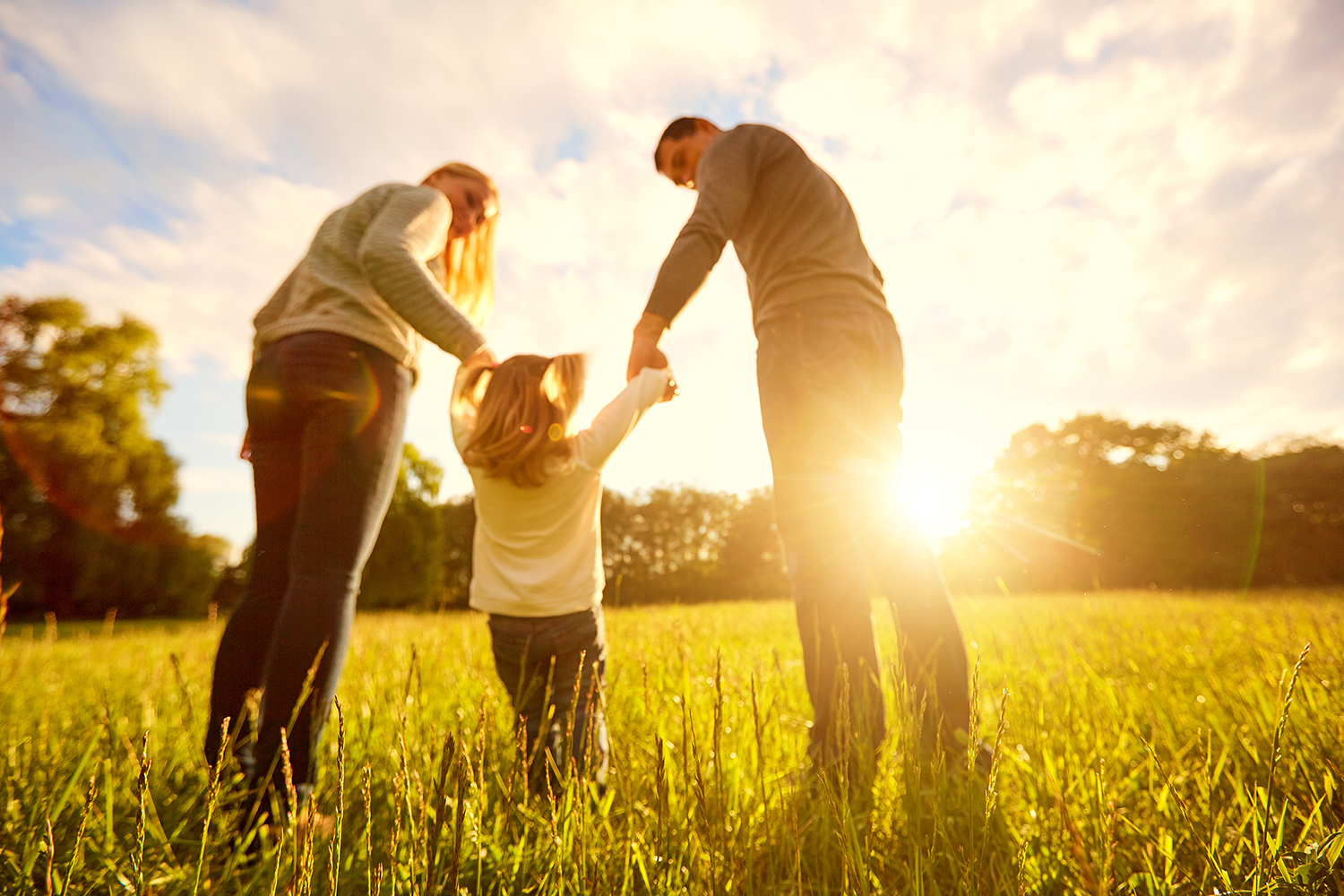 At a Glance
This service is for
Focus: To strengthen and support families in providing foster and adoptive children with a nurturing and stable home environment
Gender: All
Age: All
Let's Connect
Morganne Ray Crouser, LICSW
476 Appleton Street #5
Holyoke, MA 01040

The P2P model of service centers on taking into account the specific needs of foster/adoptive children and their families as well as the overarching impact of trauma. These services are provided by clinicians with extensive experience working with childhood trauma and foster care and adoption related issues. Consultation services are flexible and developed around the specific needs of each family.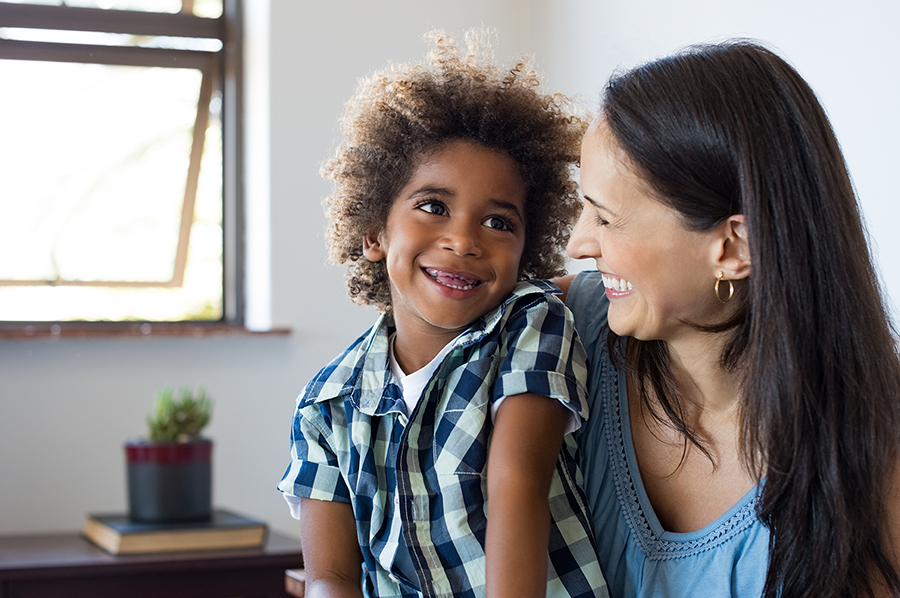 Caregiver Consultation Services
Our caregiver consultation services may be used to assist families with:
• Determining whether becoming a foster or adoptive parent is right for your family.
• Deciding whether a specific child placement is a good match for your family.
• Parenting a child with a history of trauma.
• Managing the complexities of relationships with birth families, service providers, and previous caregivers.
• Preparing siblings for the arrival of a new foster or adoptive child and/or addressing challenges that may arise between siblings.
• Developing trauma-informed strategies for managing difficult behavior.
Specialized Support Services
Specialized support services may be provided in the context of family consultation including:
• Supporting a child and family with the transitions from a residential placement to a foster/pre-adoptive home or foster home to a pre-adoptive home.
• Supporting reunification of child/children from foster or residential care back to the birth family.
• Working with siblings who are being reunited.
• Enhancing bonding and attachment between caregivers and their children.