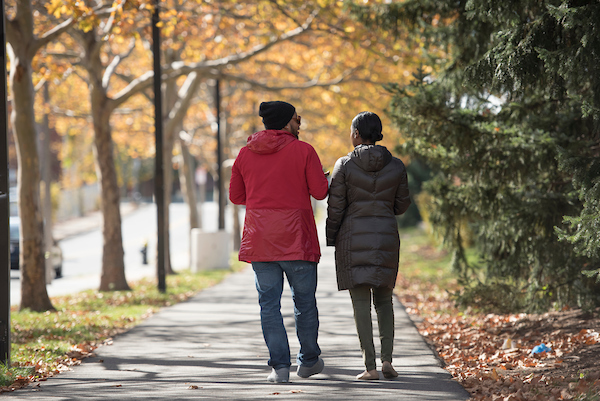 JRI provides a wide variety of specialized in-home and community-based services throughout Massachusetts. Our services include intensive care coordination, in-home and outpatient therapies, mentoring services, in-home behavioral support, parent/caregiver support and education, mentoring support for Gay, Lesbian, Transgender youth, and for commercially sexually exploited youth, as well as mental health evaluation and consultation services for youth involved in the juvenile justice system. All of our community-based programs are established in a trauma-informed framework and use evidence-based practices as a foundation of services. 
These services might be right for you if
Your child/youth is in need of community-based behavioral health services.
You or your child/youth is looking for LGBTQIA+ support services.
You want to find expertise and services related to sexual exploitation.
You are in need of information/support services for youth involved in or at risk of being involved in the juvenile justice system.
You or a family member needs support following involvement with the juvenile justice or adult corrections systems.
Subscribe to Community Services