The Merrimack Center is a Joint Commission-accredited Intensive Residential Treatment Program (IRTP) specializing in trauma informed care for youth between the ages of 13-18, who are coping with serious mental illness, intellectual disabilities, and challenging behaviors.  (We do not treat with youth with moderate to severe intellectual disabilities.) Our goal is to build on each individual's potential to overcome behavioral challenges, learn social skills, and build competencies.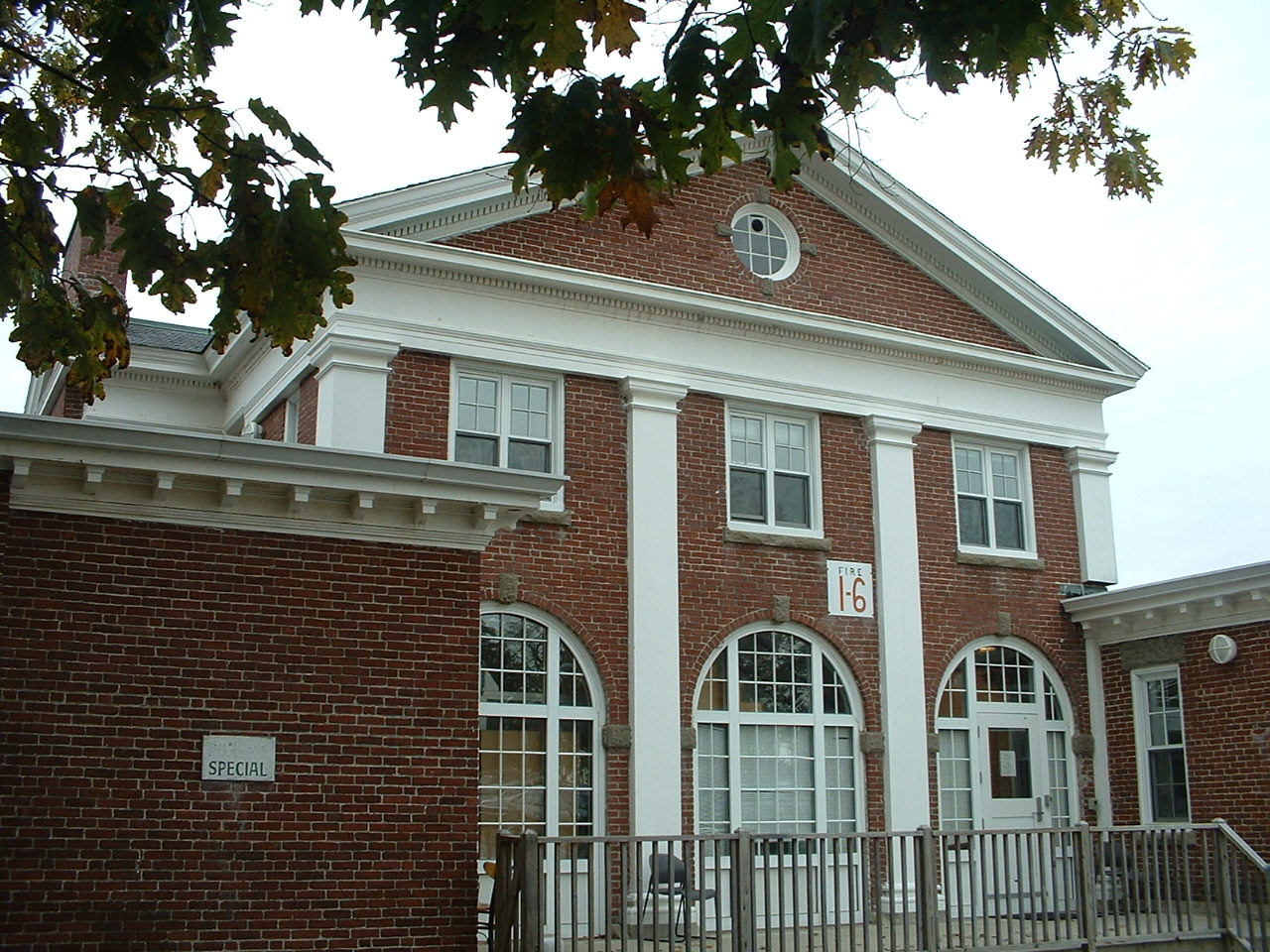 At a Glance
This service is for
Focus: Merrimack Center provides a therapeutic, safe environment for youth who are coping with serious mental illness, intellectual disabilities, including Autism Spectrum Disorder, and challenging behaviors.
We do not treat youth with moderate to severe intellectual disabilities.
Age: 13-18
Gender: Coed
Capacity: 15
Let's Connect
365 East Street
P.O. Box 1148
Special Building
Tewksbury, MA 01876
We are located on the grounds of Tewksbury, Mass. Hospital youth are referred through a closed process managed by DMH and DCF; however, DYS and DDS youth may also be referred through this process. Each youth has individual goals to assist them in learning self-regulation skills in order to help them transition to a less-restrictive setting including home, if appropriate. Activities are available both in-house and in the community to help foster pro-social growth. Volunteer opportunities are available on campus for those youth who have demonstrated safe behavior.
The clinical team at Merrimack Center specializes in trauma-informed care incorporating Dialectical Behavioral Therapy (DBT), and Applied Behavior Analysis (ABA) to help youth build strong, positive attachment skills, self-regulation skills and competency in a variety of areas to self- regulate. Clinicians provide individual, family and group therapy, case management, transition planning, and in-home family-based therapies as needed.
The residential staff work in assisting youth in developing social skills, activities of daily living (ADLs) and spending time in the local community. Both in-house and community activities are offered on a daily basis. Community trips include local malls for shopping, restaurants, local parks, and trips to the beach in the summer. Larger activities include trips to the aquarium, sporting events, apple picking, and amusement parks.
Our school is operated by Collaborative Educational Services under the Massachusetts DESE and follows the educational framework determined by the Massachusetts public school system. Every youth has an Individualized Education Plan that offers the opportunity to continue academic progress, remediate academic needs, and optimize their cognitive abilities.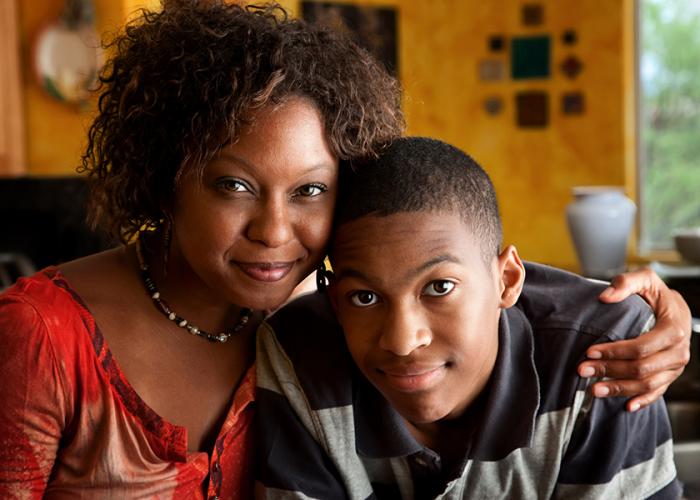 My son has learned coping skills that he actually uses now, as before he did not apply them. He has learned to respect people's feelings. My son, to me as his mother, has done a 180 compared to his past behaviors.