CATS is comprised of Gold Standard assessment tools for measuring a wide range of clinical domains including but not limited to trauma symptoms, depression, dissociation, behavior problems and executive functioning.
In the field of behavioral health there is an increasing demand by funding entities and regulatory bodies to provide objective evidence of clinical treatment outcomes. Today, health care providers are using electronic data tracking systems and clinical analytics to assess treatment and implement changes to care. JRI has created a technologically advanced, user friendly quality improvement tool that will put your agency on the forefront of data analytics: CATS.

CATS is capable of producing clinical outcome data at both the individual and aggregate levels. The individual level data provides real time feedback on client progress in the form of numerical scores and easy to read graphs. This information can directly inform clinical formulation, diagnosis, and treatment decisions.  The individual level data can also be aggregated into large datasets that can be used for quality improvement analysis and program evaluation.

These measures are psychometrically valid, normed and widely recognized by providers across the fields of behavioral health, medicine and in academic settings.
Examples of data measured in CATS:

What are some of the other advantages of CATS?
CATS is a user-friendly, easy to learn and intuitive interface.
The platform has automatic graphing and data visualization features that can be easily manipulated through a user-friendly dashboard.
CATS is capable of producing both individual client information and agency/division/program-level metrics.
CATS data can be used for academic research projects, publications, and grant proposals.

Use CATS Clinical Data Analytics at your agency!
JRI is offering custom packages:
Initial Set-Up
Clinician Training
Support and Maintenance
Data Extraction
Data Cleaning
Data Analysis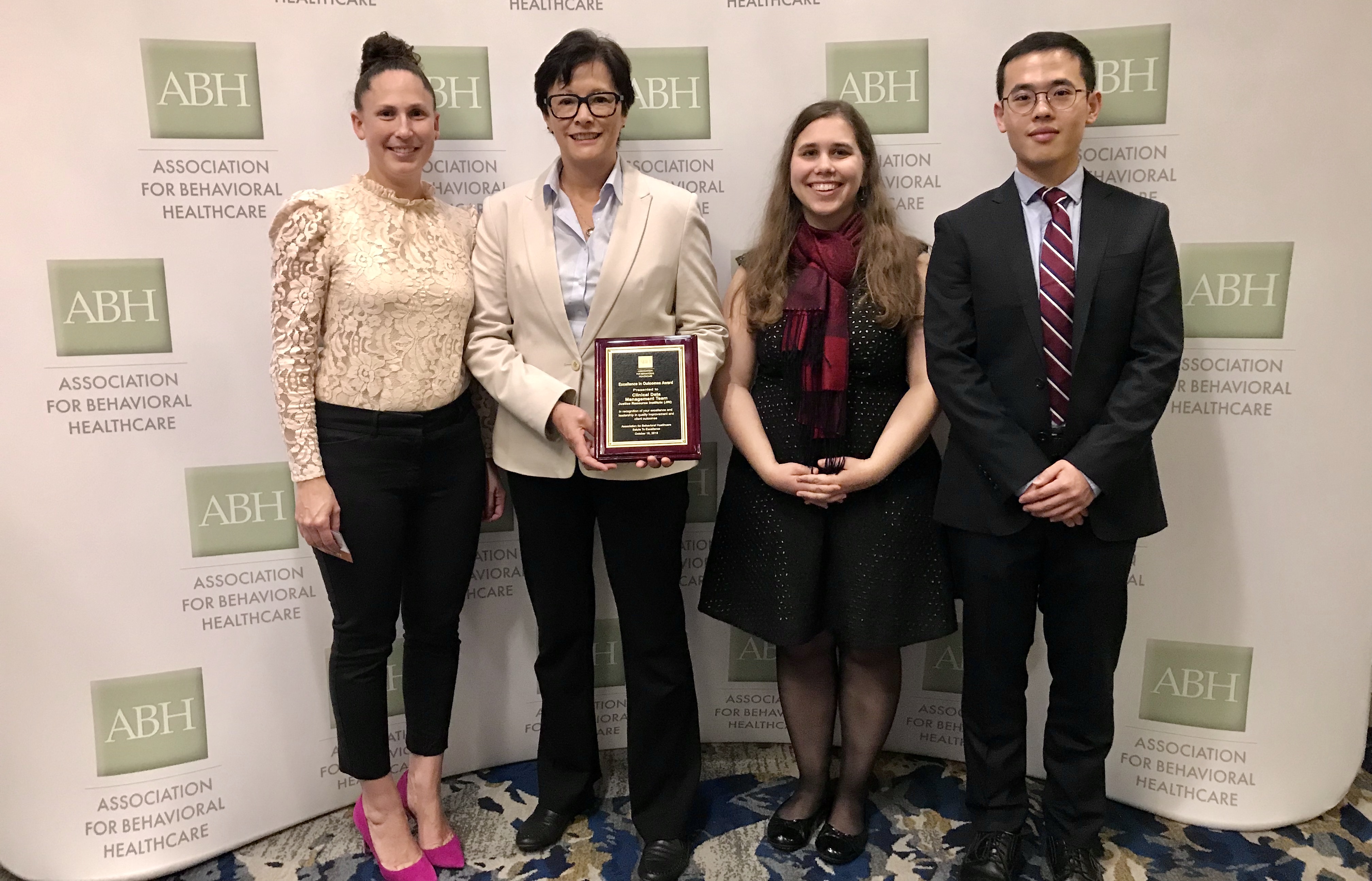 For more information about using CATS, contact Dr. Lia Martin, Associate Director of Quality Management at JRI, lmartin@jri.org or (781) 559-4900