Littleton Academy is a therapeutic residential school that provides comprehensive clinical treatment and education to latency age boys and girls who have a history of complex trauma and significant behavioral/mental health issues and learning difficulties.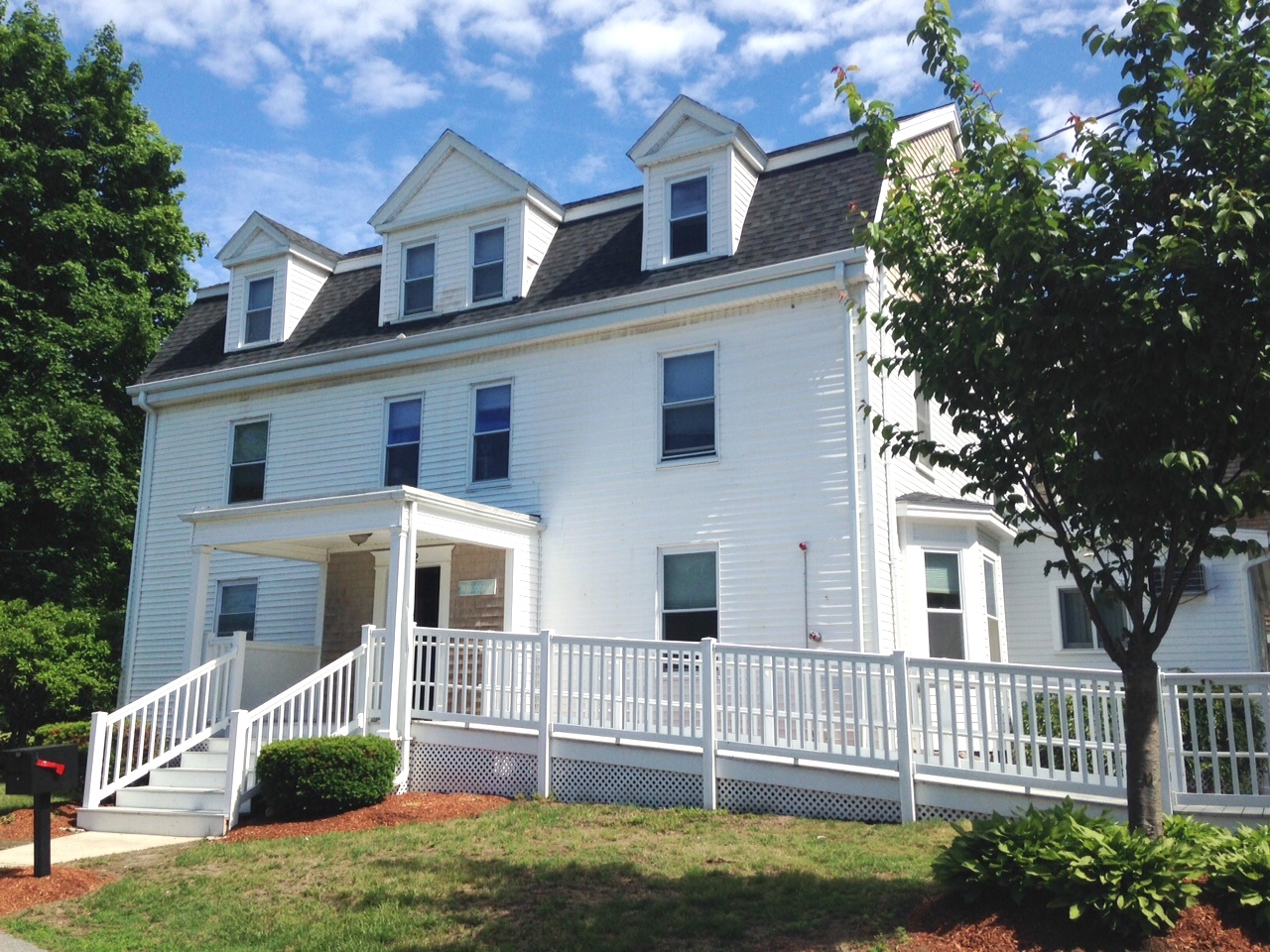 At a Glance
This service is for
Focus: Littleton Academy is a therapeutic residential school for boys and girls who will benefit from a structured and safe environment in which they can gain the skills needed to grow.
Age: 6-12
Gender: Male and Female
Capacity: 15
Let's Connect
22 King Street
Littleton, MA 01460
Littleton Academy works with latency age boys and girls who have a history of complex trauma, emotional dysregulation and learning difficulties.  Academy staff work closely with students to provide social, emotional and educational support in a warm, nurturing and physically comfortable environment. The program uses the ARC Framework. This model assists youth in developing the internal core strength, building strong positive attachments, self-regulation and competency skills. It is a treatment model developed to provide guidance for thoughtful clinical intervention with complexly traumatized youth. Littleton Academy provides individual and family therapy that supports youth in identifying their strengths and utilizing them on a daily basis. Our residents attend school on site, and are taught by a fully accredited teaching staff. Our individually tailored Success Plans are designed to be built around a child's age, educational and cognitive abilities and treatment plans. Through healthy relationships, individualized attention and non-judgmental support, our boys and girls will feel safe and empowered as they gain the confidence and skills needed to grow.
Learn more about Littleton Academy
Hear from the students and staff!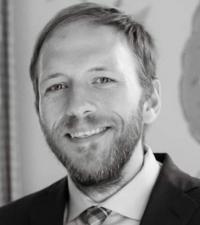 Mike Kordosky received his BA in Linguistics with a minor in Japanese Language and Literature from Boston University and his MS in Criminal Justice and Criminology from Northeastern University. In his criminology coursework, he found a passion for studying, understanding, and promoting the growth that helps individuals cease involvement with the criminal justice system. Mike has channeled this mission through work with adolescents at a residential JRI program, serving elderly clients suffering from dementia in an assisted living facility, advocating for families experiencing domestic violence as the Residential Services Coordinator at an emergency shelter, and as the Residential Director at Littleton Academy. Mike incorporates a developmentally-attuned, family-based perspective in all of his work, as he has seen the impact of trauma and mental illness throughout the lifespan. Mike uses his love of direct care work and his passion for fueling staff development to constantly look for ways to increase the quality of care youth receive so that they can lead successful, happy lives. Mike aims to bring a growth-oriented mindset, fiscal and service accountability, and fearless innovation to Littleton Academy in order to provide world-class treatment.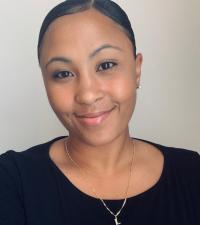 Assistant Program Director
Lauren began working with JRI in 2014 at Susan Wayne Center of Excellence as a Residential Counselor and has worked her way up the ranks to the Assistant Program Director at Littleton Academy. She is also the Buildling Communities of Care (BCC) trainer here as well and is working on ways to adjust BCC to better suit the latency division. Lauren also has the role of wellness coordinator.  Lauren attended Umass Amherst from 2008-2012 graduating with my Bachelors in Sociology following the Criminal Justice track.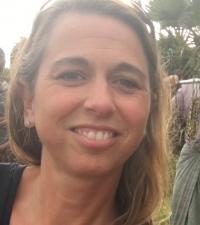 Melissa has been working in special education for over 20 years in many different settings and positions. She started her career in special education at the Walker School as a special education teaching assistant and found her passion there working with students with emotional disabilities.  She went on to teach special education in the public school setting.  She has taught in self-contained classrooms, resource classrooms and co-taught classrooms.  She has assisted schools in creating and implementing programs for students with emotional disturbances so that they could remain in their neighborhood schools.  She received her masters in education from Wheelock College and is licensed as an elementary and special education teacher. She has also earned a Certificate of Advanced Graduate Studies (C.A.G.S) in special education administration from Boston University and is licensed as a special education administrator.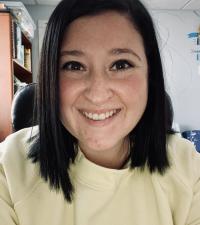 Shannon Siracusa, LMHC has been with JRI since 2018 when Childrens Friends and Family Services merged with JRI, working as the In-Home Therapy program manager. Shannon obtained her Masters in Mental Health Counseling with a specialization in Art Therapy from Lesley University. Upon finishing graduate school, Shannon began working as a crisis clinician for two years before transitioning into the In-Home Therapy program manager at CFFS. Shannon has experience working with children ages 2-22 and enjoys working with families to support them in processing trauma. Shannon is trained in SMART and utilizes her art therapy background in much of the work that she does. Shannon came to Littleton Academy in 2020 as a clinician and has transitioned into the Clinical Director in 2021. Shannon enjoys painting, reading, cooking and spending time with her puppy, Oakley.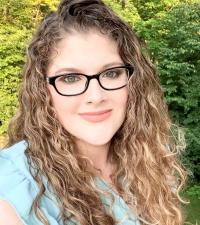 Assistant Clinical Director
Michelle graduated from William James College with a Masters of Arts in Clinical Mental Health Counseling as well as a bachelor's degree in psychology from the University of Massachusetts, Lowell.  Michelle has experience working with youth ages 5-21 within in-home therapy and within residential treatment programs within JRI.  Michelle started her career within JRI in 2017 as a residential counselor while pursuing her graduate degree.  She enjoys baking, reading, and spending time with her dog outside of work.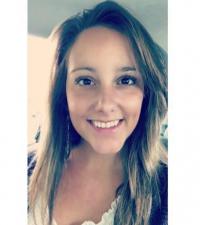 Katie began her teaching career working in a private inclusive child-care setting where she remained for nearly eight years.  Her time spent working there provided her with opportunities to plan and implement curriculum for individuals whose ages ranged from 2-12 years old, while making accommodations for their various social, emotional, and behavioral needs, as well as providing ABA services both in the school and home setting.  Working in the inclusive child-care setting led Katie to spending additional time providing home-services to young adults in the home setting as well.  Following her time in child care, she transitioned to becoming an educational support personnel in the public school setting while finishing graduate school, where her job responsibilities were heavily influenced by the level of emotional and behavioral support required for the individuals she worked closely with daily.  Katie has experience implementing and assisting in the process of creating PBIS to ensure student success, while assisting individuals in meeting MA state standards as well as their individualized goals.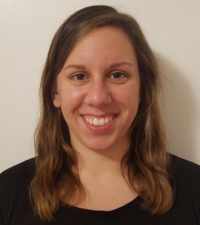 Gina graduated from Springfield College with a Bachelor's degree in Health and Science as well as a Masters of Occupational Therapy. Gina has experience in consulting with in home service teams to educate in home therapists on implementation and utilization of Occupational Therapy techniques. Gina also has experience implementing direct OT services to youth in therapeutic schools, ages 8-16. She enjoys baking, reading, hiking, and kayaking.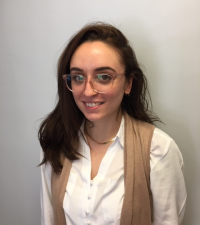 Britny Pastuszak is a working artist with a Bachelor of Fine Arts, specializing in Interdisciplinary Arts. Britny has been working with young children since 2014 in after-school, early childhood and elementary settings. Britny is a Massachusetts licensed educator in K-8 Visual Arts and has completed continuing coursework at Lesley University, Fisher College and Southern New Hampshire University in early childhood, educational psychology and art therapy principles. Britny's teaching philosophy encompasses methods of art therapy, process-based art making and facilitating a studio environment where students have access to multi-media and recycled materials.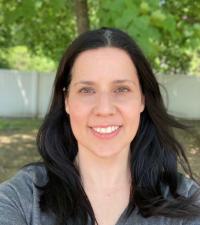 Special Education Teacher
Kerri joined Littleton Academy after a career in Financial Services. Before teaching full-time at Littleton, Kerri worked as a substitute teacher in a public school system working in Special Education classes, with children who have both severe and moderate disabilities.  Kerri graduated from Emmanuel College with a bachelor's degree in Political Science, and also received an MBA from Simmons University. She has begun her studies in Special Education at Fitchburg State University. Kerri is also a 200-hour certified yoga teacher who enjoys playing tennis, hiking, and being near the ocean. She loves working with her students at Littleton.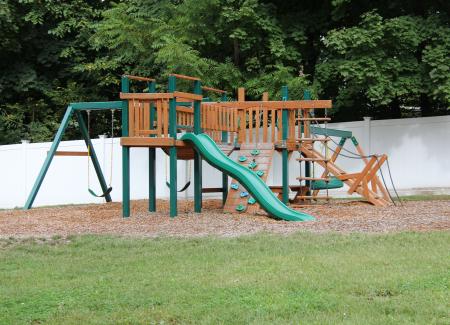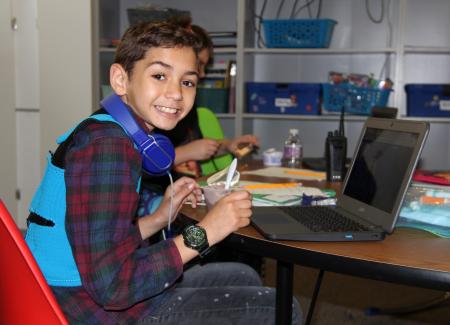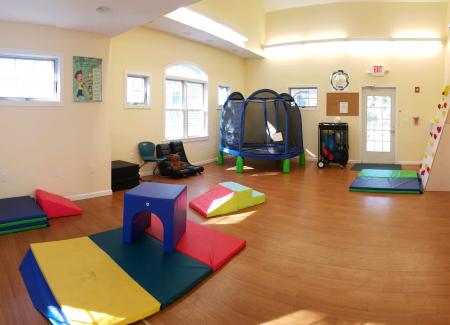 Students attend school on-site, year-round, and have a full day of academic instruction. Our education program features small class sizes that combine cooperative, hand-on learning with individualize instruction. Our teachers provide clinically informed classroom support that takes each student's emotional needs and learning style into account. In addition to the traditional curriculum, Littleton Academy offers enrichment time through expressive arts, health and fitness, music, environmental education and other programs.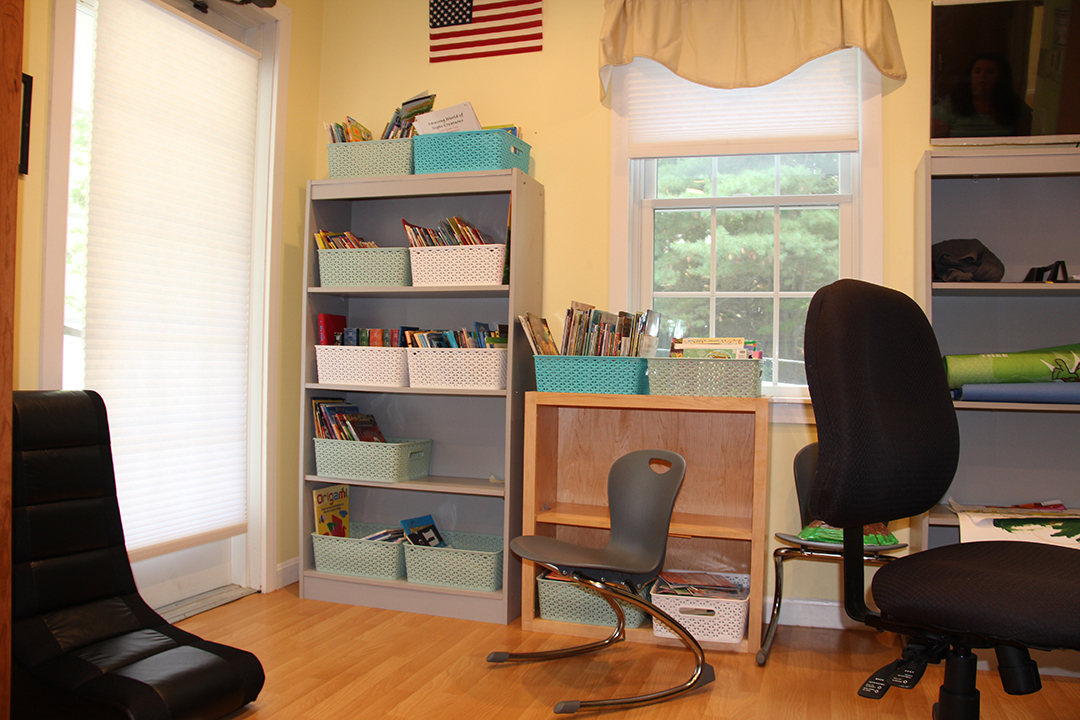 Littleton Academy provides individual and family therapy that supports our students in identifying their strengths and utilizing them on a daily basis. The program's primary treatment is based on the ARC (Attachment, Regulation, and Competency) model, which focuses on helping to develop internal core strengths, and building strong, positive attachment, self-regulation and competency skills. This model was developed by Kristine Kinniburgh and Margaret Blaustein as staff at JRI. Littleton Academy also offers Trauma-Sensitive Yoga, Therapy Dogs and other unique therapy methods, which have all been proven effective in the treatment for many disorders, including trauma related struggles.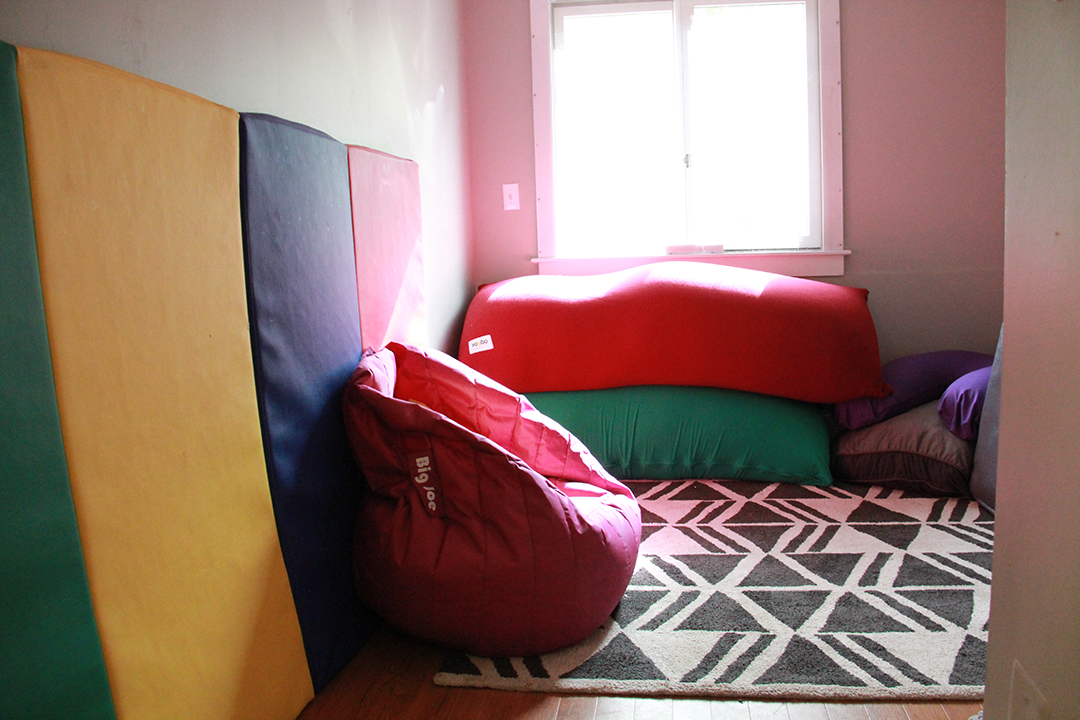 The school is situated on two and half acres with an outdoor basketball court which is used year-round, large outdoor play area and a multipurpose rec room/gym. The program maintains a generous supply of both indoor and outdoor games, toys and equipment. This includes safety equipment for those activities requiring extra precautions. Indoor supplies include extensive arts & crafts supplies, board games, card games and an extensive reading library. In addition, age appropriate video games, movies and music is also available. Outdoor supplies include sports equipment, scooters and bicycles. Emphasis is always placed on participation and enjoyment of the games and activities offered.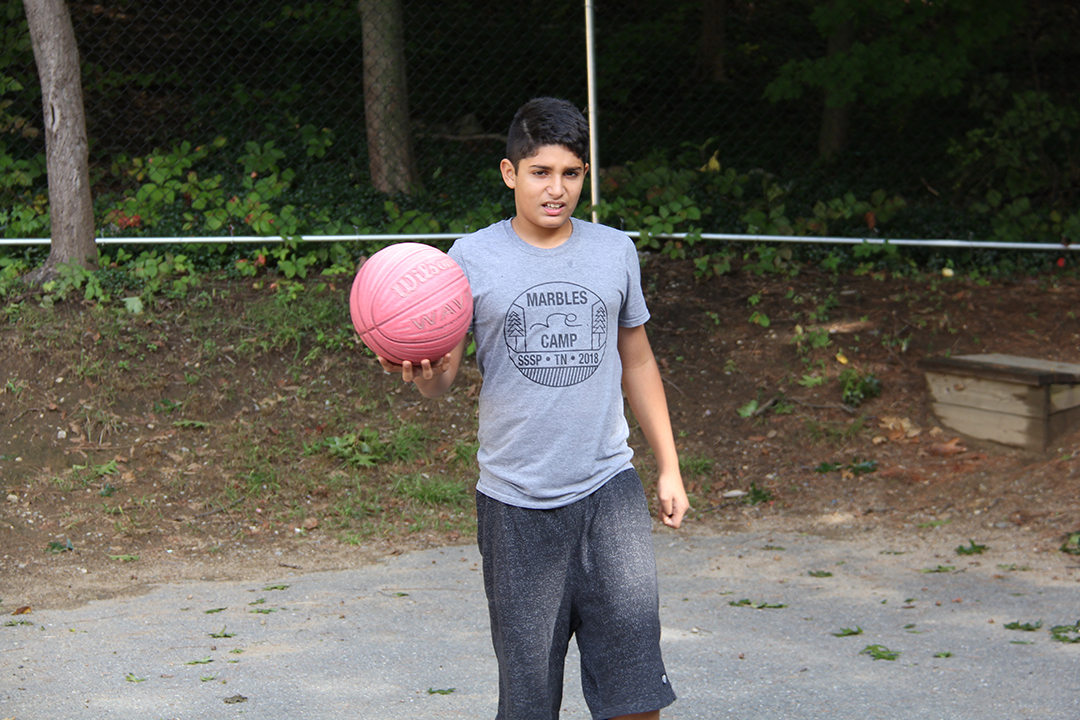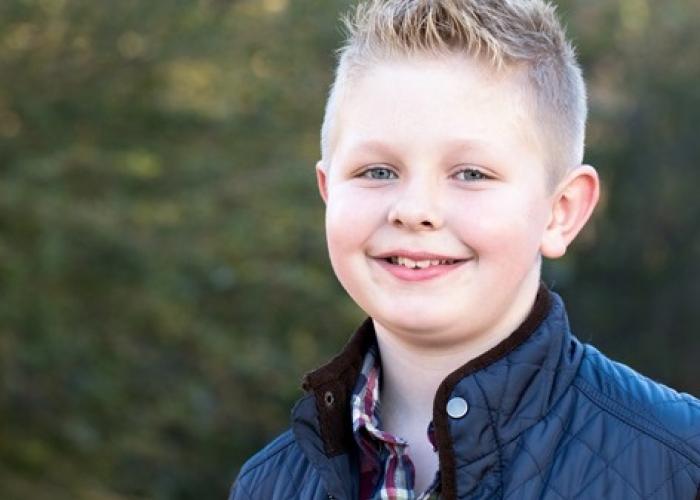 The staff at Littleton really took the time to get to know me as a person. When I came there I was angry all the time and just wanted to go home. They helped me learn what I was angry about and talk to my mom and I got to go home.