Littleton Academy is a therapeutic residential school that provides comprehensive clinical treatment and education to latency age boys and girls who have a history of complex trauma and significant behavioral/mental health issues and learning difficulties.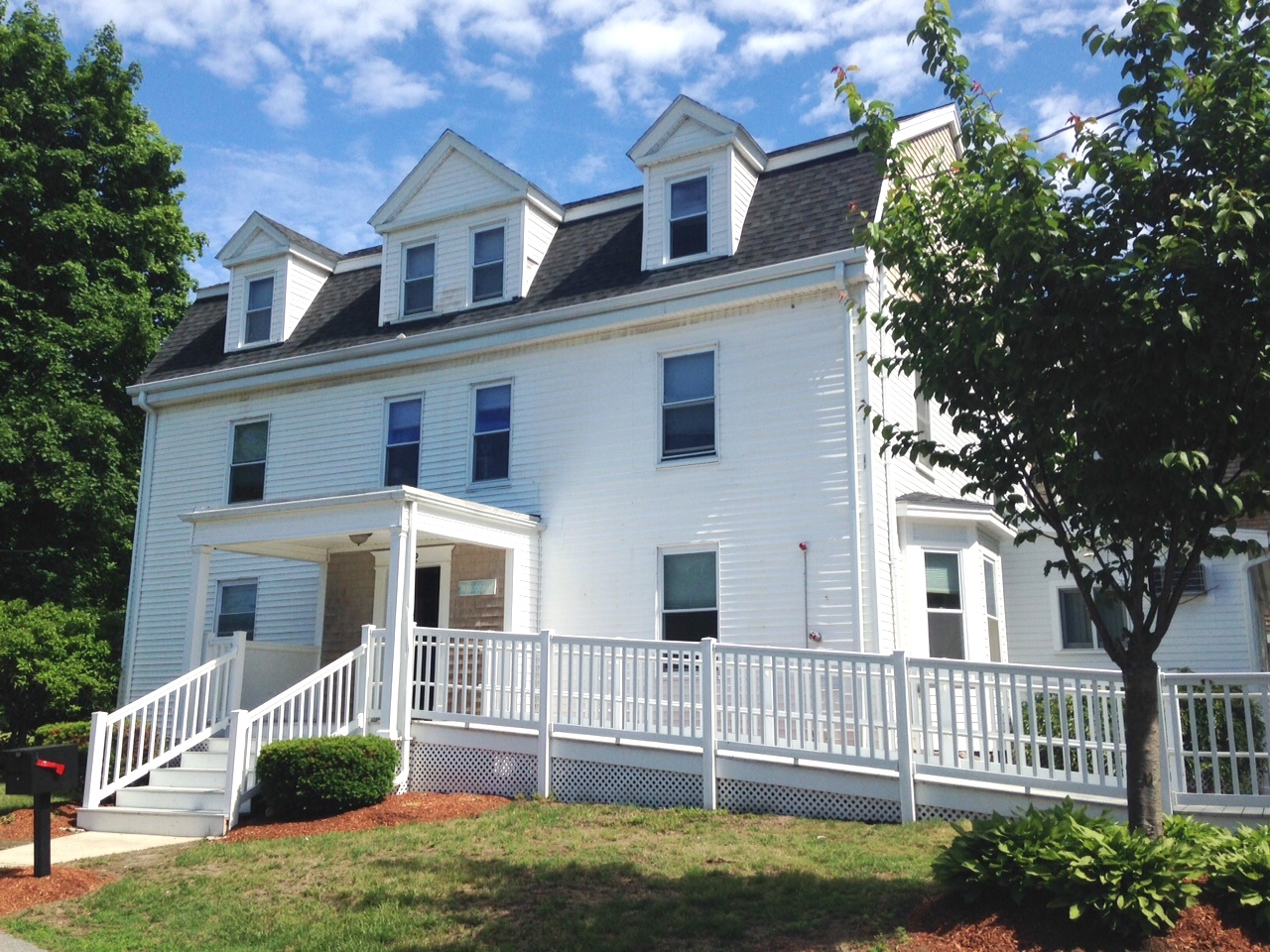 At a Glance
This service is for
Focus: Littleton Academy is a therapeutic residential school for boys and girls who will benefit from a structured and safe environment in which they can gain the skills needed to grow.
Age: 6-12
Gender: Male and Female
Capacity: 15
Let's Connect
22 King Street
Littleton, MA 01460
Littleton Academy works with latency age boys and girls who have a history of complex trauma, emotional dysregulation and learning difficulties.  Academy staff work closely with students to provide social, emotional and educational support in a warm, nurturing and physically comfortable environment. The program uses the ARC Framework. This model was developed by JRI's Trauma Center which assists youth in developing the internal core strength, building strong positive attachments, self-regulation and competency skills. It is a treatment model developed to provide guidance for thoughtful clinical intervention with complexly traumatized youth. Littleton Academy provides individual and family therapy that supports youth in identifying their strengths and utilizing them on a daily basis. Our residents attend school on site, and are taught by a fully accredited teaching staff. Our individually tailored Success Plans are designed to be built around a child's age, educational and cognitive abilities and treatment plans. Through healthy relationships, individualized attention and non-judgmental support, our boys and girls will feel safe and empowered as they gain the confidence and skills needed to grow.
Division Director of Permanency and Latency Services
Meredith began her JRI career thirteen years ago as a clinician. She went on to become a program director at Meadowridge Academy in Swansea and has led the school's trauma-informed treatment model. Along with overseeing Littleton Academy, Meredith works very closely with The Massachusetts Permanency Practice Alliance (MPPA).  She is a licensed clinician holding a master's degree in counseling from Rhode Island College and a bachelor's degree in psychology from Providence College.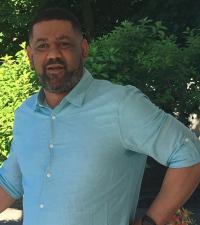 Stephen has been working with adolescent populations for over 20 years.  He has experience working with criminally adjudicated youth, as well as programs specializing in substance abuse and adolescent trauma.  Stephen has been an employee at JRI since 2009 when he began working at Susan Wayne Center of Excellence.  He began his career at JRI as a Residential Specialist and worked his way up to the position of Assistant Residential Director before transitioning to LIttleton Academy in 2018.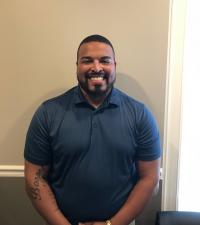 LaBarron Christopher Stewart
LaBarron Christopher Stewart (a.k.a. "Stewie") graduated from Nichols College with a Bachelor's of Science in Administration with a concentration in Criminal Justice Management. LaBarron began his career working with youth whom had Juvenile Justice System, DMH or DCF involvement. He transitioned further into the human/social services field when accepting a Residential Counselor position at JRI's Susan Wayne Center for Excellence. It was there where he began his professional growth, quickly transitioning through the years from Residential Counselor to Assistant Supervisor to assisting with the pilot of JRI Connecticut's Diversion Community Based Program. He remained with JRI Connecticut for 3 years before heading to Glenhaven Academy, a school of JRI, to be a Senior Supervisor. LaBarron then moved on to agencies outside of JRI for more administrative growth, taking on roles such as Program Developer and Manager of Therapeutic Mentoring, as well as roles where he managed group homes and domestic violence survivor shelters. LaBarron returned to JRI, accepting his current position of Residential Director at Littleton Academy in December 2018.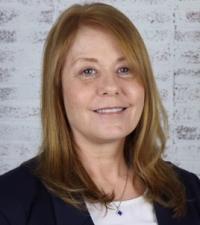 With over 30 years of educational experience, Kate brings a wealth of knowledge to Littleton Academy School. She earned her Doctorate Degree in Education with a Specialization in Special Education. Kate has developed programming and instruction for  the most reluctant of learners and employs trauma informed  practices. Kate and has joined JRI to further the mission of strengths based learning and the ARC model. Littleton Academy's support for struggling children extends from the residence to the classrooms.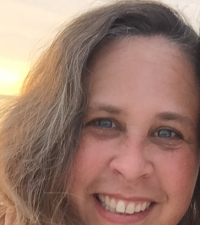 Special Education Teacher
Julie Trani, M.Ed, is Massachusetts licensed in both moderate disabilities PreK-8 and elementary education. She has over fifteen years of experience teaching students ages 3 to 14 in private and public Montessori schools. As a grade 4-6 program leader and as a teaching and learning coordinator, Julie gained experience coaching teachers on effective instruction and developing curriculum to meet the state frameworks.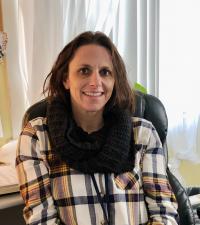 Michelle Collins, LICSW has with JRI since January 2017 when JRI merged with Children's Friend and Family.  After working many years at a residential substance use program for Adolescent females she realized she wanted to do more and pursued her Masters In Social Work through Boston University and Graduated in 2014. Michelle got her start in May of 2014 at Children's Friend and Family in Lawrence as an Outpatient Clinician and Intensive Care Coordinator. Through that experience Michelle evolved as a clinician and found her passion in working with youth and families that have been through traumatic experiences. That passion drove her to become Nationally Certified in TF-CBT and trained in SMART.  She continued to grow within the Community Based Division and in 2017 took on the role as the In Home Therapy Program Manager, in Lawrence.  In December 2019 Michelle became the Clinical Director at Littleton and is excited about bringing her passion and experience to other programs within JRI.  Outside of work Michelle spends most of her time in a hockey rink cheering on her daughter and son or enjoying time outside with the family puppy.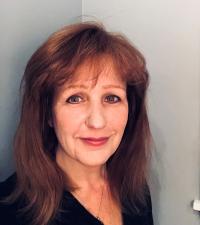 Kate Mun graduated from Salem State University with a Masters in Social Work.  Kate has experience working with youth in foster care, congregate care and their families.  Kate's clinical focus is on helping youth return to a family setting safely and permanently.  Kate enjoys bike riding, traveling and hiking as well as spending time with her dog, Kenji.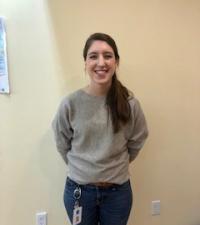 Laura is a licensed certified social worker. She has a Bachelors degree in Psychology from the University of Massachusetts Amherst and a Masters in Social Work from Simmons College. Laura has experience working with children and families (youth ages 3-21) as an in-home therapist through CBHI services.  She enjoys nature, hiking, reading, cooking, spending time with pets, and humor.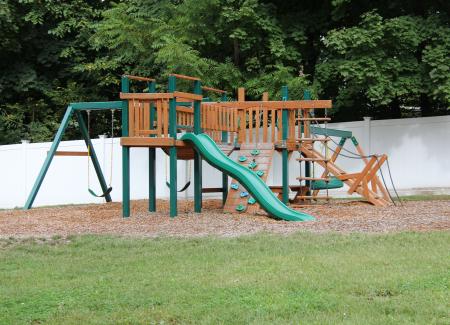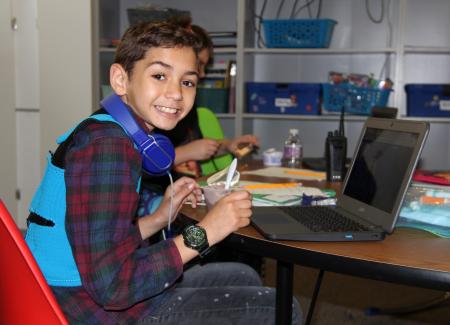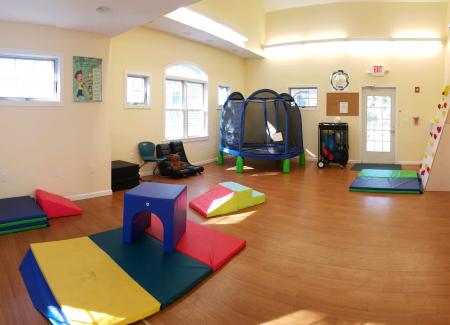 Students attend school on-site, year-round, and have a full day of academic instruction. Our education program features small class sizes that combine cooperative, hand-on learning with individualize instruction. Our teachers provide clinically informed classroom support that takes each student's emotional needs and learning style into account. In addition to the traditional curriculum, Littleton Academy offers enrichment time through expressive arts, health and fitness, music, environmental education and other programs.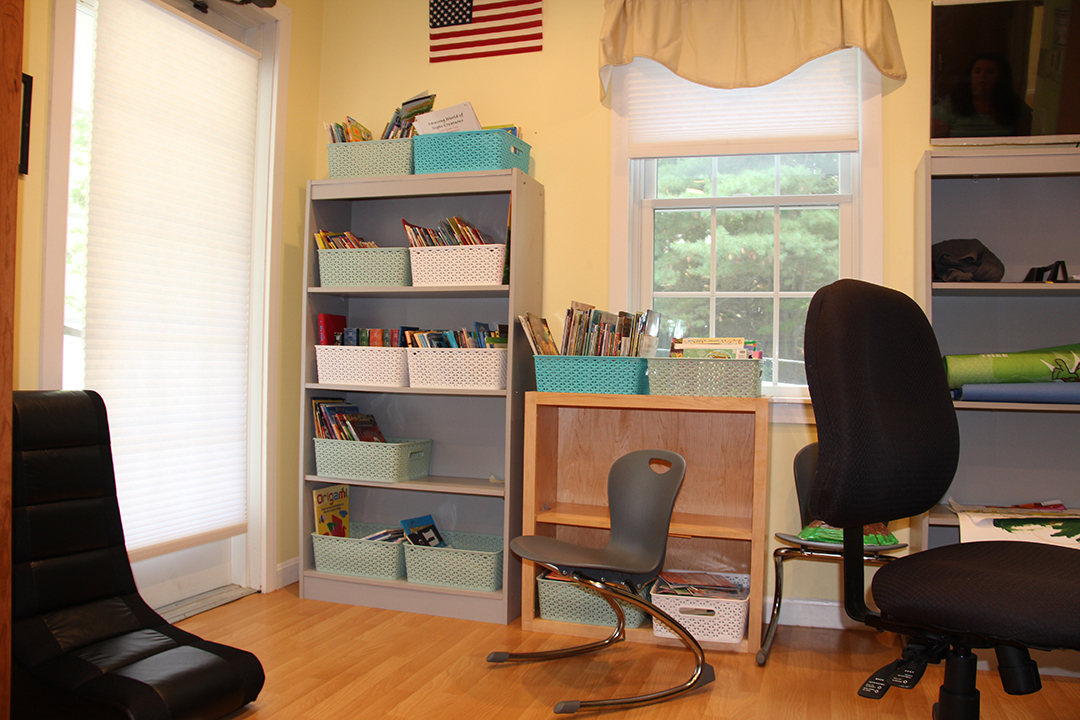 Littleton Academy provides individual and family therapy that supports our students in identifying their strengths and utilizing them on a daily basis. The program's primary treatment is based on the ARC (Attachment, Regulation, and Competency) model, which focuses on helping to develop internal core strengths, and building strong, positive attachment, self-regulation and competency skills. This model was developed by JRI's Trauma Center, and Littleton Academy works closely with a Trauma Center consultant. Littleton Academy also offers Trauma-Sensitive Yoga, Therapy Dogs and other unique therapy methods, which have all been proven effective in the treatment for many disorders, including trauma related struggles.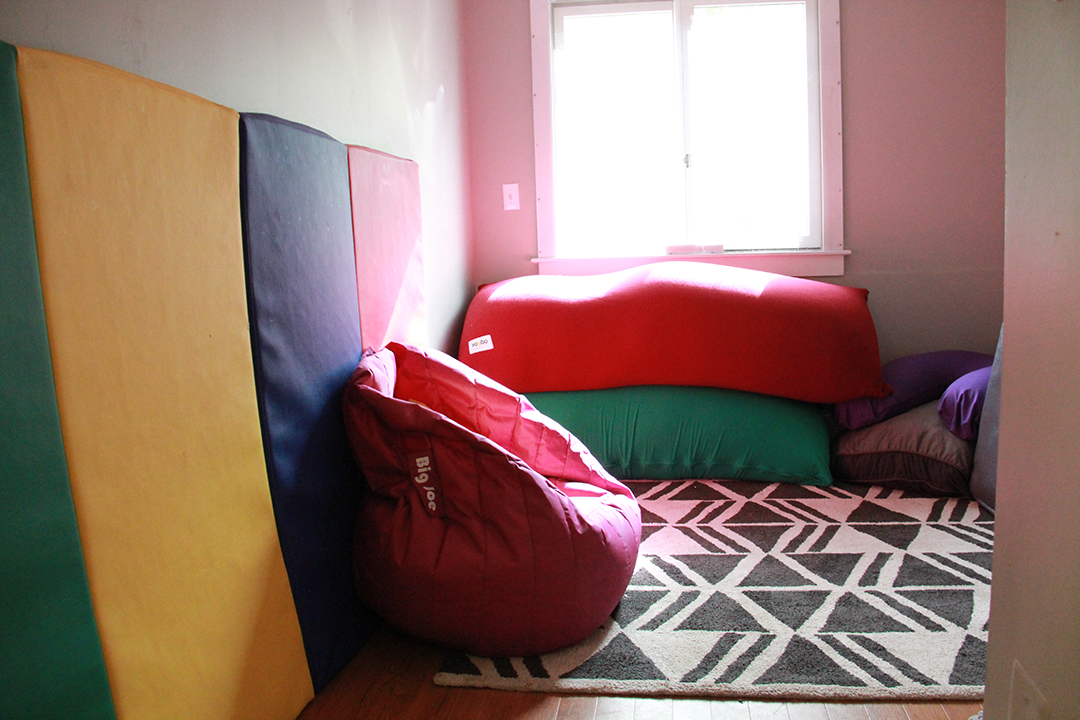 The school is situated on two and half acres, and has an in-ground swimming pool for use during the summer months; outdoor basketball court which is used year-round, large outdoor play area and a multipurpose rec room/gym. The program maintains a generous supply of both indoor and outdoor games, toys and equipment. This includes safety equipment for those activities requiring extra precautions. Indoor supplies include extensive arts & crafts supplies, board games, card games and an extensive reading library. In addition, age appropriate video games, movies and music is also available. Outdoor supplies include sports equipment, scooters and bicycles. Emphasis is always placed on participation and enjoyment of the games and activities offered.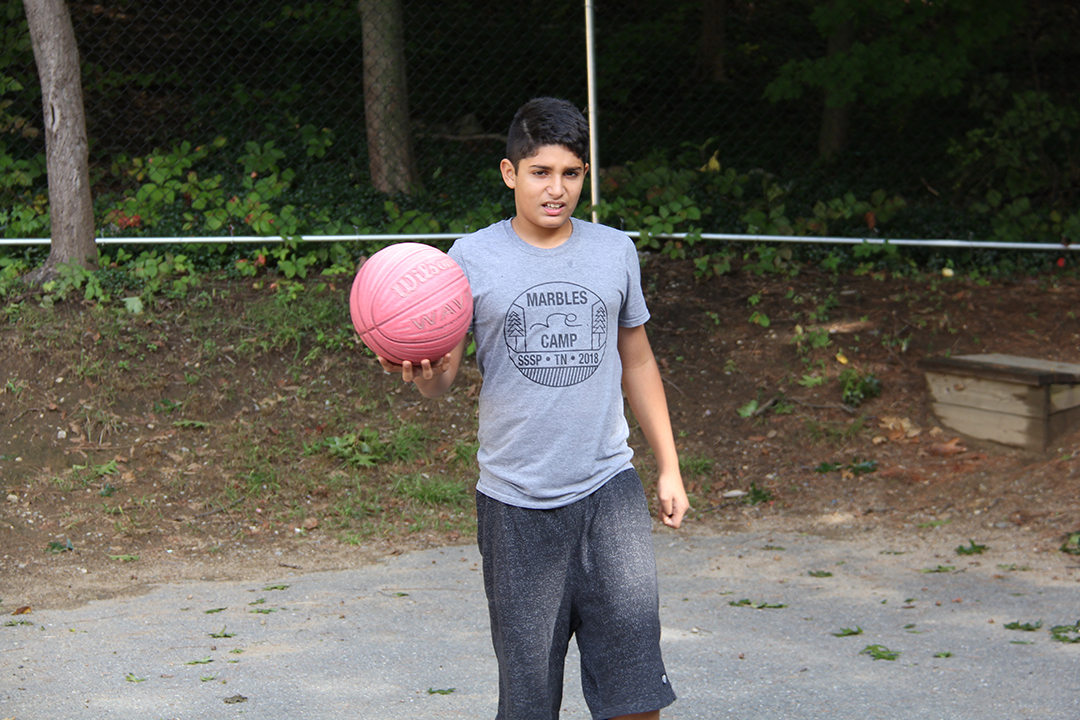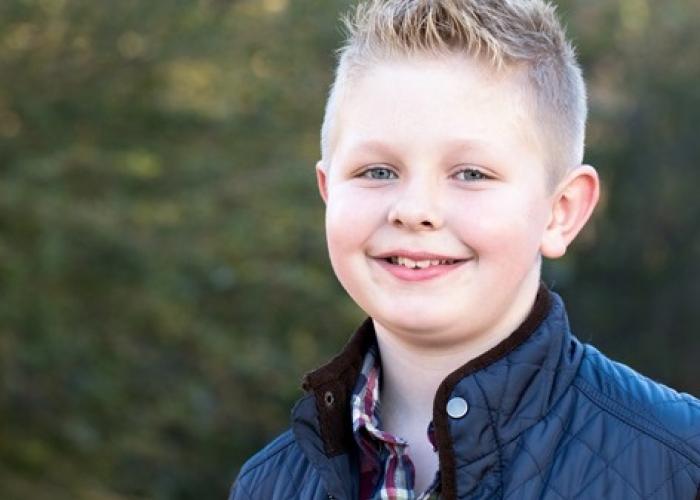 The staff at Littleton really took the time to get to know me as a person. When I came there I was angry all the time and just wanted to go home. They helped me learn what I was angry about and talk to my mom and I got to go home.