Our mission is to equip parents with tools, practical strategies, and connections to other families and their communities to foster healthy parenting and guide them through the first years of the parenting journey.
Free programs and services include:
Children's Playgroups 
New Parent Groups
Post Partum Depression Support
Parent Education Programs
Parent Blog
Childcare & Early Education Information
Resource & Referral Guidance
ParentChild+ Home Visiting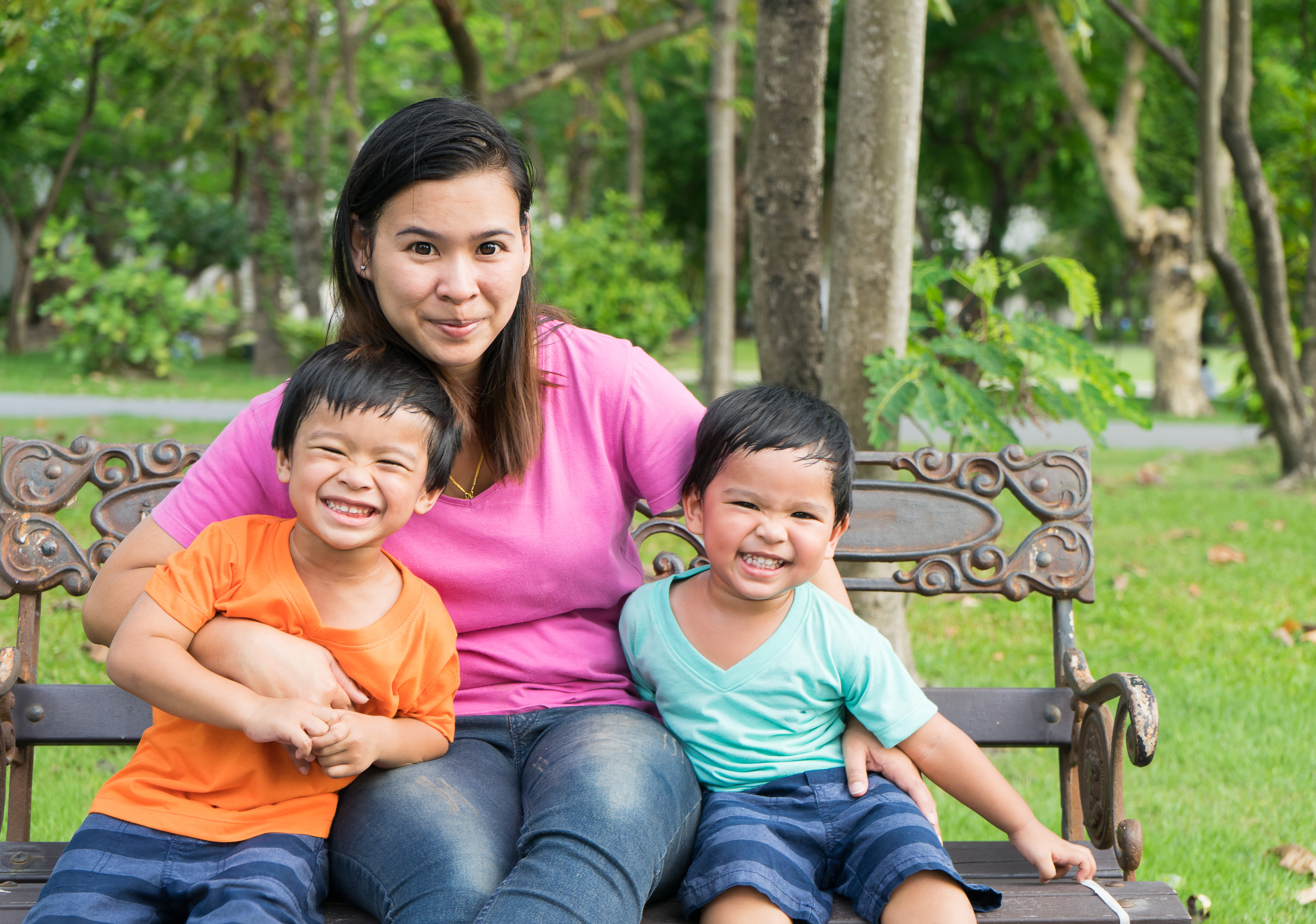 At a Glance
This service is for
Families with children birth to age 6 in the communities of Acton, Bedford, Boxborough, Carlisle, Concord, Hanscom AFB, Harvard, Lincoln, Littleton, Maynard, Sudbury, and Westford.
Professionals working with families with young children in those towns.
Age: Birth - 6
Gender: all
Let's Connect
179 Great Road, Suite 104A
Acton, MA 01720
179 Great Road, Suite 104A
Acton, MA 01720
Emotional Well-Being After Baby Group - Every Thursday   
Experiencing postpartum blues? Emotional challenges are the most common complication of pregnancy and childbirth, yet parents often feel isolated and ashamed if they are struggling. Parents experiencing anxiety or depression, or who are feeling overwhelmed in the postpartum year, can come together for this supportive, nonjudgmental, confidential group to share stories, learn from each other, and receive coping skills strategies. This is an ongoing group for parents of babies 0-12 months.
EWAB is currently meeting via Zoom every Thursday, 9:30-11AM. This group is also meeting in person on the 3rd Thursday of each month on a drop-in basis, at First Connections in Acton. Before attending for the first time, or to obtain more info on connecting to the group please contact the facilitator, Heather O'Brien, LICSW at hobrien@jri.org
New Mothers Group - Wednesdays 1-2:30  
Any mother with a pre-crawling baby is welcome to attend this weekly support group. Open-discussion format is a forum for you to share experiences and resources, connect with other new mothers, and seek guidance about any concerns you might have. No registration required. Facilitated by a certified lactation counselor or consultant, however parents using bottles for feeding are welcome!
This group is currently meeting in a hybrid schedule.  Email Mary at: mbeilman@jri.org for the link and password if it's your first group, then you will automatically receive it each week. 
NEW!!  The group will meet in person one Wednesday per month at Littleton Library. To RSVP for the in-person option, email lmatthews@jri.org. Upcoming dates are: Sept. 6, Oct. 4, Nov. 8, Dec. 6
Parent & Family Consultations - by appointment
First Connections' professional staff provide one-on-one consultations for parents who have questions or concerns about postpartum adjustment, infant development, breastfeeding, or sibling-adjustment issues. Meetings most often take place virtually but can be arranged in person, in our office or outdoors.  This service is available to residents of Acton, Bedford, Boxborough, Carlisle, Concord, Harvard, Hanscom Air Force Base, Littleton, Lincoln, Maynard, Sudbury, and Westford.
Parent and Child Playgroups
Fall Playgroups run from the week of Sept. 11-Dec. 11. Groups with openings include:
Language & Literacy for Multilingual Families Ages 1 1/2-5 Years on Wednesdays, 10-11:00, held at First Connections in Acton
Me, You, We, Playgroup for Ages 3-5 on Thursdays, 10:30-11:30 at Boxboro Library
Email lmatthews@jri.org to inquire about openings in either group, or to be put on a wait list for groups serving 1 year olds or 2 year olds.
Find Your Local Parent Association
Acton-Boxborough Family Network: www.abfamily.org
     Acton Boxborough Community Resources page
Bedford Family Connection: https://bfctoday.org/      
Carlisle Family Connection: https://www.facebook.com/groups/CarlisleFamilyConnection/ 
or carlislefamilyconnection@gmail.com 
Concord Family Network: www.concordfamilynetwor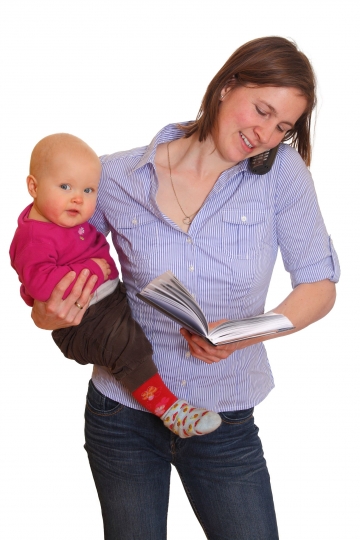 k.org
Harvard Family Association: www.harvardfamilyassociation.com  
Lincoln Family Association: www.lincfam.org
Littleton Parents Association: www.facebook.com/littletonparents
Maynard Family Network: www.maynardfamilynetwork.org  
Sudbury Family Network: https://www.sudburyfamilynetwork.com/
Westford Young Child Network
https://www.facebook.com/groups/westfordyoungchildnetwork/   or kjlutz05@gmail.com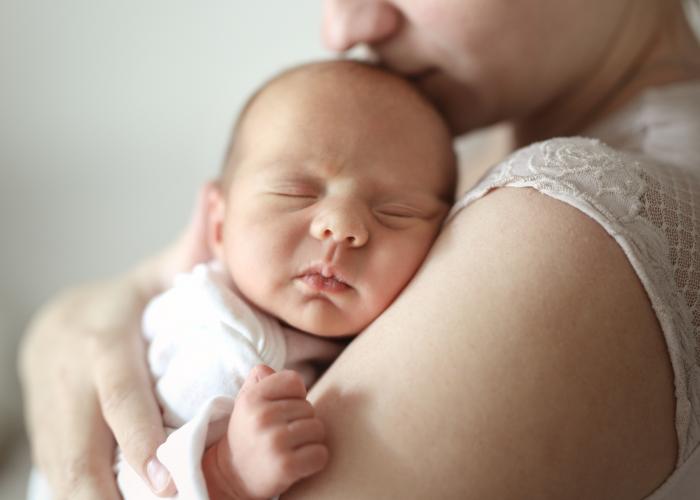 "Thank you so much for keeping the group running online. It was so good to connect with some new people. I was on the verge of tears when people were talking about family not seeing their babies and trying to juggle motherhood at home with partners doing "real work" so close by. I immediately felt better when you said that we're doing the hardest work. It was so validating and such a great reminder of what I knew before I became a parent. For me, being a parent is a huge honor that took us a little extra time to reach. Thank you for holding this space. "See" you soon!"
New Moms Group participant
Supporting First Connections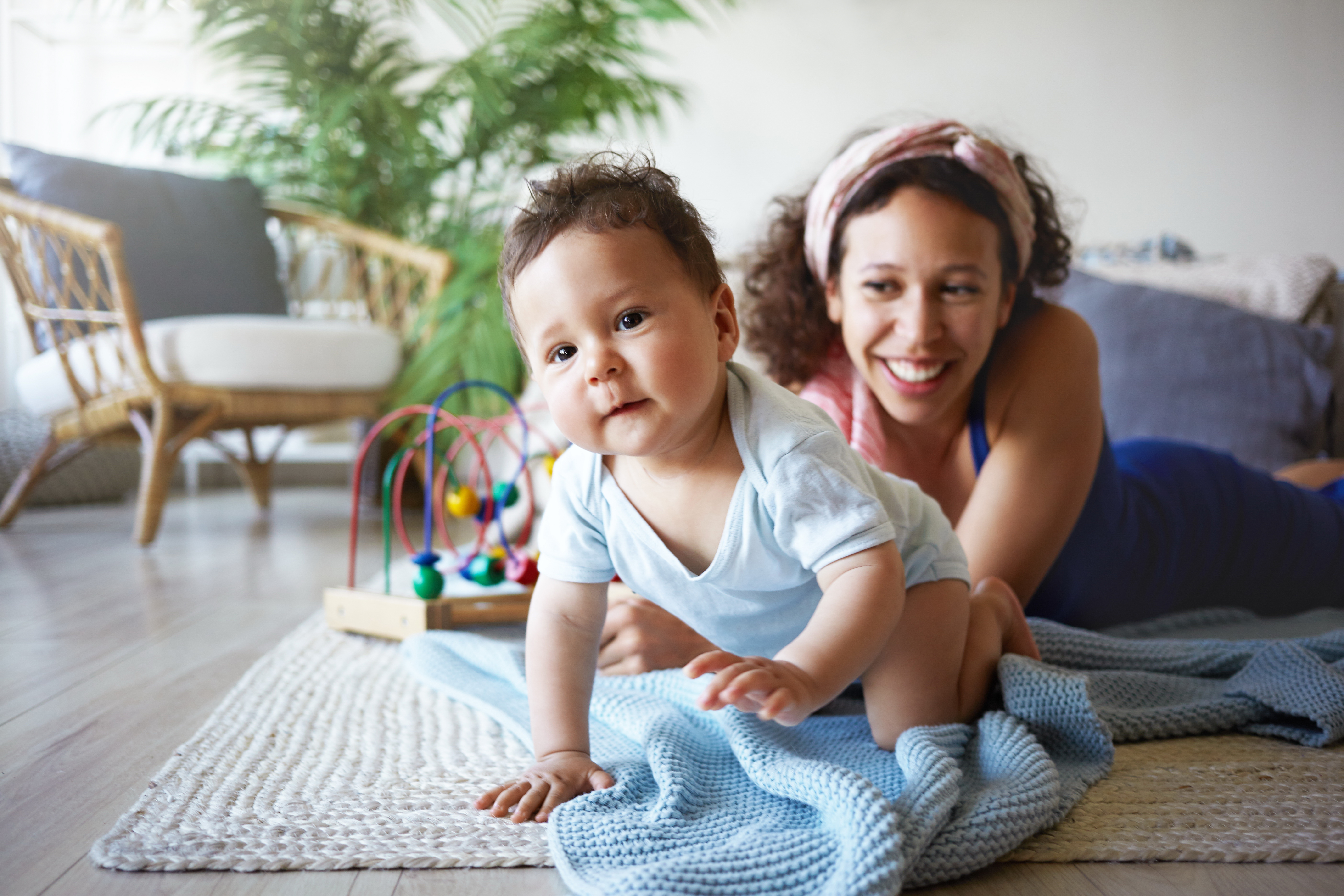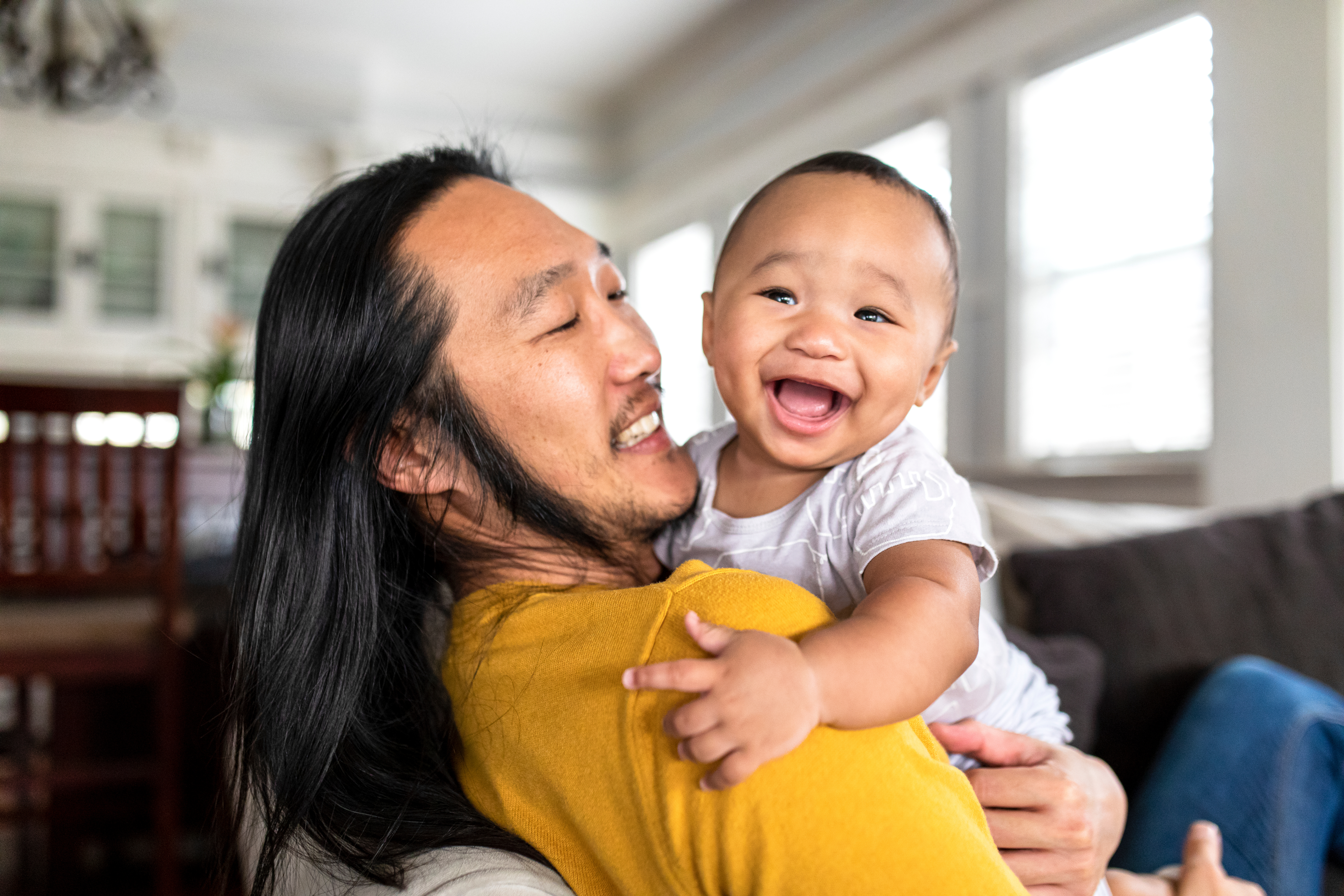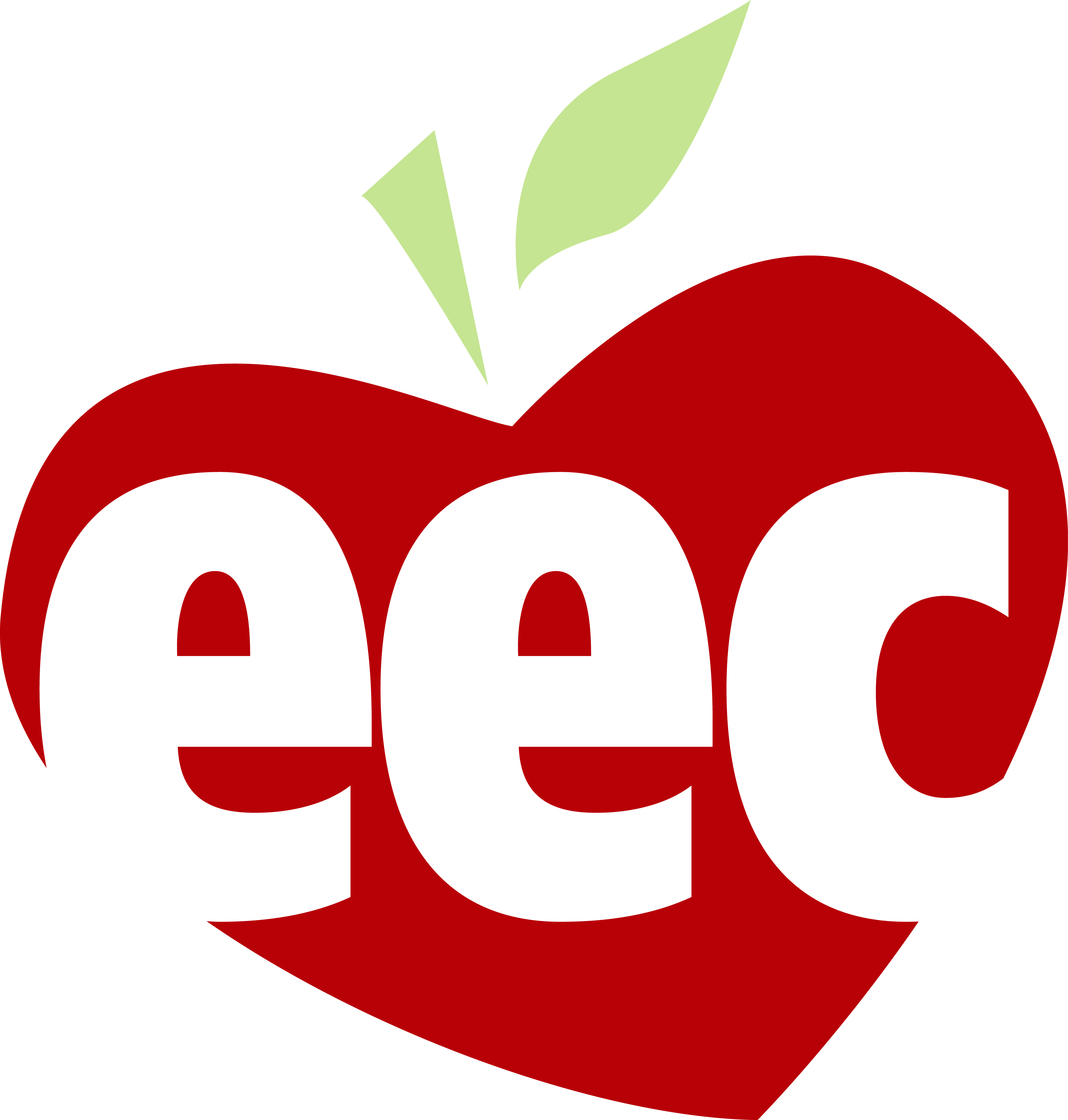 First Connections is a Coordinated Family and Community Engagement (CFCE) program with primary funding from the Massachusetts Department of Early Education and Care.  With additional support from generous individuals and organizations, First Connections' wide range of family services are offered at no charge.  
Additional support for our fiscal year 2024 programs and services comes from: 
     Nordblom Family Foundation
     Emerson Health Determination of Need Community Health Initiative
     Sudbury Foundation
     Concord Carlisle Community Chest
     Schrafft Charitable Trust
     Acton Boxborough United Way
     Acton Congregational Church
     Trinitarian Congregational Church
This work is also made possible by donations from local families and individuals.  
Program Blog
First Connections Blog
Go! Go! Go! Stop!  Cherise Mericle Harper  Video of Ms. Ellie reading the book. Vehicle painting: this book is a perfect fit with one of my… read more
Tags:
The Napping House  Audrey Wood, Don Wood  Video of Ms. Ellie reading The Napping House Pile in the bed: let your child collect a bunch of their… read more
Tags: