In-Home Behavioral Services offer support to a youth who has a challenging behavior that interferes with everyday life. Services are provided with a behavioral approach by a team skilled in treating difficult behaviors. A clinician works closely with the child and family to create a specific behavior plan to improve the child's functioning. The clinician works as part of a team with a skilled behavior monitor, who works closely with the child and family to implement the child's individualized behavior plan.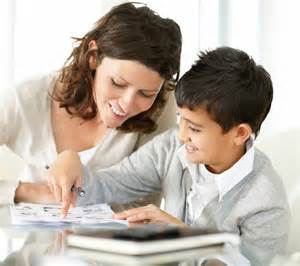 At a Glance
This service is for
Focus: Through JRI's In-Home Behavioral Services Program, families are provided with individualized interventions designed to manage their child's behaviors. Families also receive coaching and support on how to implement these interventions.
Age: Birth through age 20
Gender: male, female, transgender, non-conforming
Capacity: Open Capacity
Let's Connect
221 Willow Street
Yarmouth Port, MA 02675
Merrimack Valley Office
227 Chelmsford Street, Suite 13C
Chelmsford, MA 01824
Stephanie Lallier-Casal, LICSW
Metrowest Office
360 Massachusetts Avenue, Suite 103
Acton, MA 01720
In-Home Behavioral Services is a home-based service committed to assisting families in Southeastern Massachusetts, Cape Cod and The Islands, and Merrimack Valley in identifying and reducing challenging behaviors. Our treatment approach is rooted in behavioral fundamentals and individualized to meet the unique needs of each child and family. Through collaboration and with dedication, care, and compassion, we assess and develop innovative treatment interventions, provide parent coaching, and monitor progress through a variety of data collection methods.
In-Home Behavioral Services include:
Functional Behavior Assessment (FBA) for the youth
An individualized Behavior Support Plan (BSP)
Coaching and support for the youth's family to implement the BSP
Monitoring of the BSP to determine its effectiveness
Coordination with other providers
Services are based on applied behavior analysis (ABA) and provided by JRI therapists skilled in understanding and treating challenging behaviors.
Merrimack Valley: 227 Chelmsford Street, Suite 13C, Chelmsford, MA 01824
Southeast Massachusetts: 35 Summer Street, Suite 104, Taunton, MA 02780
Southeast Massachusetts: 651 Orchard Street, Suite 202, New Bedford, MA  02744
Cape Cod: 221 Willow Street, Yarmouth Port, MA 02675
Metrowest: 360 Massachusetts Avenue,  Suite 103, Acton, MA  01720
In-Home Behavioral Services are available for MassHealth youth with serious emotional disturbance (SED), under the age of 21, and enrolled in MassHealth Standard or CommonHealth who meet the medical necessity criteria for this service. To make referral to IHBS, please reach out to the Program Director from the area you wish to refer to:
Southeastern Massachusetts: Rebecca O'Connor, MA (508) 737-3491
Merrimack Valley: Kate Engel, LMHC, (978) 682-7289
Metrowest: Stephanie Lallier-Casal, LICSW, (978) 264-3500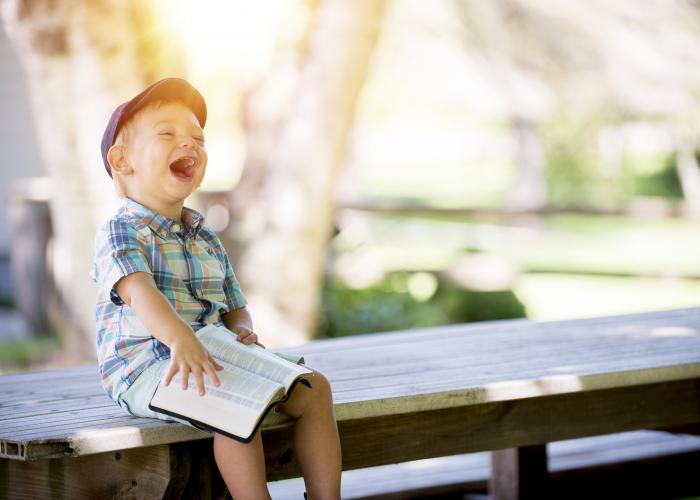 Our experience with JRI was life changing. Before they were engaged, the highs and lows that go with mental illness had significantly strained our entire family. The JRI in home team got to know our strengths and our challenges. They gave each of us compassion, encouragement, guidance about self care, and a structure to help us rebuild our strengths as a family. After we graduated from services, we were doing a lot better as a family and as a community. We knew how to get along with each other.
Applied behavior analysis (ABA) is a methodology that involves the application of basic behavioral practices (positive reinforcement, repetition, and prompting) to facilitate the development of adaptive skills and pro-social behavior. ABA also helps reduce everyday social problems and serious problem behaviors. A key component of ABA is the collection and analysis of data to inform treatment decisions.