The Young Parents Support Program is a free and confidential community outreach program for pregnant or parenting young persons. Strength-based case management is offered in a home-based environment.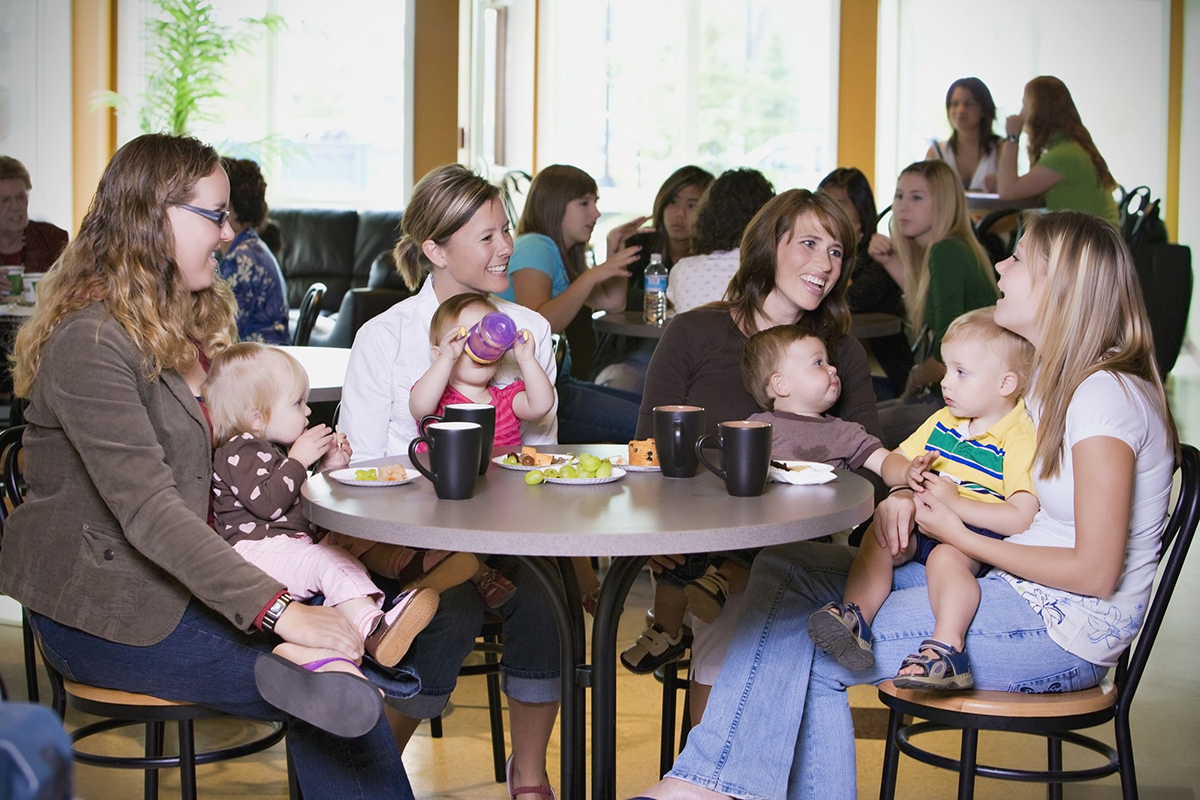 At a Glance
This service is for
Focus: The Young Parents Support Program is dedicated to providing family life and parenting education to those in need in the community setting. Referrals to specialists, housing assistance, parenting groups, employment advice and assistance offered.
Age: up to age 22
Gender: male, female, transgender, non-conforming
Let's Connect
167 Maple Street
Attleboro, MA 02703
167 Maple Street
Attleboro, MA 02703
112 Market Street, 2nd Fl.
Lynn MA 01901
The Young Parents Support Program partners with several community networks including WIC, DTA, Sturdy Memorial Hospital, Southeast Behavioral and Trauma Center, Attleboro Career Center, Attleboro Family Planning, New Hope, and Healthy Families.
To reduce repeat pregnancy
To improve parent-child interaction and bonding
To decrease incidences of abuse and neglect
To build self-sufficiency skills
To improve overall health and well-being of young families
A pregnant or parenting young adult faces many new decisions. Challenged by a new and unfamiliar lifestyle, parents are sometimes overwhelmed and in need of direct support. Young Parents Support provides a non-judgmental, trauma-informed approach to help these parents meet challenges.