Experiences of psychological trauma profoundly change our relationship to our body. The Center for Trauma and Embodiment at JRI is dedicated to researching, developing and training providers in effective, trauma-informed practices that help survivors safely re-connect to their body so that they may engage more fully with their life.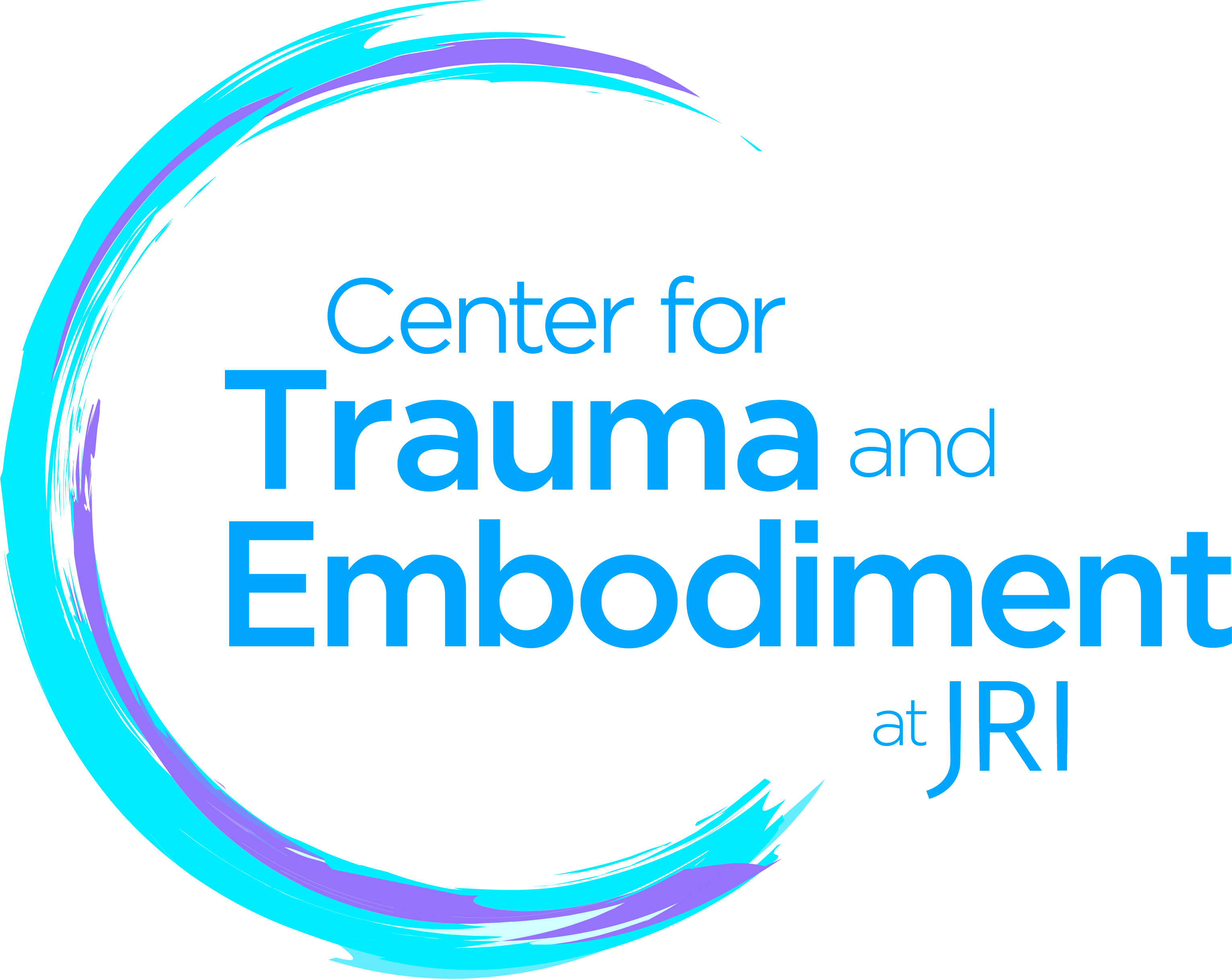 At a Glance
This service is for
Focus: We are a resource for innovators with trauma-informed, body-first ideas for new trauma treatments. We are also a resource for those seeking innovative care for complex trauma and PTSD.
The Center for Trauma and Embodiment at JRI is committed to gender and racial equity.
Let's Connect
The Center for Trauma and Embodiment at JRI
160 Gould Street Suite 301
Needham, MA 02494
Use the link below to enter your email address and begin receiving our email newsletters.
Center for Trauma and Embodiment Leadership Team
CFTE is a global program and we are very clear that a leadership model that vested decision making in one or two people would be detrimental to the long term development of this work. We created the Leadership Team model so that CFTE could benefit from the input and scrutiny of several people with multiple identities, lived, and professional experiences. As a program our global, multicultural, multi-intersectional make up is truly our greatest strength because, while trauma infiltrates all human communities, we recognize that some are impacted much more than others due to systems of power and oppression. To be a trauma informed program we are building systems of power sharing into our charter. Expect to see more people moving through this team over time.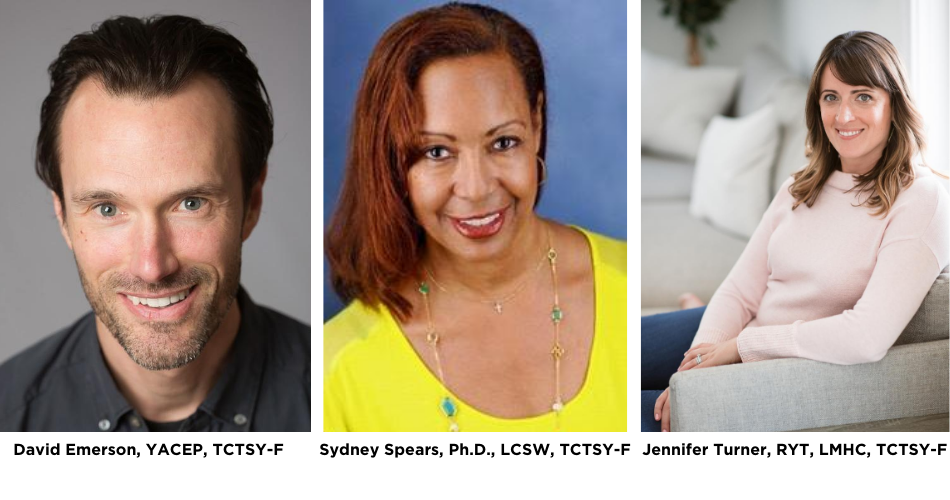 David Emerson, YACEP, TCTSY-F, Co-Director (he, him, his)
Dave is the founder of Trauma Center Trauma Sensitive Yoga (TCTSY) for the Justice Resource Institute in Massachusetts, where he coined the term "trauma-sensitive yoga". From 2009-2011 he was responsible for curriculum development, supervision and oversight of the yoga intervention component of the first of its kind, NIH-funded study to assess the utility of yoga for survivors of trauma. Mr. Emerson has developed, conducted, and supervised TCTSY groups for rape crisis centers, domestic violence programs, residential programs for youth, active duty military personnel, survivors of terrorism, and Veterans Administration centers and clinics and more. He is the co-author of Overcoming Trauma through Yoga, released in 2011 by North Atlantic Books and Author of, Trauma-Sensitive Yoga in Therapy (Norton, 2015). In 2018, Dave Emerson co-founded the Center for Trauma and Embodiment at JRI.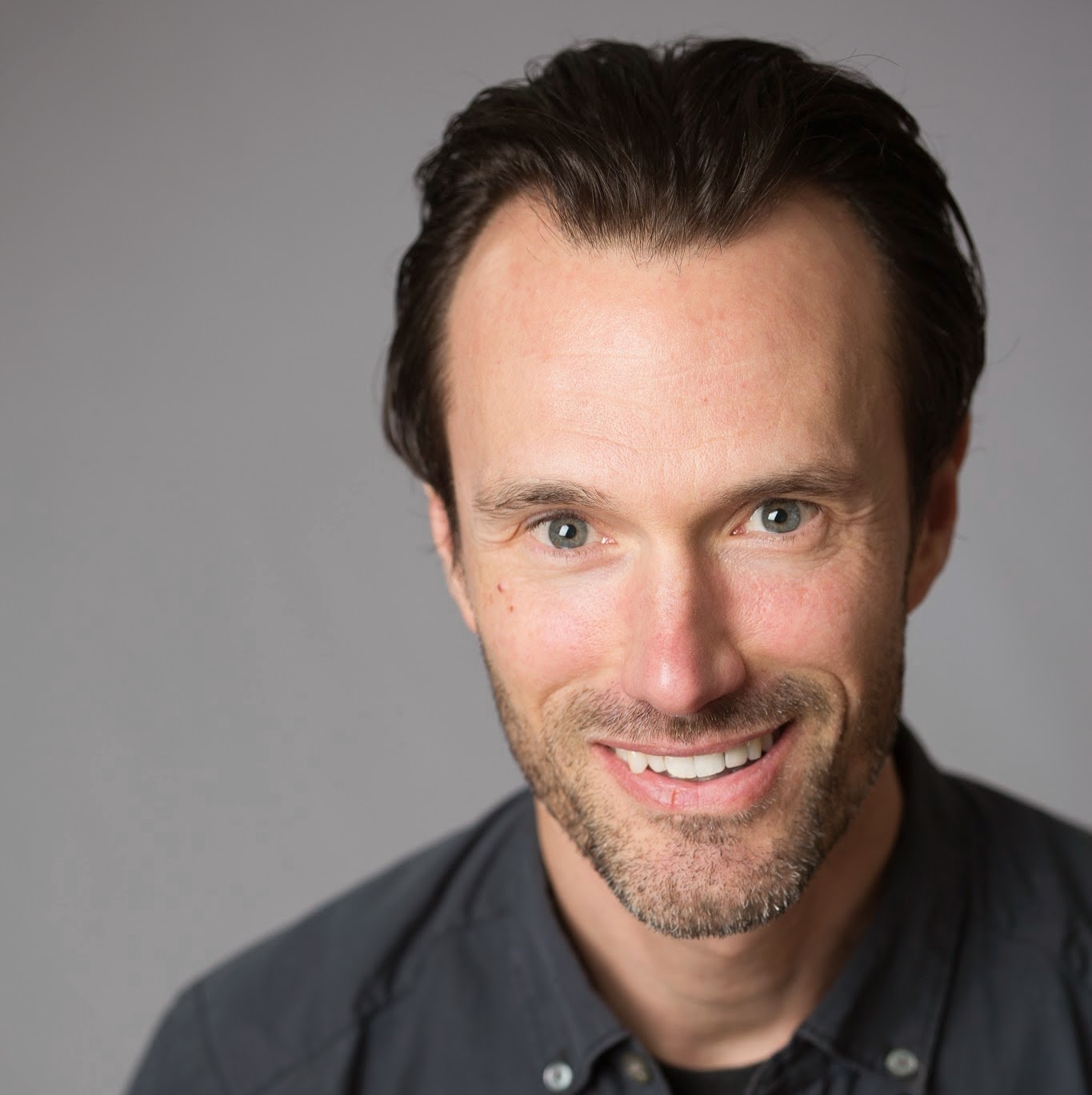 Sydney Spears, Ph.D., LCSW, TCTSY-F, Certification Supervisor (she/her/hers)
Sydney Spears is a certified Trauma-Center Trauma-Sensitive Yoga (TCTSY) facilitator and certification supervisor. She is also a licensed clinical social worker with certification as a mindfulness instructor and a 200-hour yoga teacher. In her past professional work as an elementary school teacher and social worker she has worked at Hospice, community mental health, and school systems with adults and children. Currently, Sydney works as a Social Welfare adjunct professor at University of Kansas (KU). In the past she has worked as a full-time academic program administrator and a faculty member within the KU School of Social Welfare Program for 17 years and at Wichita State University for 5 years. Throughout her academic career Sydney has been passionately teaching academic courses regarding diversity, oppression, social justice, and clinical social work as an expression of her active advocacy for social, cultural and racial equity. Sydney's other areas of teaching, advocacy and research have included trauma-sensitive practices, grief and loss, somatic approaches to trauma, mindful accessible movement, mindfulness-based practices, and compassion-based practices. Recently, she has been a special guest presenter exploring some of these topics on several national podcast such as 10% Happier with Dan Harris and Trauma Sensitive Mindfulness with David Treleaven. 
Sydney's professional work has also included teaching community classes, workshops and presentations featuring diversity, equity, and inclusion, somatically-centered trauma treatment, trauma-sensitive mindfulness, accessible and adaptive mindful yoga, and Mindful Self-Compassion (MSC). She has offered many of these classes through a community organization in which she co-founded in the Kansas City, Missouri metro area called the Midwest Alliance in Mindfulness, www.mindfulness-alliance.org
A large part of Sydney's social justice advocacy and activism is integrated within her part-time psychotherapy private practice which specializes in empowerment and anti-oppression practices with survivors of trauma and clients with diverse social-cultural identity issues.  Additionally, she integrates Trauma-Sensitive Yoga (TCTSY) within her practice as well as methods of Somatic Experiencing, Mindful Embodiment, Mindful Self-Compassion, Compassion Therapy,  and Sensorimotor Psychotherapy. Another part of her advocacy has been providing TCTSY at the Kansas City, Missouri VA for veterans who have been diagnosed with post-traumatic stress and for those who have experienced spinal cord injuries. Sydney has provided trauma-sensitive mindfulness practices and TCTSY for other at-risk groups such as incarcerated men. These practices supported their preparation and transition for re-entry into the community.  In order to increase supportive safe spaces for the underserved, she has been providing equity-based compassionate affinity groups for people of color (BIPOC+/BAME+), people with ability challenges, first responders, healthcare providers, LGBTQIA+, and Black women through the Center for Mindful Self-Compassion. Overall, Sydney is passionately dedicated to supporting and advancing social justice, trauma-sensitive practices and compassion-based efforts for the greater good.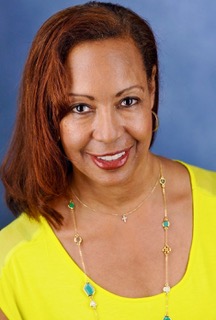 Jennifer Turner, RYT, LMHC, TCTSY-F, Co-Director (she/her/hers)
Jenn has had the honor of working with survivors of trauma for over a decade. Along with working in private practice as a trauma-informed therapist, Jenn has been leading TCTSY classes for women at the Trauma Center since 2008 where she also oversees the teaching team. She taught the yoga classes and developed the protocol for the NIH-funded research study that examined the effects of TCTSY on treatment-resistant PTSD (results can be accessed by clicking here). Jenn is a lead TCTSY trainer and supervises students in our certification program.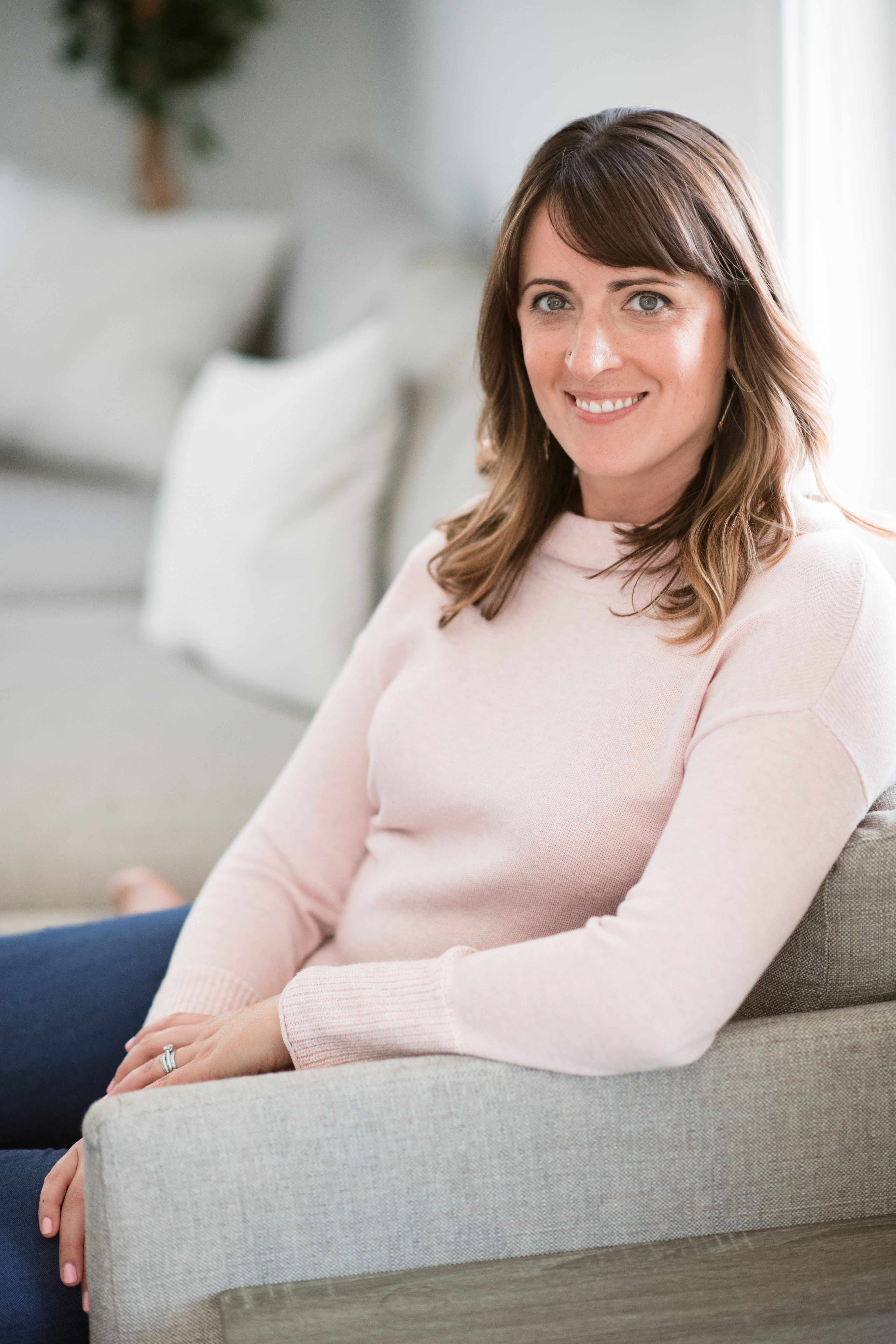 Karen Schwartz, LMSW, TCTSY-F, C-IAYT, Operations Coordinator (she/her/hers)
Karen is a licensed social worker, certified TCTSY facilitator, yoga teacher, yoga therapist and health coach with more than 25 years of experience helping people achieve better physical, mental and emotional health.  She has provided both direct service and program management in a variety of private and nonprofit settings, and has worked with people of all ages dealing with a wide range of issues, including trauma, addiction, eating disorders, domestic violence, depression and anxiety, as well as with people seeking personal growth, greater well-being and a deeper expression of their spirituality. 
In addition to her role at CFTE, Karen maintains a private TCTSY and yoga therapy practice in New York City.  She is also a freelance writer whose work has appeared in a variety of online and print publications.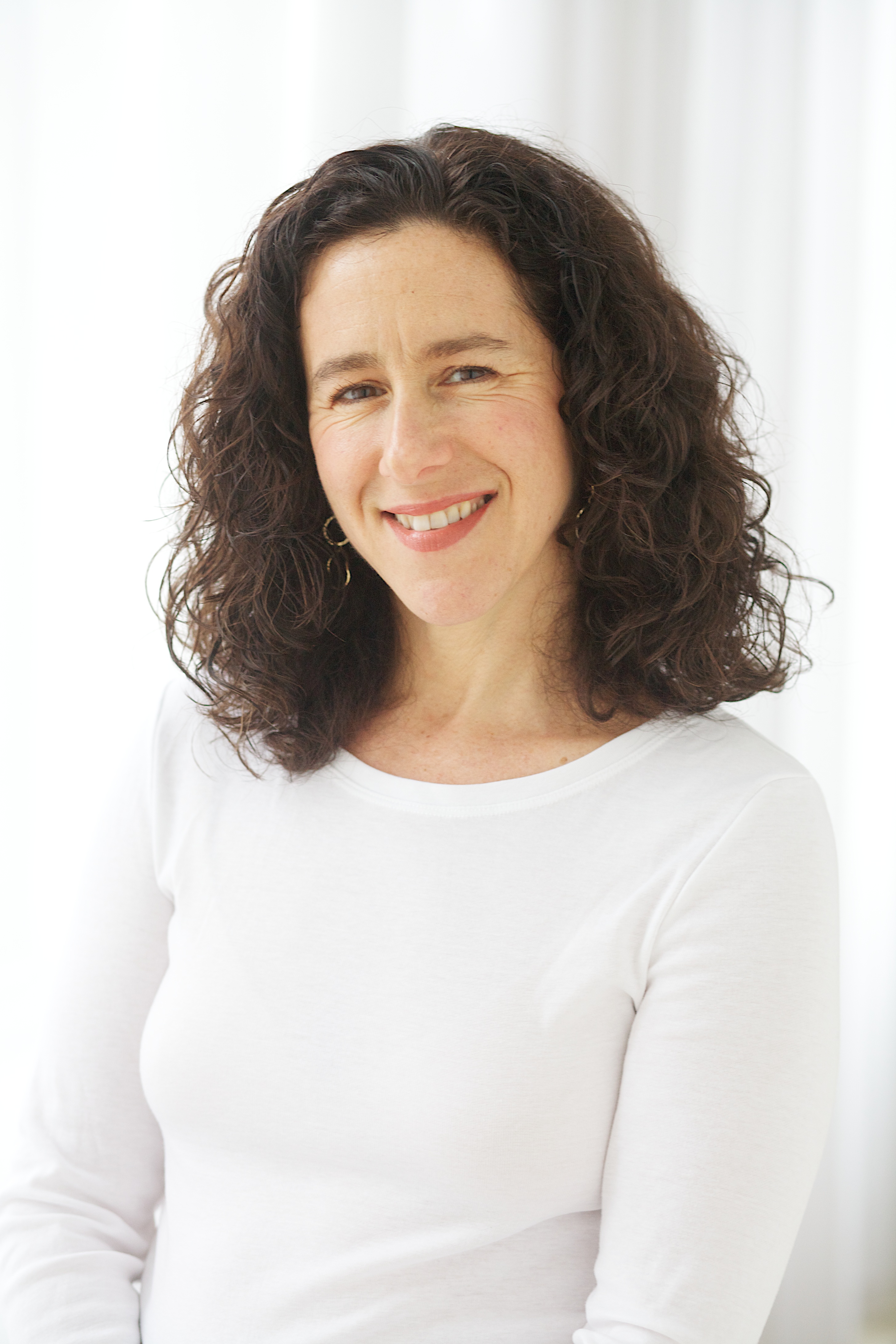 Trauma Center Trauma Sensitive Yoga (TCTSY)
TCTSY is an evidence based treatment, grounded in both trauma theory and yoga philosophy, for complex trauma and chronic  Posttraumatic Stress Disorder that is utilized with children, youth, and adults across the globe. We conduct international trainings and an annual certification program in the model.
For more information, please see the Trauma Center Trauma Sensitive Yoga website.

Trauma Informed Weight Lifting (TIWL)
TIWL the first new program from the Center for Trauma and Embodiment at JRI. The mission of TIWL is to explore the power of weight lifting to heal, establish an evidence base for weight lifting as an adjunctive treatment for trauma, and to provide education and support to the weight lifting community around how to make this modality trauma informed.​
For more information please visit the Trauma Informed Weight Lifting website.

ReScripted
This is a new trauma-informed intervention anchored in embodiment practices that utilizes the power of play, theater and movement to promote the development of a whole healthy self focused on children and teens. ReScripted will be guided by the tagline, act. embody. and empower., which will be brought to life by inviting participants to remain connected to their embodied experience as they explore the  choices they are making in the scenes that are developed. In addition there will be a focus on some specific skill modules including problem solving, identity development, and perspective taking.