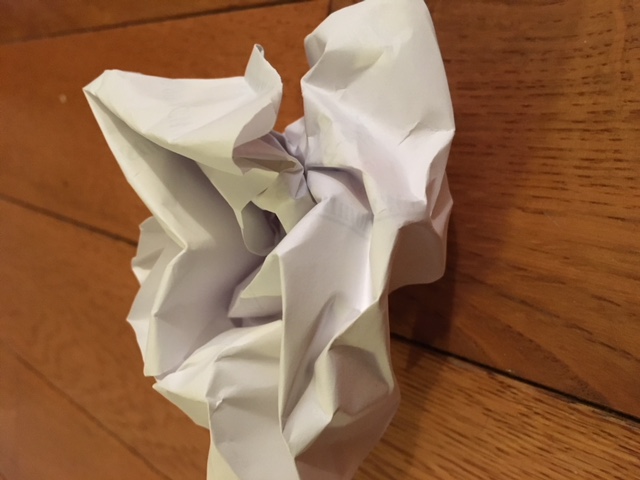 He ran out of the classroom.  Again.  He got sent to the office.  Again.  He growled at his foster mom.  Again.  He shoved a kid on the playground, broke a girl's crayons, and ripped up his worksheet.  Again.
He missed his mom.  Again.  He got stuck thinking about the word "Adoption," and how his social worker said he wasn't going to live with his mom.  Again.  He thought about living in Maine and making bonfires with his grandfather.  Again. 
The book they read in school was about a family that lived all together.  Again.  The farmer they were supposed to color in art reminded him of his grandfather who he hasn't seen in nine months, who promised him they would never be separated.  Again.   His sister called their foster mom "Mom," and he loves her, too, but she isn't their Mom. Again.  His head was too busy to complete the assignment and, rather than see red pen etched across it, it felt better just to rip it up.  Again.
If you could help get a child through the tough times, please reach out to us today.  He needs to be told he is wonderful and worthy and important.  Again. And again.  And again.