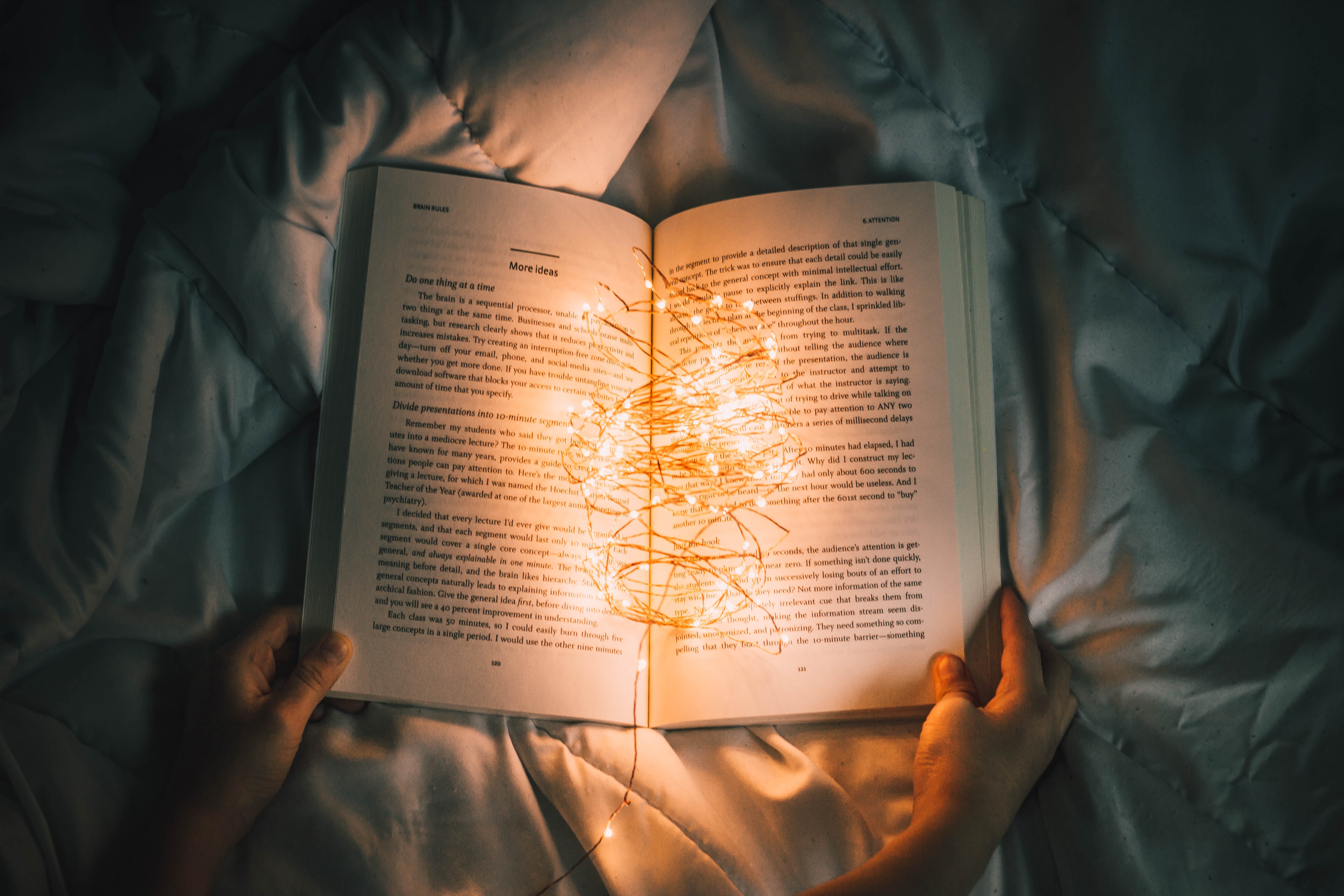 The sound of my mom's voice is just the most soothing sound in the world.  It hits a different place in my brain, has a physiological effect on my body.  One of the most amazing things she did when I was a little girl (and there were just so many…I am so fortunate that I was placed in her capable hands when I entered this world) was reading to me and my sisters. 
Every night, she would take a seat in the little room my sisters and I shared and we would whisk away.  Narnia, England, a ship at sea, Green Gables, the Wild West, the prairie.  We inhabited the world of horses, princesses, heroes, dolls with vivid inner lives, red haired girls named Anne, a harry dog tangled in seaweed...  She didn't just show us picture books, didn't just read us little children's books.  We read chapter books and would eagerly await the next bedtime ritual, which would place us back on course to pick up where the previous night's story left off.  My ears learned the sounds of language, my vocabulary grasped new words to choose, and my imagination began to color in the unknown. 
As a young mom, it was a free, rewarding way for her to connect with her girls.  It created a routine, a coming-together point at the end of every busy day.  It let our brains unwind and for good thoughts to inhabit our heads before bed.  She must have read thousands of books to us over the course of these years.  I remember being embarrassed at how wistful I was for those days when I was in middle school and it was no longer cool.  Instead, I curled up with my own book before bed, but secretly wished for our reading nights again.
I'm so grateful for those moments, those adventures had in the hour before sleep came.  A lot of parents get caught up in the fear of having enough to offer, being able to provide enough, being able to afford the luxuries and expenses and technology.   To the folks out there who think they might not have enough means to be an amazing parent, please remember: you are the magic of parenthood.  To my sweet mom, thank you for being magical.
If you are ready to create memories with a child or youth in foster care, please complete our inquiry form today.  Imaginations needed!