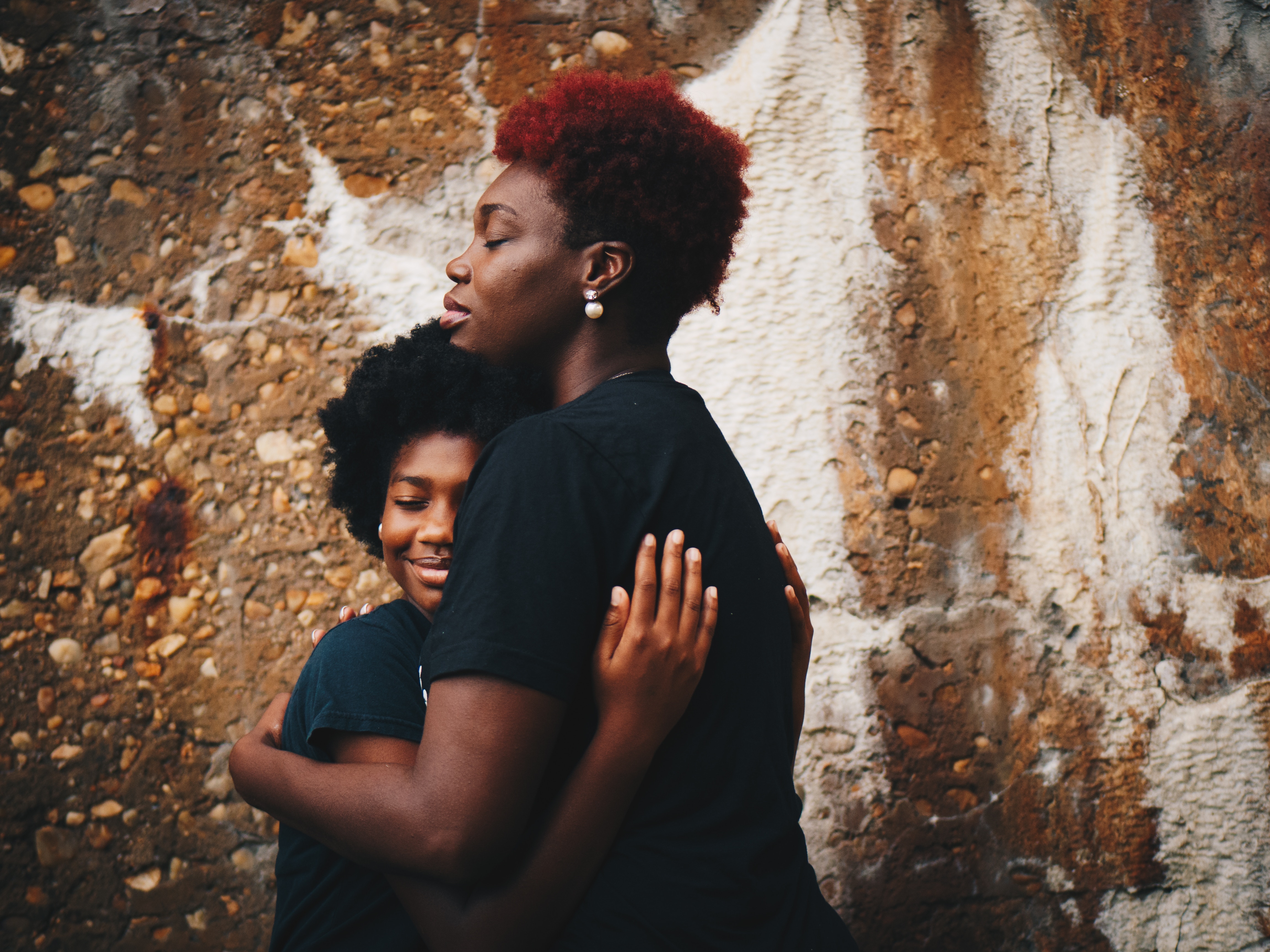 You do an online search.  "Foster Care Agencies Near Me."  Four or five names pop up on your screen.  You pause and start to wonder.  Does it matter which you choose?  Don't they all do the same thing?  How do you know which program is right for you?
Interview Agencies
Just like anything, every agency has its own personality.  Call a few agencies.  Do they answer your call right away?  Do they sound friendly?  Do they sound professional or very casual?  Can they explain foster care in a way that makes sense and is realistic?  Can you come in to meet with them?  Not every agency will be a fit for every person, so it is wise to do your homework.  There are a few things you might want to focus on as you compare and contrast.
Is the facility clean and well maintained?  Would you feel comfortable going there?  You will likely be expected to attend meetings, groups, and trainings at the program, so consider how that would feel.

Is the program or the site where trainings are held reasonable to get to?  If it is too far, are you willing to travel that distance?  How often would you need to do so?

What type of support is offered to foster parents?  All agencies are required to offer 24/7 on-call emergency support, but what does that mean?  Is it a small agency where the person helping you will know a lot about your case, or a larger agency where they will not know you?  How do you feel about that?  Do they offer monthly support groups?  If so, where and when? 

What kind of trainings are offered?  How often?  Do you have to attend the program's trainings or can you attend some through your job or community?  What are the last five trainings that were offered by the program?

Can you speak with some current foster parents?  If so, definitely take that opportunity.  Ask them about the last time they had to call for on-call support.  Was the agency supportive?  Did they get the help they needed?  What could have gone differently?  Does the case worker come out to the house regularly, or do they miss meetings?  Why do they choose that agency?

When is MAPP  training (the pre-service training required of all applying foster parents) held and how often is it held?

Do they host fun events?  If so, what and how often?  Are non-foster children (like biological children, adopted or guardianed children, and grandchildren) allowed to attend?  Are events free or for a cost?

Is there access to online forms and/or trainings, or is everything done on paper and in-person?

Does the program offer respite to foster parents?  Is there a limit on the number of respite days allowed, are there paid respite days, and how often do they deny respite days due to lack of available respite homes?

Are there children's groups, like coping skills groups, yoga groups, skill development groups, or social skills groups?

Is there a licensed clinical social worker or licensed mental health clinician on staff to help with children's mental health needs?

Does the program provide assistance with durable goods that a child in care might need, like cribs, car seats, school clothes (especially when children arrive with very little clothing), school supplies, or recreational needs, like sporting equipment, music lessons, or fees for clubs?

 Do foster parents have input into programming decisions?  Is there a Foster Parent Board or Coalition or something that enables foster parents to take an active role in the program?
The Tone of the Program
Check out any blogs, social media posts, newsletters, newspaper articles, or other material offered by the program.  Does it appear informed about the needs of children in foster care?  Does it have a tone that you like?  Is it positive and encouraging, sarcastic, weary, regularly published, inclusive, supportive, or something else?  When you talk to people at the program (staff members or foster parents), is their tone reflective of the ideas promoted by the program's social media channels, blogs, newsletters, etc?  Does it seem cohesive or disjointed?
Once you do your investigative work, consider the pros and cons of each program and choose accordingly.  Programs are all different and there is no one-size-fits all.  Once you find the right agency for you and your household, reach out to them and begin your foster care journey!
If you think we're the right agency for you, please click on the link and get started today!
https://family.binti.com/users/signup/jri-foster
To stay informed about all things foster care, be sure to sign up for our newsletter and follow us on social media!
#FosterHopeFosterCare