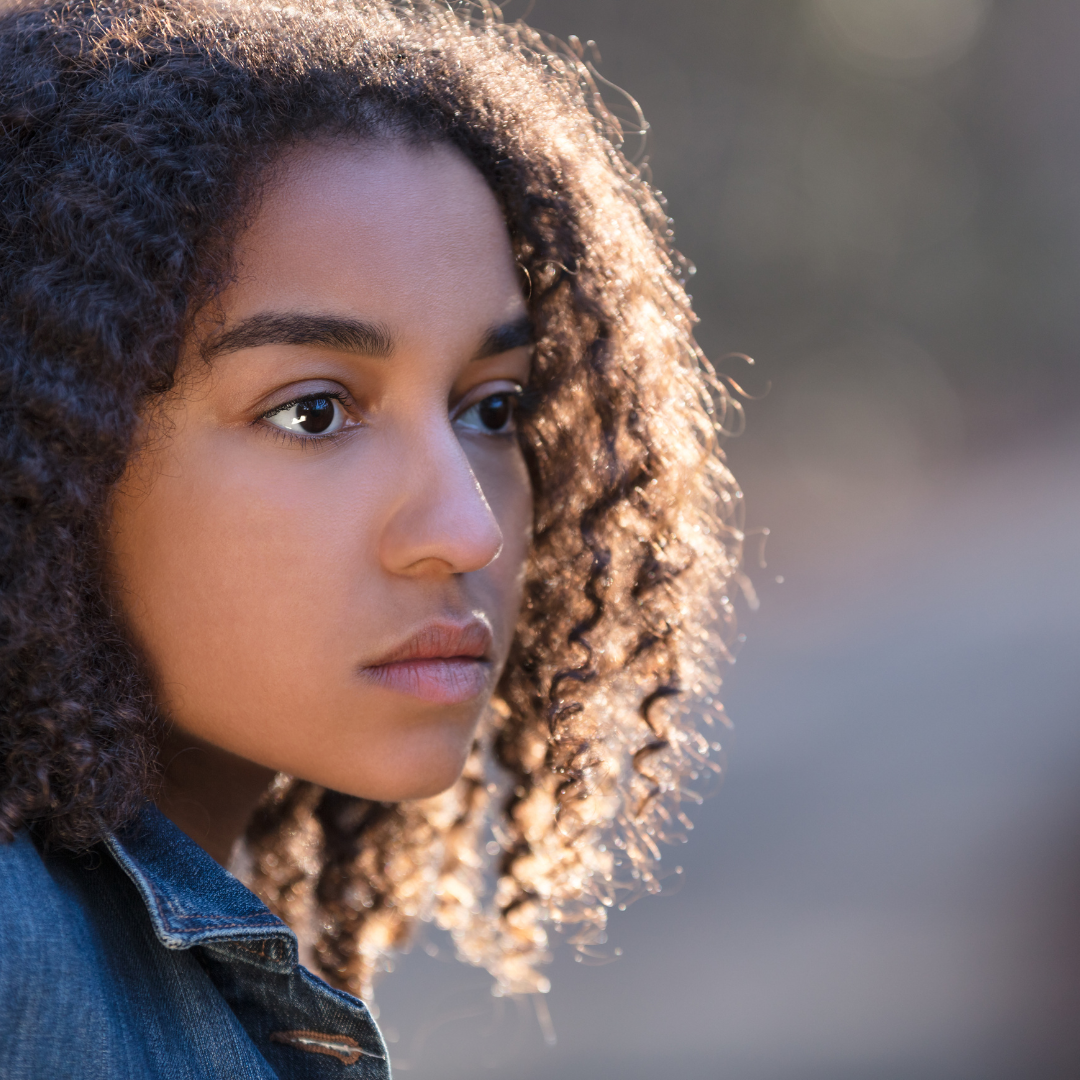 Foster care is a large, complex system.  It is important to remember that individual lives and stories make up foster care.  Please take a moment to hear Jazzlynn's story, one of the many Faces of Foster Care. 
Jazzlynn, or "Jazzy" for short, is 15 years old. She's been in and out of foster care for the majority of her life. She doesn't remember all of the schools she's been to or the names of the people who have taken care of her. There are just too many.
Jazzy's first language is Spanish. She's lived in homes that speak English, Spanish, Haitian Creole, Portuguese, and Cape Verdean Creole. She has attended Catholic, Baptist, Seventh Day Adventist, Jehovah's Witness, and non-Denominational churches and one temple. She has been the oldest, youngest, somewhere in the middle, and only child in various homes. Jazzy has shared a bedroom with as many as four other children and has had her own bedroom. She's eaten foods from many cultures, listened to different kinds of music, and celebrated many holidays many different ways.
Jazzy has been living in a group home for girls for over a year. Her last foster home didn't go well.
Jazzy got angry one night after she had more chores to do than the family's daughter. She was supposed to take out the trash, but she'd done it the night before and it was supposed to be the daughter's turn.  She and the family's daughter had been clashing.  The daughter said she didn't have to do as many chores and kept leaving them for Jazzy.  She would talk about Jazzy at school and share details of Jazzy's life she didn't want shared.  This was the last straw.  Jazzy took the trash and dumped it out on the girl's bed. She was asked to leave the next day.
Jazzy wants to go to college and be a NICU nurse. She wants to have her own condo in a city, somewhere near a park where she can have a dog and take it on walks. She wants to grow plants on her window sills and have a little balcony.  She wants to explore her culture, learn Spanish fluently, and create her own traditions. She needs someone who can give her space, but also support her and help her find the path that leads to making her dreams a reality.  She is scared it might be too late, that no one will want to take a chance on her.  She doesn't know if her future is possible.
Jazzy is one of the many Faces of Foster Care.
If you are ready to help a young person find their path forward, please reach out today. There are hundreds of Jazzys out there, waiting for their person.