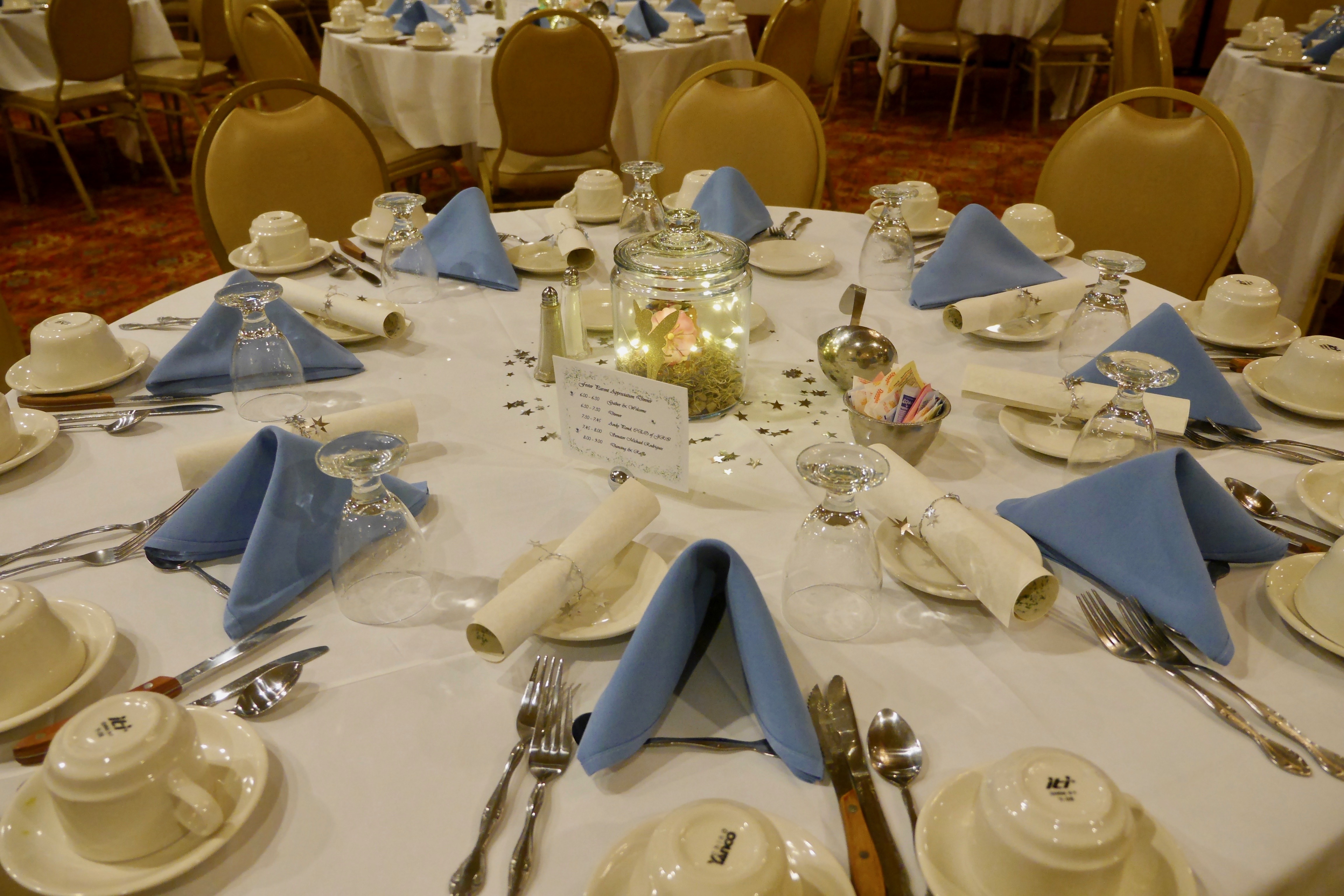 On Friday, May 5th, we celebrated our amazing parents at the annual "Foster Parent Appreciation Dinner."  Program Director Bob Costa thanked our parents with this speech we thought we'd share with you.  Enjoy!
"This year's theme is magic and fairies. Interesting you say however so true. Foster parents are like fairies and sprinkle magic amongst the foster children that you have served. On a daily basis we receive frantic phone calls from DCF to place in care any number of infants, siblings and young children, often times recently removed from their home. Since last May you have served 108 of the Commonwealths most vulnerable children!
As a Program Director for many years I have marveled at the dedication and selflessness of foster parents or more appropriately for this evening, foster fairies!  The willingness to foster our most traumatized youth, the understanding that when fostering a child that has experienced trauma you are able to address the most challenging of behaviors that most individuals would not understand. The ability and self-sacrifice to foster a newborn direct from the nursery and then months later give the child back to its parents healthy and whole is a feat grounded in faith and humanity that is difficult for most individuals to understand.
Foster parents often tell me that they wish they knew that they did make a difference in a child's life. To that I say you are a modern day pyramid builder building the base for the child you foster today. Your thanks comes in the form of seeing the delight in a child meeting Santa for the first time, petting a rabbit at the farm, throwing a bowling ball down the long alley, ice skating for the first time, partnering with a single mom or dad that desperately wants their child back home or supporting a child who has found their forever home! These are the thanks you must embrace!
As the program director it is an honor to partner with you our foster fairies and pyramid builders. As your fairy scroll proclaims:
We gather together tonight to honor your otherness, to honor the glittering trails of hope, love, and magic you sprinkle across this Earth.  Thank you for your light and love.  Thank you for being the magic in this world. "
Thank you for all you do!