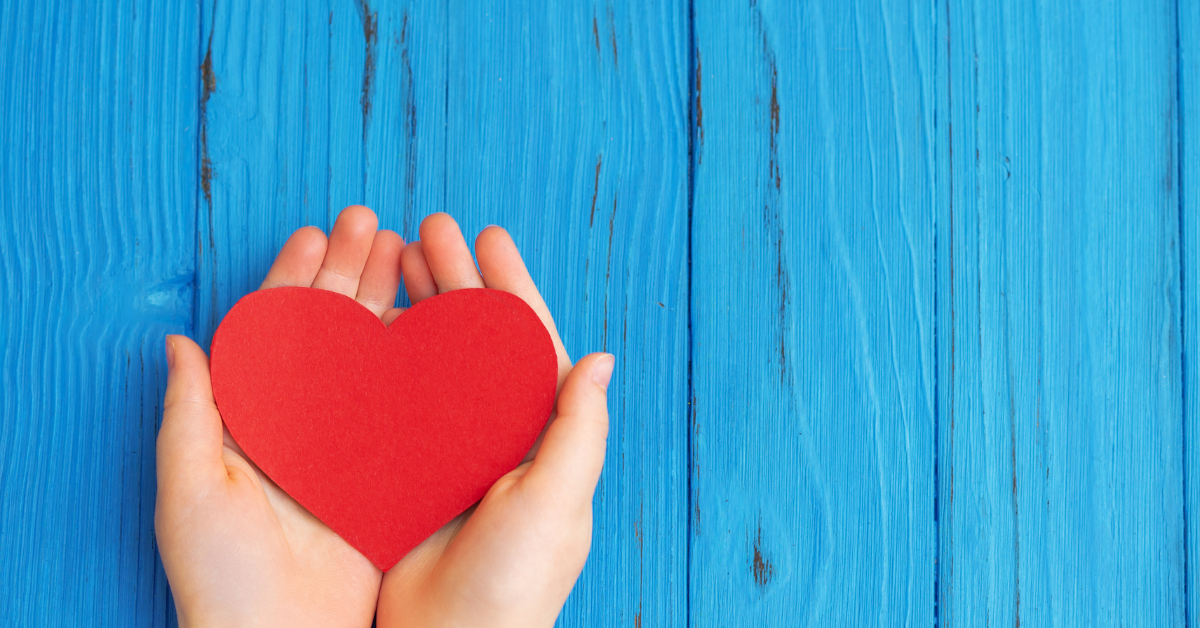 Tables laden with wares form a rectangle.  At the center, our staff members stand wearing brightly colored, holiday-themed clothing.  Ugly sweaters have found their home here, much to the delight of our young patrons.
Each table has a theme.  Household items here, baby toys there, beauty products on one table, sports memorabilia on another.  Young people start lining up well in advance of the opening.  They clutch their tickets in eager hands and crane their necks to take it all in. 
Once they enter, the gift-giving spirit takes over.  Some are frenzied in their quest to choose the perfect present for the ones they love.  Others are methodical, hesitantly picking up an item, turning it over, and returning it back to it's table (or sometimes not- there's a fair amount of clean up involved).
"Who are you shopping for?" asks a Helper.  The answers vary wildly.  Mom, Dad, Aunt, Foster parent, foster sister, biological brother, teacher, coach, family pet, social worker, bus driver.  Most of the time there are no qualifiers, like "foster", "adopted", "biological"- there is just family.  There is no wrong answer, only opportunities to show someone their love.
"What kind of things do they like?"  This is where overwhelm sets in for many kiddos and our Helpers do their best to ask good questions to narrow down the search.
For some, they will whip through the gift stations and out the door in minutes.  Others will be versions of those human statue folks who hang around Faneuil Hall and move incrementally, frozen most of the time. 
The Holiday Workshop is one of the most important traditions at JRI Foster Care.  Kiddos of all ages have the opportunity to choose holiday gifts (or just-because-gifts, if they do not celebrate one of the many fall and winter holidays).  Kids in care are so often only given opportunities to receive care, but this event flips the script and we see first-hand how restrorative and connective it is for kids to engage in the act of giving.  They delight in telling our staff all about the person (or pet) for whom they chose the item, why they chose that, and who that person is to them.  It is a celebration of love, empathy, and the diversity of family.
Since COVID, the Holiday Workshop has been a little different.  In 2020, we did it remotely.  Case managers FaceTimed their kiddos and walked them through the workshop, then delivered gifts to their doorsteps.  The next year was similar.  This year, we are working out the details to keep everyone healthy (the risk being RSV in addition to COVID and flu), but anticipate an in-person event where we can again see faces glow as they show love to the special people (and animals) in their lives.
If you would like to contribute an item to our Holiday Workshop, please feel welcome to shop on our Amazon Wishlist or to check out our shopping suggestions and drop something off. 
As the days grow darker, may we light the world with love.