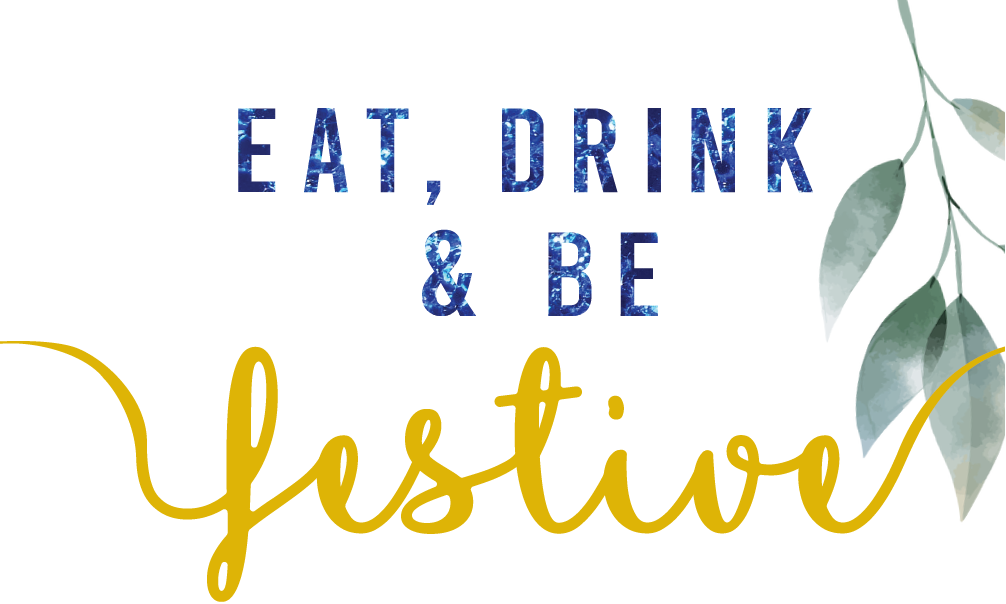 We live a step ahead in foster care (whenever possible- we also fly by the seat of our pants a good deal of the time as plan A yields to plans B, C, D, etc). 
Though it is just November, our eyes are trained on December, a month of so many holidays, celebrations, and gatherings.
This year, we invite you, our Foster Friends of JRI, to set a festive tone for the season.  On December 7th, 2022, we will fill Home Plate Bay Street Grill to enjoy "Winter Crafts and Apps", an in-person event for our community.  We will snack, craft, and socialize the evening away, while contributing to children and youth's holiday season.
Three years ago, we started collecting ornaments of winter holidays.  Some are religious, most are secular.  All are loved.  Kiddos in care miss out on so many little things, and one thing we realized was that when foster families are decorating their homes for any and all holidays they honor, our kiddos do not have any items of their own to display.  It leads to further feelings of disconnect. 
We spend hours sorting through donations (both handmade and store bought, both new and old), matching sparkly/feathered/shiny baubles with the personalities and interests of our kiddos.  Each item is placed in a box on fresh, crisp tissue paper and is delivered to the child or youth in time for their celebrations.
This year, guests will join us at Home Plate.  Our staff will lead them through three crafts to create winter-themed ornaments and décor to brighten the dark days.  Each ticket will provide the guest with materials for the crafts, delicious food provided by Home Plate, soft drinks, and an opportunity to socialize with people who hope to brighten a child's life.
As we look to the month ahead, we look forward to meeting our Foster Friends and seeing just how supportive our community is!
To purchase your tickets for this event, please visit the link.  See you soon!
Unable to make it but want to contribute?  We welcome you to purchase an ornament from our Wishlist.