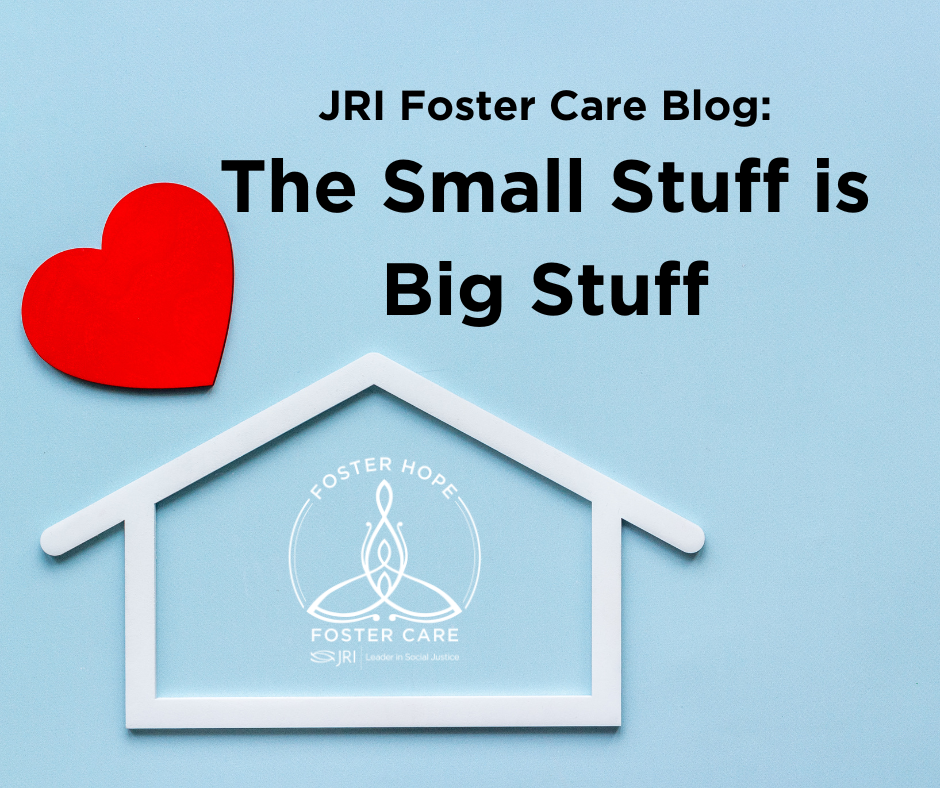 The girls' long-term foster parent had an emergency and had to go to be with her family.  She did not know how long she would be gone.  The girls, elementary school students, had developed a strong bond with Foster Mama and felt safe with her.  They suddenly felt scared.  Where were they going to go?  Were they going to see her again?  We cobbled together a respite plan and moved them within hours.  It wasn't ideal, but some situations necessitate such a speedy move.
Enter Foster Auntie A.  She's every kiddo's cool aunt.  She primarily does respite, because it fits in with the busy life of a mid-twenty-something who is busy with her career.  Despite her age, Auntie A is mature, calm, and capable of handling the variety of needs of the children and youth she serves. 
The girls arrived the Friday before Valentine's Day.  Auntie A knew they needed her support.  They needed to feel loved, welcome, and that their world would continue to turn.  She decided to crank up the fun with a Valentine's Day photo shoot. 
The girls dressed in their nicest clothes.  Auntie A did their hair and got them excited.  This was their day, a day to celebrate!  The mall photographer had a heart filled backdrop and stuffed animals to pose with.  Auntie A cheered them on and the girls' silly, fun, confident sides burst forward.
Next on the list were cards.  In elementary school, everyone gets those little cards for classmates, something with a cartoon featured or with stickers and a little fun-sized piece of candy.  Auntie A hit up the store with the ladies in tow.  They each chose a box, then sat down on Sunday to write out cards to each classmate.  Auntie A helped them remember to write neatly, to spell carefully, to apply the heart-shaped sticker to the flap of the envelope, to thread the stem of the lollipop through the pre-punched holes. 
When the girls went to school on Tuesday, they were prepared.  They weren't "foster kids" who didn't have something to contribute.  They were children with a fun story about their weekend and the right cards, just like their peers, to participate in the celebration.
The cards were under $10.  The photo shoot was a little over $50.  The smiles on the girls' faces and the sense of comfort and love they felt are priceless.
Be like Auntie A.  Always remember that the small stuff is big stuff.