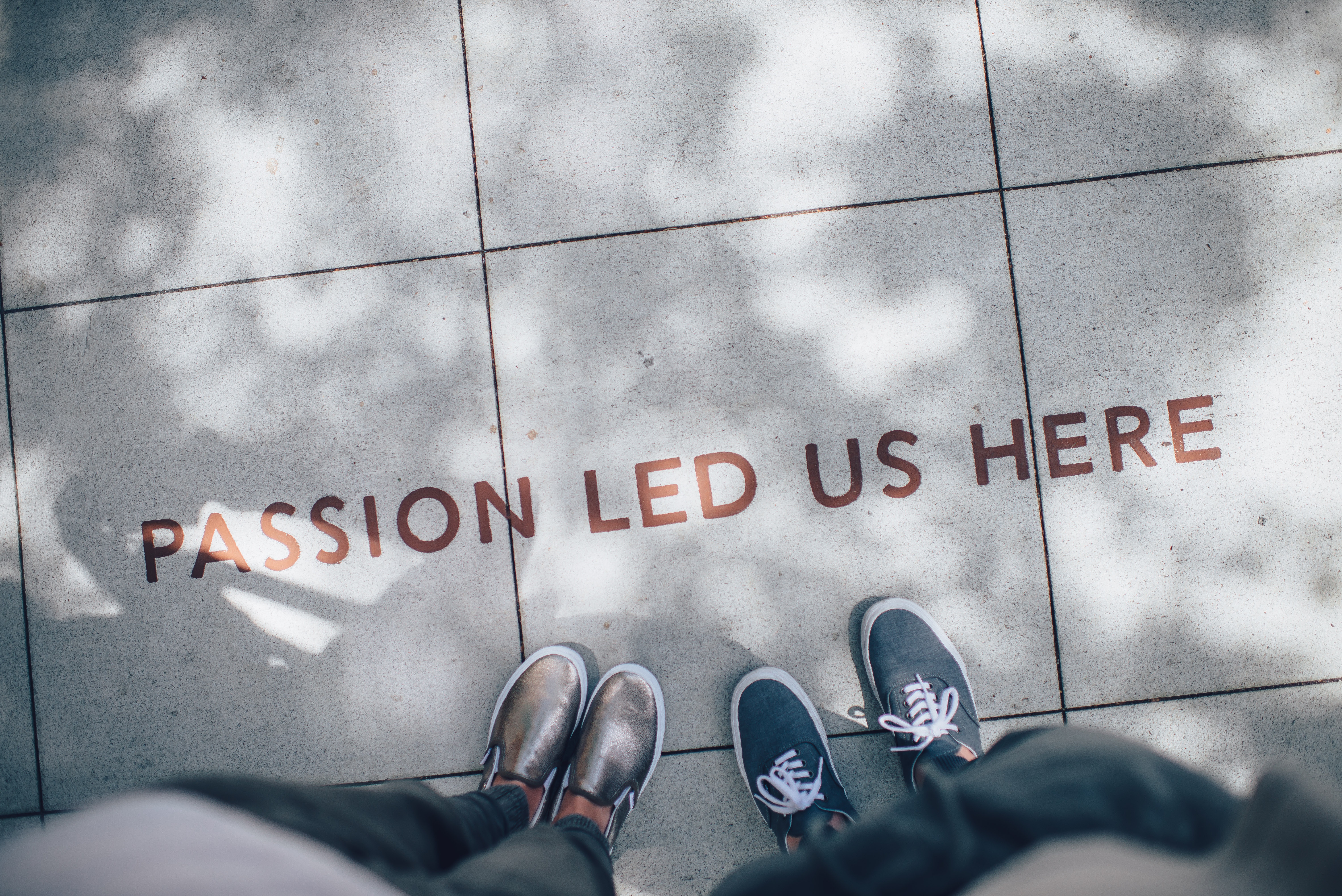 As an agency, our responsibility is to support our foster parents, so that they can support the children entrusted to their care.  It has been repeatedly demonstrated that the more support we give, the stronger and better equipped our parents are to manage difficult situations and support a child's healing process.  Here are is Part 1 of JRI Foster Care and Adoption's key supports:
Foster Parent Support Group
Ten times a month in four different locations, we facilitate support groups.  Foster parents can drop in to any group.  They are required to attend one per month, though some will attend more if they are in need of that connection.  Foster parents can share triumphs, challenges, personal issues, and get feedback from others who are walking the walk.  We talk about agency issues, upcoming events, and policies.  It is a way for the parents to get to know one another.  Friendships form in those groups.  Trust is gained, advice is given, and tears are dried during that hour.  Your sister, your best friend, your mother won't get foster care and the struggles you face, unless they have also been a foster parent.  These groups provide a huge lifeline to both new and seasoned foster parents alike.
Trainings
Every Comprehensive Foster Care (CF- formerly called Intensive Foster Care, or IFC) provider is required to complete a minimum of 20 hours of annual training per year.  Some trainings are mandatory, like First Aid and CPR certification every two years, while others might be specifically recommended to a parent based on the child for whom they are currently providing care, such as a training on Autism Spectrum Disorder or Sensory Processing Disorder.  At JRI Foster Care, we provide two-hour group trainings on the third Wednesday of the month from April through October (ask us why it is  only those months- the answer is kind of funny!).  We also have training DVDs on a variety of topics available for foster parents to watch in our conference room at their convenience, and books available to borrow.  In addition, we have just launched our online training portal, which enables parents to take evidence-based training courses on a variety of topics from the convenience of their computer.  We know that most families are busy (to say the least), so offering a variety of training options means we meet the broader needs of our families.
Respite
JRI Foster Care recruits full time foster families AND respite families.  Respite families receive the same level of training and have the same requirements to become foster parents, but may have more limited scheduling availability.  Taking a full time placement isn't feasible for them, but they made excellent respite homes!  This means that our long-term placement families have the opportunity to take a break.  We all need a break, whether it is one night sitting in a bubble bath listening to the sounds of the rainforest or a week at the beach.  The demands of foster care mean that it is important to recharge your batteries!  We provide five paid respite days per household per year, but permit more respite days as needed.  We rarely have to turn families down for respite, because of our pool of respite households. 
On-Call Support
Three AM on Christmas morning?  No problem, give us a call.  If a foster parent or a child in foster care needs us, we want them to be able to reach us.  There is a case manager, supervisor, and program manager available at all times, 24/7/365.  We would rather a parent call us when they need a little support or have a minor question than try to go it alone and end up in a pickle.  Most of the time, our on-call person can talk through an issue and resolve it over the phone.  Sometimes, it is more complex and our on-call staff might go out to the foster home.  Either way, we are glad you reached out.  We are a small program and communicate A LOT!  Chances are, you've met the on-call staff person and they know you, your child, and your home.  The better we know you, the more helpful we can be!
Social Media
We have Facebook, Instagram, Twitter, Pinterest, and our blog to keep folks up to date, provide a smile, a laugh, or a virtual hug at any given moment.  We believe that staying connected is very important.  Sometimes we report on successes to celebrate, sometimes we post encouraging mantras to get you through the tough days, sometimes it is a crazy song to dance your cares away.  Whatever you need, we hope you find it through our posts! 
Playground
In the Fall of 2018, we broke ground on our playground!  Our families are welcome to stop by at any time and zoom down the slide or swing on the swings.  Pop in to see a staff member and expel some energy at the same time.  We want to be sure that our program is welcoming to children of all ages!  Please note, children must be supervised on the equipment at all times and the playground is used at your own risk.
Family Fun Days
We do a lot of clinical work.  Coping skills, social skills, study skills, processing grief…It can get a little heavy, but childhood shouldn't be rooted in all that.  Childhood should be rooted in memories that bring smiles to faces and lightness to the heart.  We host Family Fun Days at least every quarter.  We go ice skating every February, to the movies every April, typically the zoo or aquarium every summer, have hosted picnics and cook outs, outdoor movie nights on the lawn, the Foster Parent Appreciation Dinner and Children's Night in May, Autumn Fest in October, the Holiday Party in December.  We invite foster parents, biological family members, adoptive families, biological, foster, adopted, and guardianed children, grandchildren, and close friends.  The more, the merrier!
Stay Tuned
Our list of foster parent supports isn't quite done!  If we want our parents and children to thrive, we have to provide the framework for success!  Stay tuned for next week's blog, which will round out the supports offered to JRI Foster Care and Adoption parents.
#FosterHopeFosterCare