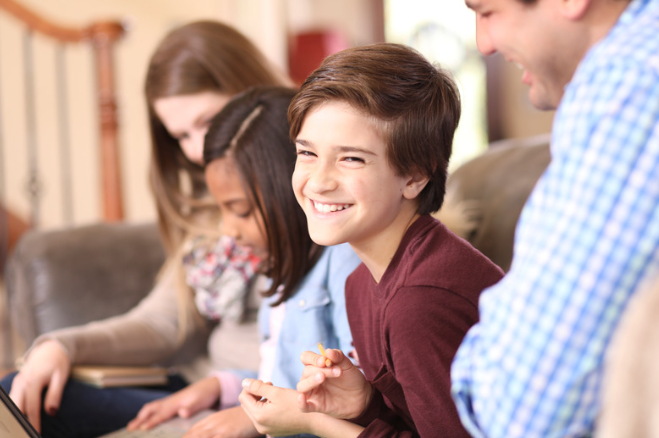 The reasons are varied, but generally boil down to these five points.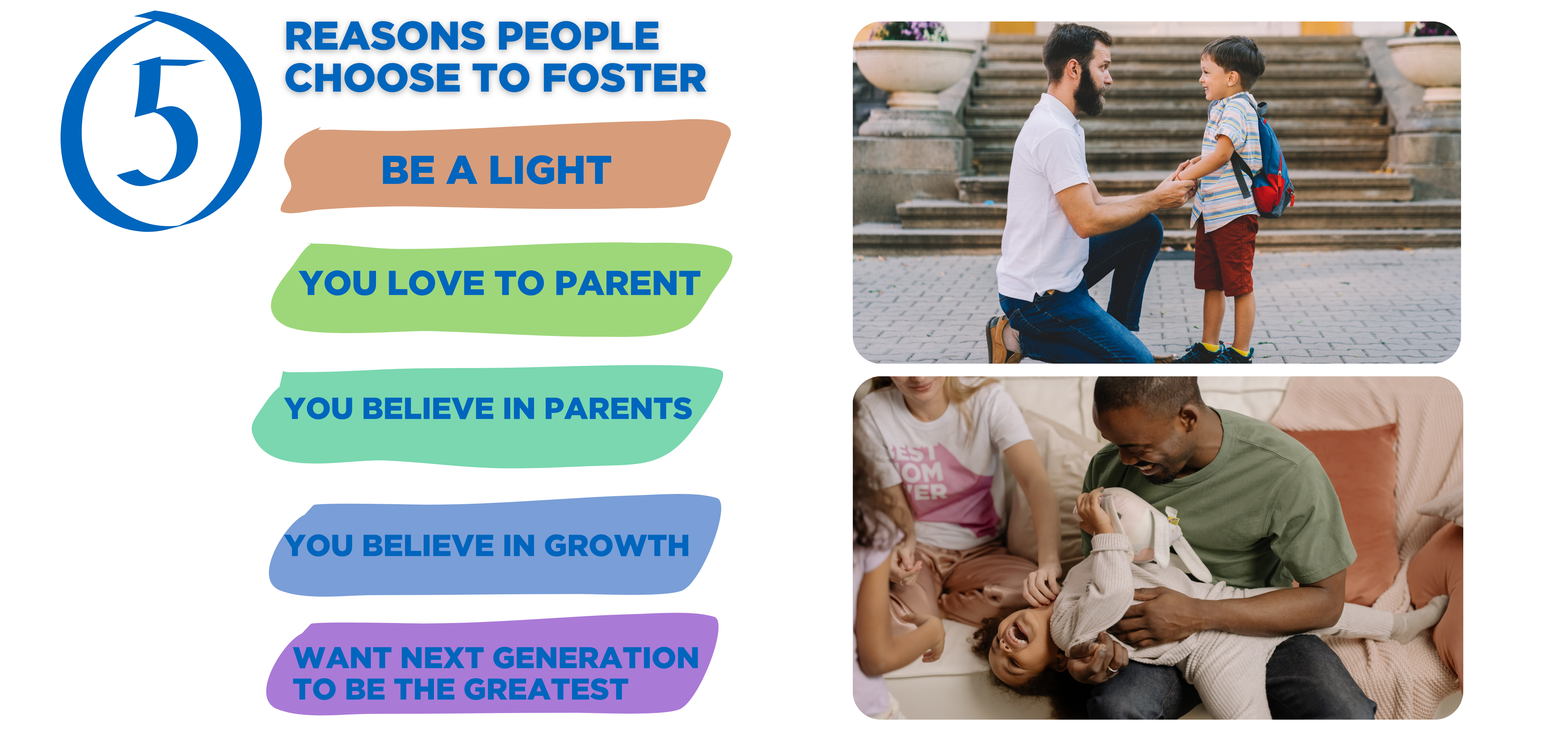 Be a Light:
You've gone through hard things and had someone who helped you come out the other side.  Now you want to pay it forward!  The flip side- you went through hard things and wish you'd had someone to guide you.  Now you are going to be the person you wish you'd had!
*Read "The Lighthouse Effect" by Steve Pemberton!
You Love to Parent:
You care about kids.  Your kids, children in your family, kids in school, kids in your community.  You find yourself finding ways to help children randomly.  Now it is time to do it purposefully.
You Believe in Parents:
Some parents become overwhelmed and under-supported.  You know that is not a permanent status.  They need a break; they need help.  You believe you can cheer them on and assure them their children are safe while they get what they need.  You want them to get what they need.  You know they love their children and want to help their family come together again, stronger than ever.
You've Believe in Growth:
Are all of your favorite stories underdog stories?  Folks who rise up and realize how wonderful they truly are?  Foster parents know that the humble seed planted in the earth will bloom with nurturing and care.  The rain and the sun are both necessary for the seed's success.
You Want the Next Generation to Be the Greatest:
For a generation to be healthy, they need love, nurturance, and care as their foundation.  Children in foster care need caring adults in their lives who let them know they matter and it matters that they grow to be successes.  You want to contribute to that future and are willing to do the work to make it a reality.
If you feel pulled to foster for one of these reasons (or some of your own), reach out today.  We would love to hear why you are called to care!