JRI has recently received $100,000 to support staff members pursuing their graduate degrees.
Congratulations to the several members who were selected as scholarship recipients and have been awarded scholarships to undertake studies for their master's degrees.
Here are some recipients who shared what this scholarship means to them: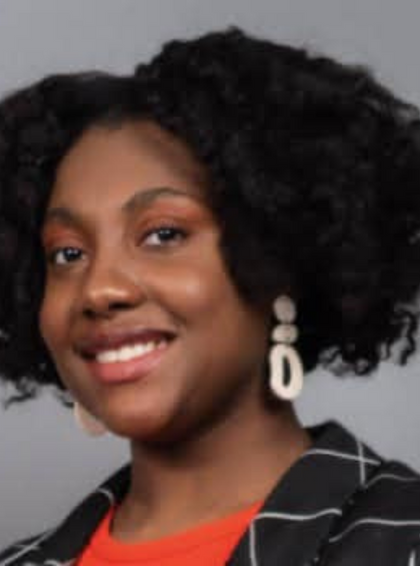 Garaudie Lenescat: "Getting my masters felt unattainable to me. After receiving my bachelor's degree in Social Work, I believed that was as far as I would go. Having been working full time, interning full time, and going to school full time I began to feel burnt out. I couldn't stop working because I needed to pay for school. I couldn't stop my internship because it was part of my graduation requirement. And I couldn't stop going to school because well, this was what it all was about for me! Getting to the end with my Bachelor's degree in hand. I desired to go back to school but was afraid of having the same experience of working, interning, and full-time schooling. I was afraid of being burnt out again. Then came JRI! JRI made my desire to obtain my master's degree attainable by providing me with the opportunity to receive a scholarship. This dream now was tangible. JRI made way for me to be able to focus on what matters to me the most which is my schooling, my education and being able to be fully present without the worry of being able to afford it."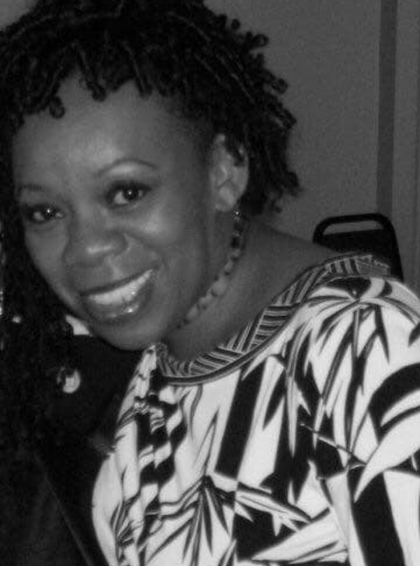 Ann Wilkinson is the Director of Mentoring Services at My Life My Choice, a program of Justice Resource Institute. Since coming to My Life My Choice in 2005, Ms. Wilkinson co-leads the Survivor Mentoring program in which commercially sexually exploited and high-risk youth are paired with trained adult survivors for a one on one long term relationship. Further, Ms. Wilkinson works with service providers to augment and fine tune their services for this vulnerable population. In addition, Ms. Wilkinson coaches and supports the Survivor Empowerment team in their professional development and brings a wealth of personal and professional expertise, including over twenty years in the fields of trafficking, domestic violence, addiction, and HIV services. Ms. Wilkinson holds a Bachelor of Science in Human Services and is currently pursuing a master's degree in Social Work.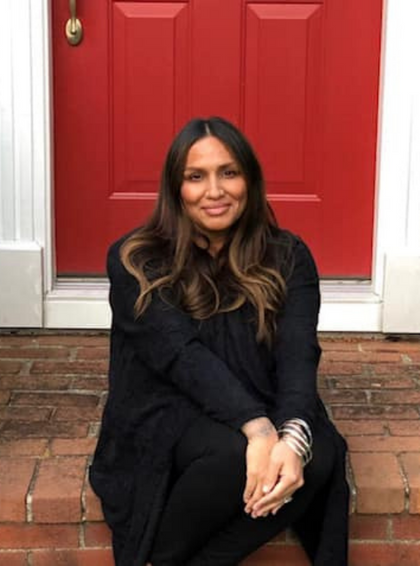 Christina Valila (she/her/hers), LICSW is the Clinical Director at My Life My Choice, a survivor-led anti-human trafficking organization based in Boston. Ms. Valila joined My Life My Choice in 2014 as the agency's first Intake Coordinator where she was responsible for assessing and responding to all referrals for exploited youth in need of a survivor mentor throughout Eastern Massachusetts. In her current role she oversees My Life My Choices' cornerstone Survivor Empowerment Program which includes the full continuum of its direct services: assessments, survivor-led mentoring, therapy, intensive case management, and group work. As Clinical Director, she also works collaboratively with agencies across the state, often interfacing with local law enforcement, human trafficking detectives, social workers, and other collaterals connected to the youth served by My Life My Choice. She has been working with marginalized populations for over 15 years. Prior to joining My Life My Choice, Ms. Valila worked with adults in the criminal justice, substance use, and HIV/AIDS support and intervention.

"I am thrilled to be a recipient of this scholarship. Starting my Doctorate of Social Work is scary and exciting. I will be able to deepen my learning and understanding of what social justice means and apply it to the work I do every day at My Life My Choice."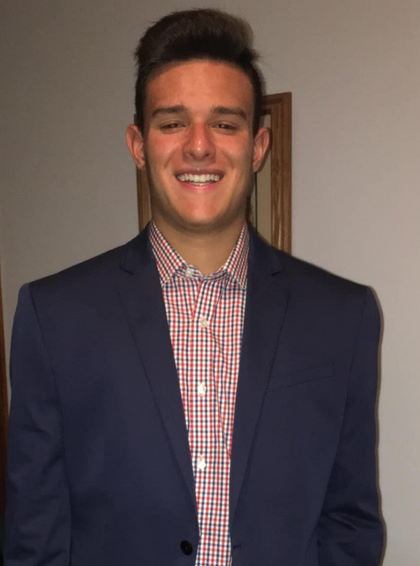 Geraldo Lopez-Picardi is a therapeutic mentor at Justice Resource Institute and has been with the company since 2019. As a therapeutic mentor, he provides one-to-one support for children and adolescents by helping them address daily living, social, and communications needs. He additionally guides youth in age-appropriate behavior, problem-solving, conflict resolution, and relating well to peers and adults. He will be attending Boston University in the fall to pursue his Masters in Social Work. Upon graduation, he seeks to become a lead clinician with JRI and continue his mission in life to support children of all ages who may not have had the resources and support that he had growing up.

"This scholarship means the world to me. Attending BU in the fall to get my MSW provides me the resources and support needed to continue growing as a social worker and provider for families in need."