The Young Parent Living Program is a DCF and DTA funded residential program for teens who are pregnant or parenting. Teens live in their own apartments with 24 hour staff support, education and job training, medical, dental and day care referrals, housing search and aftercare support.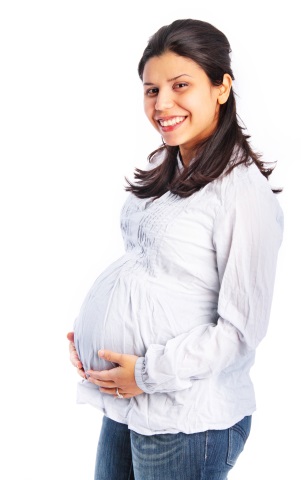 At a Glance
This service is for
Focus: The Young Parent Living Program is committed to providing a safe supportive community environment where young parents are offered opportunities that will empower them to become successful parents.
Age: 13-22
Gender: Female, Male, Transgender, Non-Conforming
Capacity: 10 parents 12 children
Let's Connect
167 Maple Street
Attleboro, Mass 02703
The Young Parent Living Program is an apartment model facility, where teens are able to learn the necessary skills to become successful young parents. The program provides constant 24 hour a day staff support. We provide referrals for all medical and educational needs,as well as transportation to and from appointments. Weekly groups run by staff at the program educate young parents on parenting topics and independent living skills. We provide referrals for therapeutic services, childbirth education,daycare enrollment as well as assistance with DTA,WIC and housing.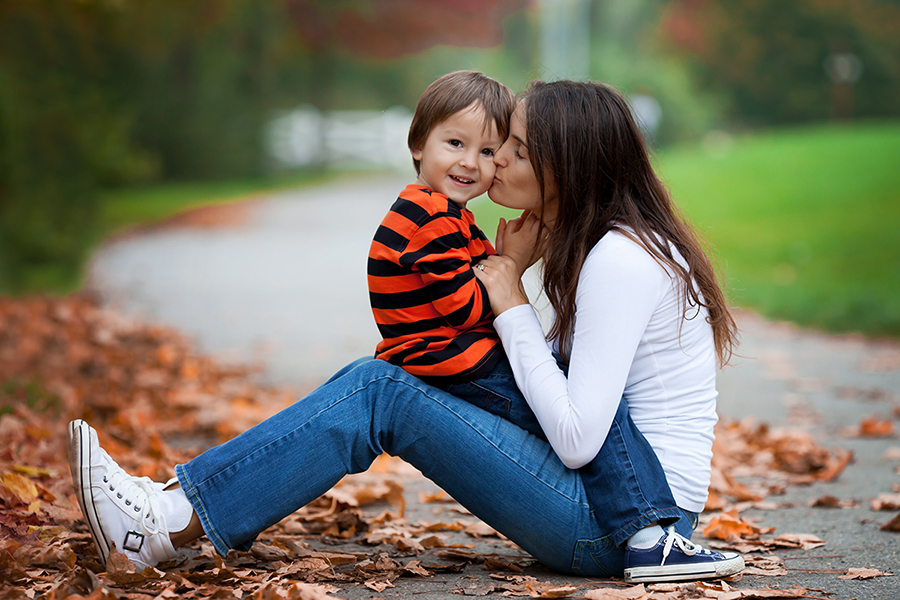 We encourage and invite family involvement ,and offer young fathers education through attendance at Healthy Families visits and Young Parents Support Program support. Parents and relatives are invited to visit. Cookouts and Holiday parties are open to all involved and appropriate family.
The Young Parent Living Program partners with many other community programs in order to offer the best care and support. Some of our affiliates include: Healthy Families, WIC, New Hope, Southeast Behavioral and Trauma Center, Northeast Behavioral Center, Attleboro Family Planning, Project Connect Attleboro and Sturdy Memorial Hospital.
We believe in the power of resiliency. We work to build self confidence in all we serve. We value diversity. We believe that hard work pays off. We believe that all children deserve a safe environment. We believe in the power of education to change lives.