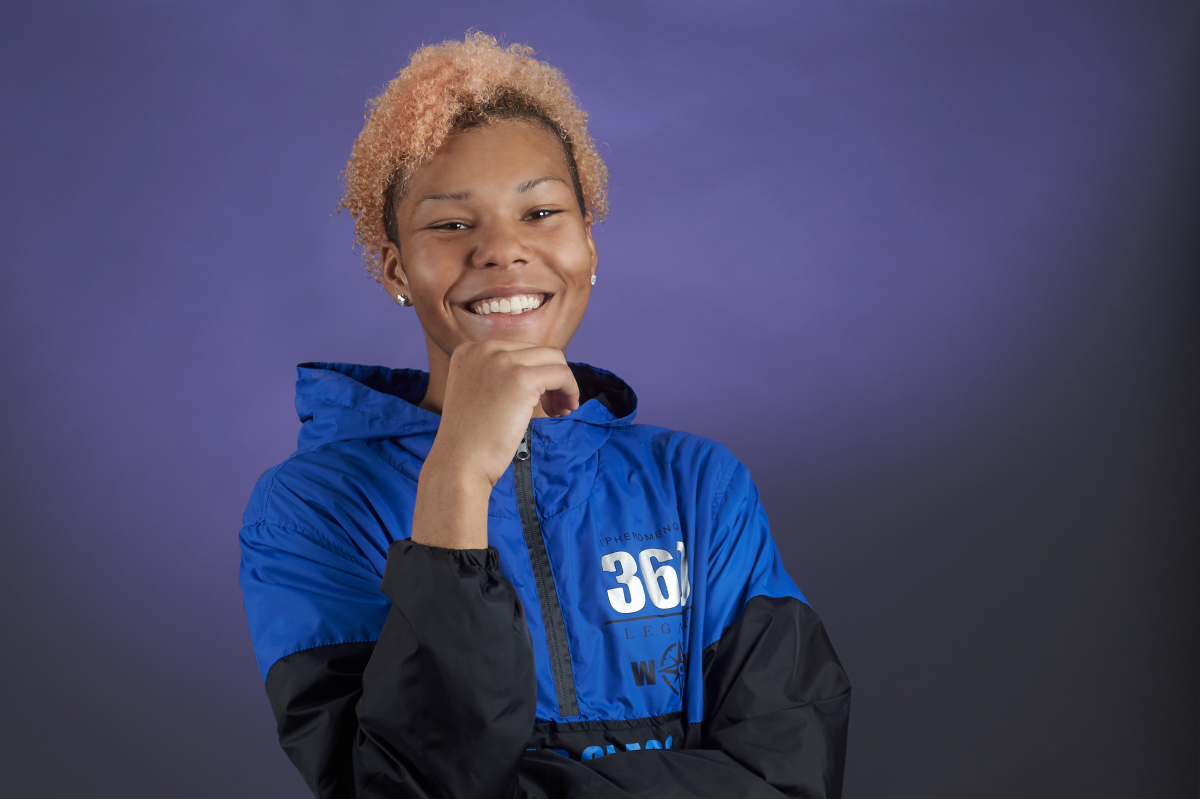 First step, get PrEP.
Are you having sex without condoms? Don't know the HIV status of your partner(s)? Are your partner(s) living with HIV with a detectable viral load? Have you had an STI in the last six months? Have you injected drugs and shared equipment? Have you been in a treatment program for drug use?
PrEP (pre-exposure prophylaxis) could be for you.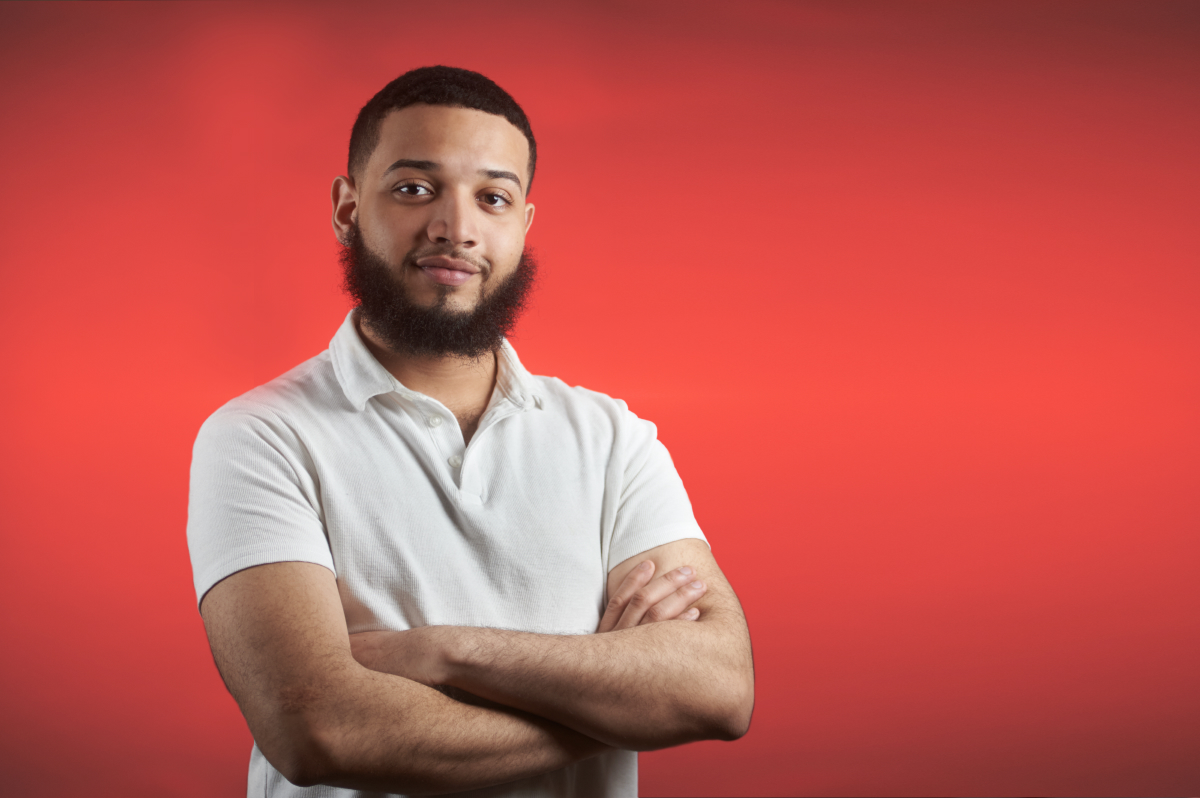 The Facts
PrEP can reduce your risk of getting HIV by over 90% when taken every day.

PrEP is a once daily pill.

PrEP only has rare, minor side effects.

PrEP can be very low-cost
Interested in PrEP? GLASS can help.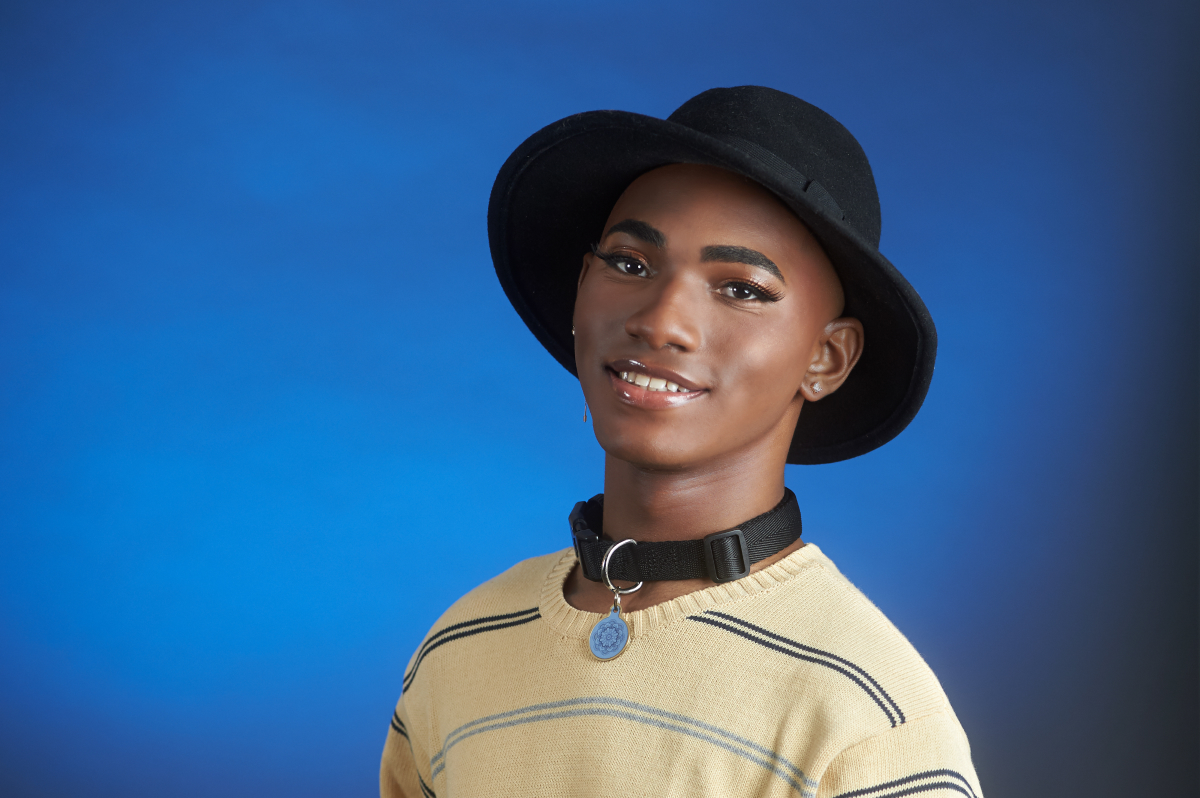 How to Get It
Call to make an appointment at Boston GLASS or Framingham GLASS.

We'll run a few lab tests (this does include drawing blood) and ask some health questions.

We'll help you with any paperwork and guide you through the steps to reduce the cost. (At our Boston location, you will be enrolled in the Mass General Hospital system and the cost of your visit will be covered whether you have insurance or not.)

If you want to move forward with PrEP, you will be given a prescription at your first visit. (For Boston, this is limited to Wednesdays 3:00-7:00.)

You fill your prescription at Walgreens Pharmacy or somewhere similar. (For Boston, this is sent electronically.) 

Your lab test results take 5-7 days to come back at which point someone will call you to let you know if you are eligible to keep taking PrEP.

You will initially come back for follow-up one month after your first visit, then every three months after that for follow-up testing.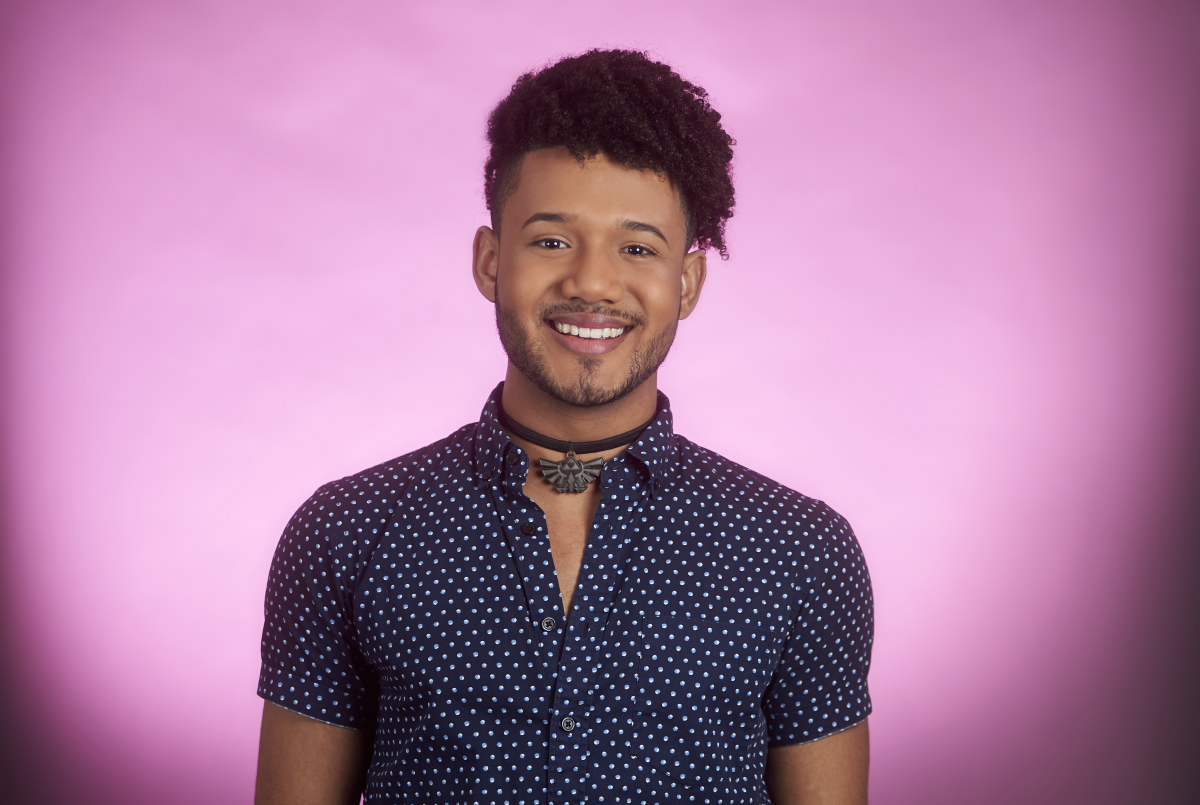 FAQ
Do I need health insurance?
No, but if you do have it we ask that you bring your insurance card so that we may bill it. However, we can provide these services even if you don't have insurance.
What does "low-cost" mean?
The prescription can cost around $10/month, but we can't guarantee an exact amount. Our staff can help you with the PrEP Drug Assistance Program (PrEPDAP) to help with initial costs.
Do I have to pay GLASS?
No, GLASS may bill your insurance but we don't bill you.
Where is GLASS?
Our Boston location is at 555 Amory Street, Suite 2, Jamaica Plain, MA 02130-2672.  Our Framingham location is at 1 Grant Street (Suite 100, the first door on the right) under the name Program RISE.
What are your hours?
Hours for PrEP appointments vary. They are on Wednesdays 3:00-7:00 in Boston and Tuesdays, Wednesdays, and Thursdays in Framingham. Call or text Boston at 978-604-6937 or call Framingham at 508-935-2960.
What is GLASS?
GLASS provides many services to LGBTQ+ young people of color in the Boston and MetroWest areas. Learn more at www.jri.org/glass.
What if I'm a minor?
GLASS can only prescribe PrEP to folks 18 or older. Massachusetts General Hospital and Planned Parenthood offer PrEP to those under 18 on a case-by-case basis. You can call 617-726-3236 for MGH or 800-258-4448 for Planned Parenthood to make an appointment.
STI treatment also available! Contact either location.