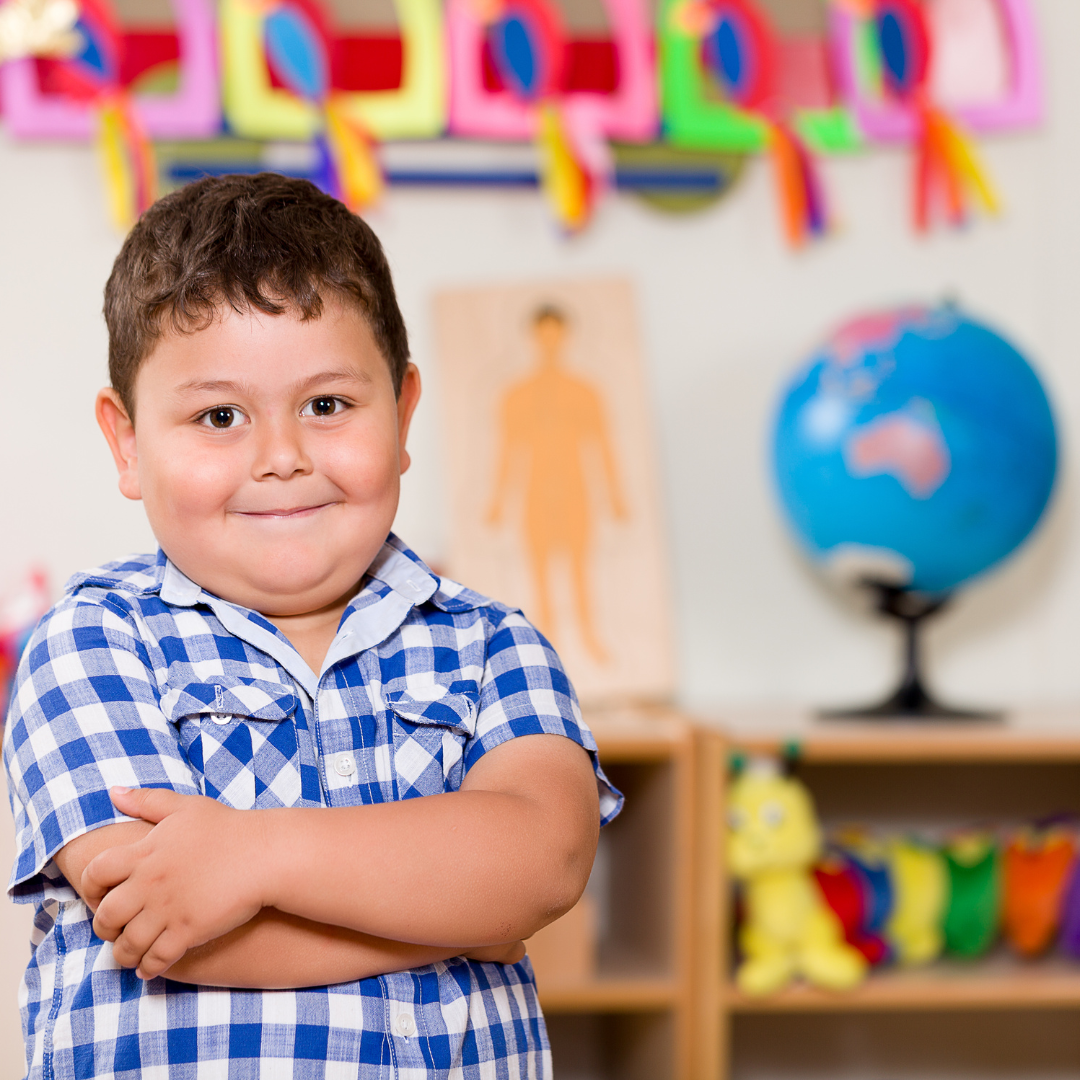 Elijah is six years old.  His birthday was last month and he had a Pokemon themed party.  Not many kids went, but it was still fun.  He's going to dress up as Flying Charmander for Halloween.  Elijah can tell you all about Pokemon and every character.  He loves to play the online games and has every book he can find about them.  He watches the cartoons every chance he gets.
Elijah has lived with the Pereira family for nine months.  They are his first long-term foster home.  When Elijah entered foster care, it was the middle of the night.  His mom was taken away in an ambulance and a stranger he had never met told him to get into their car and that he was going to go to a safe place.  Elijah was really scared.  He cried and wet his pants.  The stranger said she was a social worker, but he didn't know what that meant.  She said she helps people, especially kids, when their parents are having a hard time.
They stopped at an all-night Walmart and bought Elijah a fresh pair of underwear and pants.  He was hungry, so she bought him a slice of pizza, too, and a carton of milk.  Elijah wolfed it down.  She reminded him to breathe. 
Elijah stayed in a few homes, one night at a time, until the Pereiras were found.  They are nice.  He likes them.  Their house is a lot different from living with his mom.  He has a lot of rules to follow now, like shows he used to watch that he isn't allowed to watch anymore and a bedtime every night.  He has to brush his teeth after breakfast and before bedtime.  He has to eat at the table with everyone and they make a plate for everyone, not just letting everyone find something in the cabinet and eat when you want. They eat a lot of food the Pereiras say are healthy and will help him be strong.  Some of it is really gross, like kale and asparagus.  He isn't allowed to eat chips for dinner anymore.
Elijah has gotten in trouble a few times at school.  Mr. Pereira had to come get him twice, because Elijah wasn't allowed to stay.  He doesn't really remember what happened, but he remembers his heart felt like it was beating really fast.  He couldn't hear his teacher, even though he knows she was talking to him.  He heard the kids laughing.  They had been reading in class from a book. It was his turn to read a sentence and Elijah couldn't do it.  The words went into his eyes, but they couldn't make sense and he couldn't get them to come out his mouth.  He was so nervous.  Kids laughed and then it felt hot and loud.  Elijah tore up the book and knocked over a shelf.  He said bad words, words he knows he isn't supposed to say but they just came pouring out.  It was a bad day.
Elijah and the Pereiras have been practicing reading.  They've been working on taking deep breaths, letting his brain settle, and going slow with each word.  It works at home, but sometimes he still gets nervous in school. 
Elijah can have a hard time focusing.  He sometimes just likes to think about Pokemon, especially when he feels worried about his mom or is thinking about some of the scary things that happened.  When his brain starts thinking about that stuff, he talks really fast and just goes through all of the characters.  People think it is weird, but it makes him feel better.  It feels safe and he knows who they all are and they are strong and powerful.
Elijah isn't sure what is going to happen.  Another kid used to live with the Pereiras and he went home, so Elijah thinks he might go home, too, but no one knows when.  Pokemon is the same at the Pereira's house or when he lives with his mom or in school, so he just keeps thinking about that.  It feels safer.
Elijah is one of the many Faces of Foster Care.
If you could support a child like Elijah who needs to feel safe and supported, reach out today.